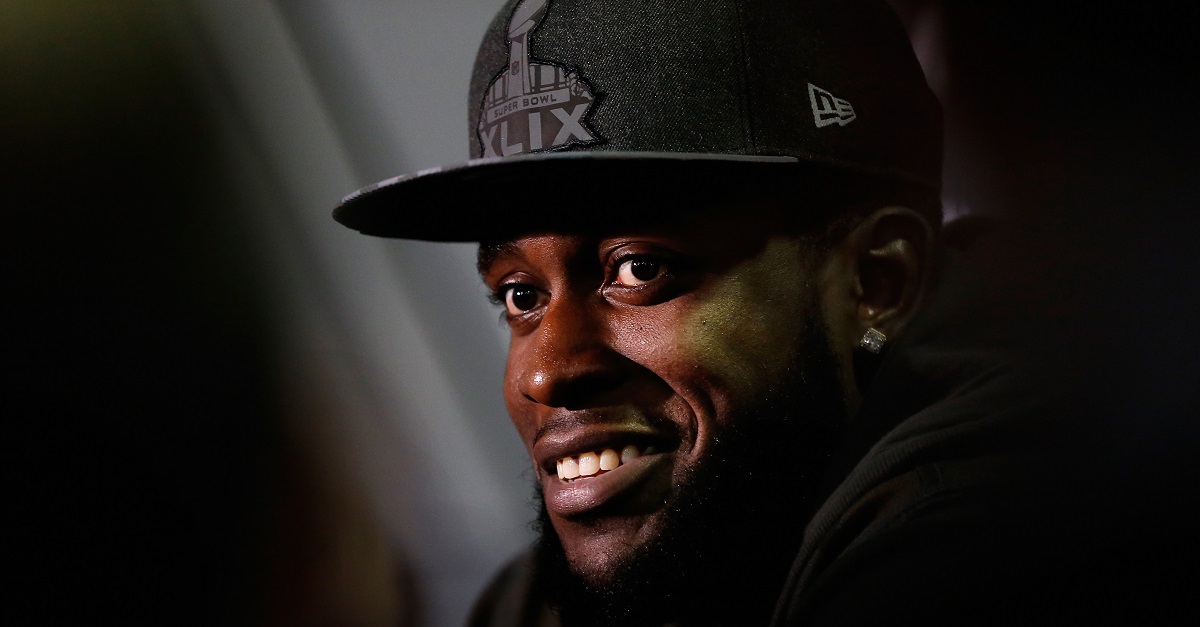 Christian Petersen/Getty Images
CHANDLER, AZ - JANUARY 26: Strong safety Kam Chancellor #31 of the Seattle Seahawks speaks during a Super Bowl XLIX media availability at the Arizona Grand Hotel on January 26, 2015 in Chandler, Arizona. (Photo by Christian Petersen/Getty Images)
Add four-time Pro Bowler and former Super Bowl champion Kam Chancellor to the list of banged up Seattle Seahawks defenders.
Chancellor has been officially ruled out for the season.
According to NFL Network, strong safety Chancellor has a "neck issue":
The depleted Seahawks just lost Richard Sherman for the season with an Achilles injury.
Chancellor has started every game he's played in since 2011. He has 434 tackles, 2.0 sacks, nine forced fumbles and 12 interceptions over his eight-year NFL career.