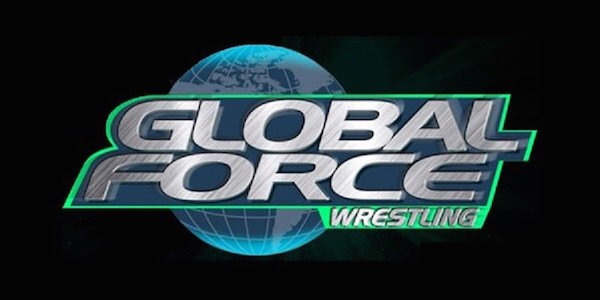 OfficialWWNNews/Twitter
OfficialWWNNews/Twitter
Global Force Wrestling founder Jeff Jarrett is leaving the company for a second time, the company announced on Tuesday.
GFW released an official statement on its website regarding Jarrett, saying the former world champion would be taking an "indefinite leave of absence."
"Effective immediately, Jeff Jarrett is taking an indefinite leave of absence from his position as Chief Creative Officer to focus on personal matters. Jeff will be available on a consultative basis as needed."
Jarrett returned to the former TNA Wrestling in January when Anthem Sports took control over former majority owner Dixie Carter.
Since his return, several of GFW's biggest names including the Hardy Boyz, Drew Galloway (now Drew McIntyre), Mike Bennett and Maria Kanellis have left the company for WWE. Jarrett was also a key factor in signing former world champion Alberto El Patron, whose off camera antics have brought negative press to the promotion.
Jarrett initially left TNA to start the separate Global Force Wrestling in 2014. When he returned in 2015, the two companies had a working relationship before ultimately merging officially in 2017.