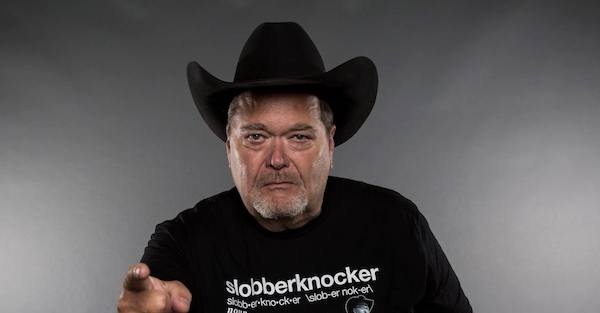 JimRossBBQ/Facebook
JimRossBBQ/Facebook
Jim Ross is unquestionably the greatest play-by-play announcer in professional wrestling history.
He's called some of the most infamous matches in history, including "Stone Cold" Steve Austin's first WWE Championship win, Mankind vs. The Undertaker inside the Hell in a Cell, The Undertaker's classic WrestleMania matches and almost any WrestleMania moment in the last 20 years or so.
During an appearance on SportsNation to promote his new book, Slobberknocker, Ross described arguably the greatest match he's ever called as Kazuchika Okada's tilt with Kenny Omega from New Japan Pro Wrestling:
https://www.youtube.com/watch?v=tgVZT4rrSFs
Ross's compliments of the match comes after Austin previously called Omega the next big thing, and compared him to himself.
FanBuzz, your source for pro wrestling news.