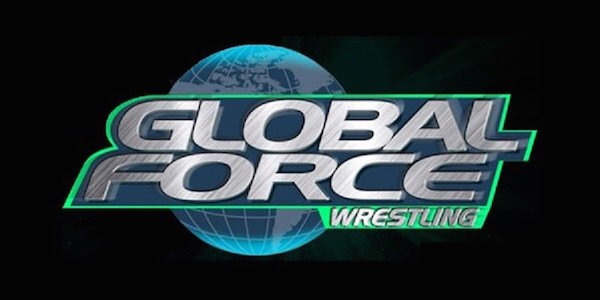 OfficialWWNNews/Twitter
OfficialWWNNews/Twitter
The rumored talks of Rey Mysterio making a jump to Global Force Wrestling are reportedly over, according to Wrestling Observer.
Mysterio was reportedly in talks to face Alberto El Patron (formerly Alberto Del Rio) at GFW's Bound For Glory event. However, the negotiations were reportedly nixed due to the legendary luchador's recent affiliation with The CRASH promotion in Mexico.
According to Fightful.com, CRASH and GFW are reportedly on bad terms after the latter promised to send former champion Lashley to the CRASH event in Tijuana and instead sent James Storm to work the event last minute.
Also, CRASH is a rival promotion to AAA, which has had a working relationship with GFW for several years, which included several Global Force wrestlers appearing at its TripleMania event last month. According to WON's report, a match between Jeff Jarrett and El Patron was supposed to take place at TripleMania with Patron turning heel on Jarrett. The match would have set up for the Bound For Glory event, with Jarrett swerving El Patron and bringing out the debuting Rey Mysterio to fight in his place.
However, the El Patron-Jarrett angle ended prior to TripleMania as Patron was not in attendance due to previous unresolved issues with AAA, while Jarrett's recent leave of absence from GFW would have spoiled the buildup regardless.
Mysterio is a former three-time WWE World Heavyweight champion and a two-time Intercontinental Champion. Mysterio was also the 2006 Royal Rumble winner and he is one of the few remaining active wrestlers that was with WCW in the 1990s.