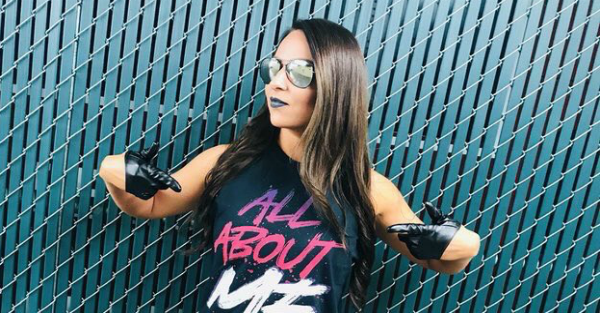 @TenilleDashwood /Twitter
@TenilleDashwood /Twitter
Ring of Honor has officially unveiled the bracket for the first ever Women of Honor Tournament.
Let's skip semantics and get right to the wonderful footage:
I'd like to quickly point out that Tenille Dashwood was previously Emma in the WWE and she's great. Her being in this event really adds to the quality of matches we should all expect.
Fanbuzz's own Raj Prashad recently went crazy in-depth in a feature, talking to the participants in this historical tournament. You should read it. It is greatness.
This tournament will result in Ring of Honor's first ever Woman's Champion.
With the WWE still trucking along following its Women's Revolution, despite a few hiccups here and there, coupled with ROH embracing its women's division in full moving forward, it is a good time to be a woman wrestler — especially in comparison to some of the not-so-great variations of women's wrestling from yesteryear.
It will obviously be incredibly important to see who Ring of Honor believes should hold the title. It isn't only something that represents history for the company, but the first ever women's champion is going to have the burden of trying to lift the division during its infancy.
Obviously, wrestling fans are rooting for this to work.