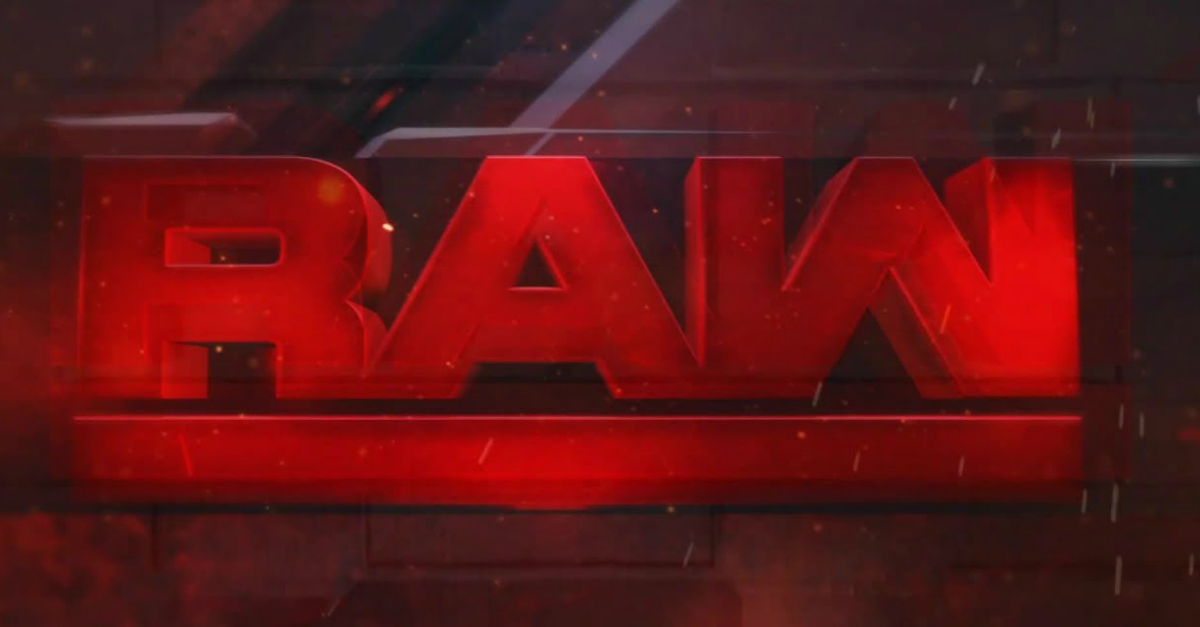 WWE/YouTube
WWE/YouTube
Booker T took some shots at Corey Graves recently, but the two men aired out the dirty laundry on the former's podcast this week.
It was reported Booker T?s demotion from the RAW broadcast team was based on the company bring former ESPN host Jonathan Coachman back into the fold and had less to do with Graves? politicking.
Before that, Booker T went after Graves on his Heated Conversations radio show, claiming the former NXT superstar was ?the reason? he was taken off the RAW broadcast team because the company ?feared? he would ?take him to the woodshed.?
There appeared to be real trouble brewing. This beef is now squashed.
"A lot of people don't know how hard I was smiling when [WWE] told me I was going to be moving back to my old position," said Booker regarding leaving his spot on the Raw commentary booth.
Graves, magically, knew Booker T was just playing around.
"I'm one of those people because I saw you walk in the locker room grinning ear to ear and I said what are you so happy about," said Graves. "That's why when all of this blew up and I heard it, I was getting phone calls and text messages. 'You gotta hear this, Booker said this.' And as soon as I heard it, knowing you like I know you, I was like, oh that's just Book working. So I figured, you know, just being in the old school mentality, I'm like oh let's have fun with this. Did it take off!"

"I told [Michael] Cole the other day after we talked on Monday, and he goes, 'so this thing with you and Book, it's cool?' I go, 'you know Book. We're just goofing around.' He goes, 'okay, well what's the end game? What are we trying to accomplish?' I said, 'we're not trying to accomplish anything! We're just having fun! We're just messing with each other like we do every day, constantly, and somehow, the world picked up on it."
Well, the Internet Wrestling Community got worked. Nevertheless, glad to see Corey Graves and Booker T are still buddies.