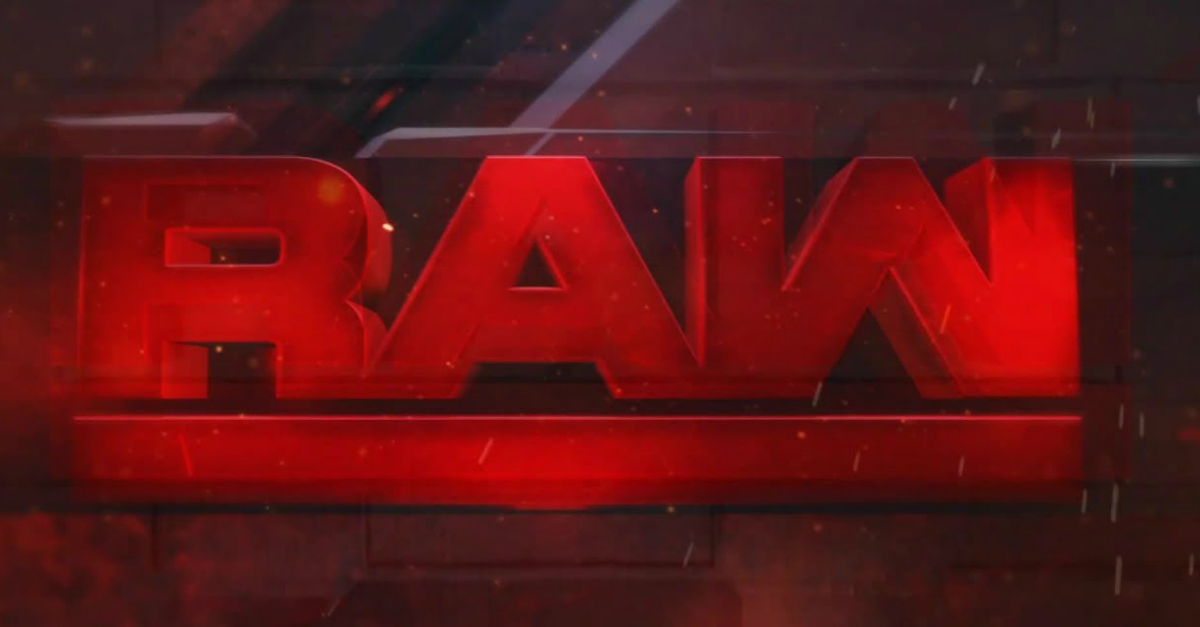 WWE/YouTube
WWE/YouTube
UPDATE: Booker T and Corey Graves have since cleared the air, claiming this was all a "work" or a joke meant to fool the entire wrestling world.
---
WWE made the shocking announcement that Jonathan Coachman would be returning to the Monday Night Raw announcer's desk in place of Booker T.
Since joining Monday Night Raw, Booker T and Corey Graves appeared to go at each other in what was anticipated as a storyline.
Here's what Booker T said on "Heated Conversations":
"He's good at what he does. Corey Graves has thrown jabs at me, I've thrown jabs back…I'm a nice guy until you get on my bad side. He's the reason I'm not on Monday Night Raw anymore. People in the company thought I was going to jump on him, do something bad to him, drag him, beat that man so bad. That's how hot I was getting. They said, 'Hey Book, we're going to regroup. We're going to send you to the kickoff show and cool you down for a second because we don't want you to do anything to Corey Graves because we know what you can do to him.' He's sitting there for a reason. If I catch Corey Graves on the street, I'm going to do something to him."
Booker T has been relegated to a member of the PPV Kickoff shows, while Graves continues his top-tier run on Raw, Smackdown and PPV events.
Graves was forced to retire from in-ring competition after suffering numerous concussions.