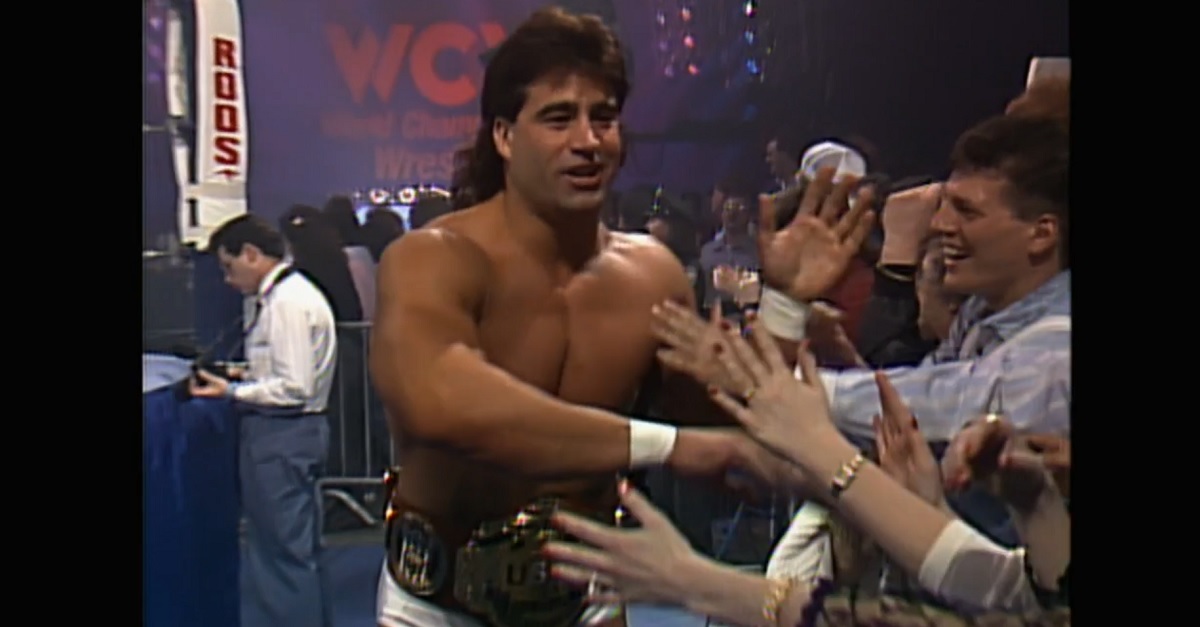 WWE Network
WWE Network
Former WWF and WCW wrestler Tom "Z-Man" Zenk, 59, passed away back in December, and the initial details around his death were scarce. There was no immediate cause of death, and the public was not made away of Zenk's passing until almost a week after it occurred.
However, Dave Meltzer of the Wrestling Observer (subscription required) has now reported that Zenk's cause of death was from atherosclerotic cardiovascular disease and an enlarged heart. Atherosclerotic cardiovascular disease has been linked to the deaths of several former wrestlers, including Eddie Guerrero and Zenk's former tag team partner Brian Pillman.
Meltzer openly speculated that past use of steroids likely played a hand in Zenk's premature death.
Zenk started his career in the Minnesota based AWA before joining the WWF in 1986 with Rick Martel. Zenk left WWF just a year later, and eventually emerged as "The Z-Man" in WCW in 1989, originally tagging with "Flyin Brian" Pillman. The Atlanta-based fed is where Zenk had his most success, as he won two separate tag titles and the NWA/WCW Television title in his tenure with the company.
Zenk retired as a full time wrestler in 1996.