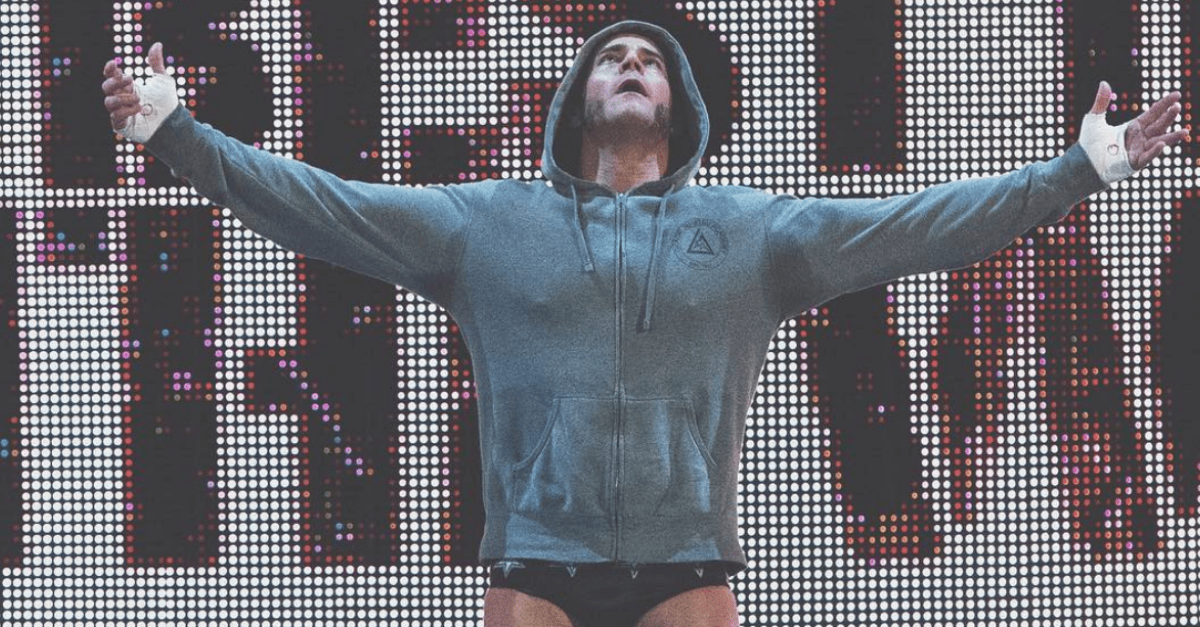 Instagram: @cm.punk
Since his WWE departure in 2014, CM Punk has made his clear that he has no desire to return to the ring after a 15-year career. CM Punk decided to quit WWE following his match at the Royal Rumble, unhappy with his direction in the company. Nearly five years and a lawsuit later, it does not seem as if the former WWE Champion will ever return to the company again.
Following two embarrassing losses that totals his UFC career, CM Punk does not plan on returning to the Octagon, either. However, he is remaining in the MMA world, as he recently accepted a position for the Cage Fury Fighting Championships broadcast team. He will officially assume that role on December 14 at CFFC 71. This event is scheduled to stream live on UFC Fight Pass.
READ MORE: Is Ronda Rousey Having Second Thoughts About Her Pro Wrestling Future?
CM Punk was interviewed by MMA Fighting to discuss MMA and pro wrestling. He revealed that he is still a part of the UFC roster, and "unfortunately" still a part of the USADA pool, in which he sarcastically stated that he is a "huge fan of wasting [his] time peeing in a cup." At this point, Punk revealed that he is just a phone call away from Dana White either scheduling him for another fight or cutting him from the roster altogether.
Over the past couple of weeks, there has been a strong rumor circulating that the creators of "ALL IN" — Cody Rhodes and The Young Bucks — could be starting their own promotion named All Elite Wrestling. To further this rumor, AEW reportedly filed trademarks which include "All Out", "AEW Double or Nothing", "Tuesday Night Dynamite", and a few other trademarks linked to the AEW name.
Although Punk stated that he was not formally offered to be a part of "ALL IN", he said that he would listen to a potential opportunity to be a part of the movement.
"I would always listen. I would listen to them, because… I like the Young Bucks. I text with Matt on and off. But business is business. I know Cody was out there in the media saying that an offer was made [for the All In event Sept. 1]. An offer was not made. Calling me up or texting me saying, ?Hey, if you want to come to the show and do something, we would love that? is not an offer. That?s not an offer."
Overall, Punk has, and continues to, make it clear that his involvement with pro wrestling should be a thing of the past, and "fugazi lawyers" is what keeps him tied up. However, according to Punk, "we're wrapping that up and that'll come to an end."