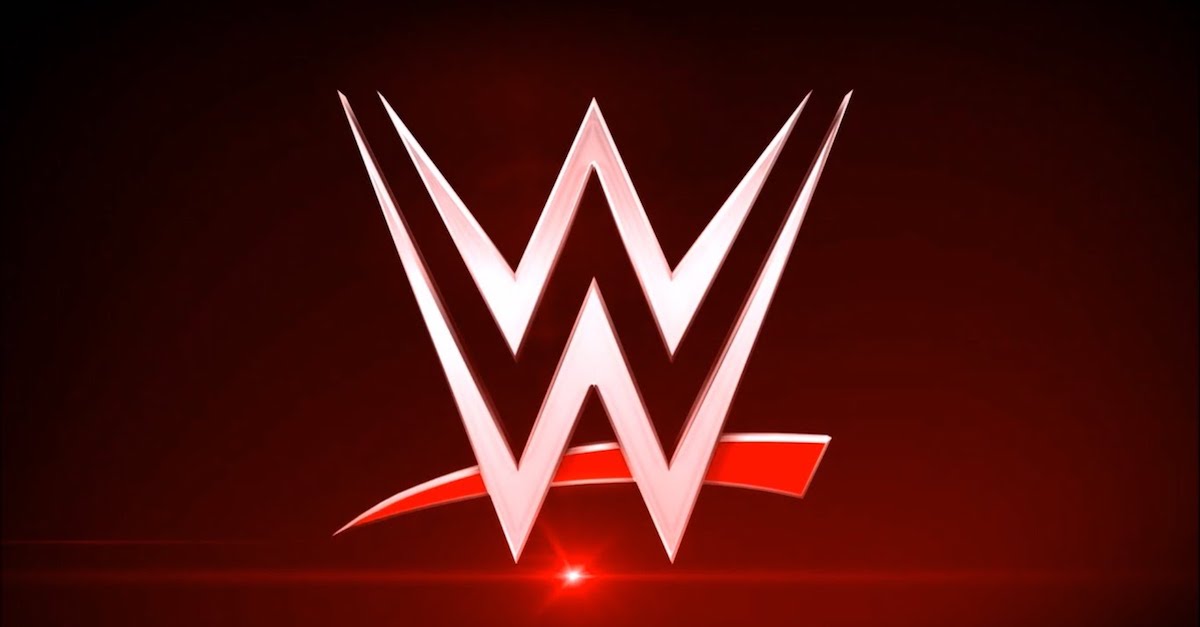 WWE/YouTube
WWE/YouTube logo
WWE talent Dana Brooke is back at it, calling out the organization's disrespect of the former bodybuilder and fitness competitor.
Ahead of the final Monday Night Raw before the Elimination Chamber, Brooke called out how the men will field a historic 7-man chamber match, but the women will stick with six.
This isn't the first time Brooke has called out WWE while she gets left in the shadows of the women's revolution, or stuck alongside Titus Worldwide as the numbers guru.
She previously tweeted criticism of a WWE poster which left her out of the picture of the first-ever Women's Royal Rumble.
Brooke has worked in a managerial role with Titus O'Neil and Apollo Crews over the last month or so, and has actually had more onscreen time than before. If her calling is stepping inside the squared circle though, she has every right to be frustrated as Mandy Rose and Sonya Deville have leapfrogged her for wrestling time, and that's even before Ronda Rousey really gets going.