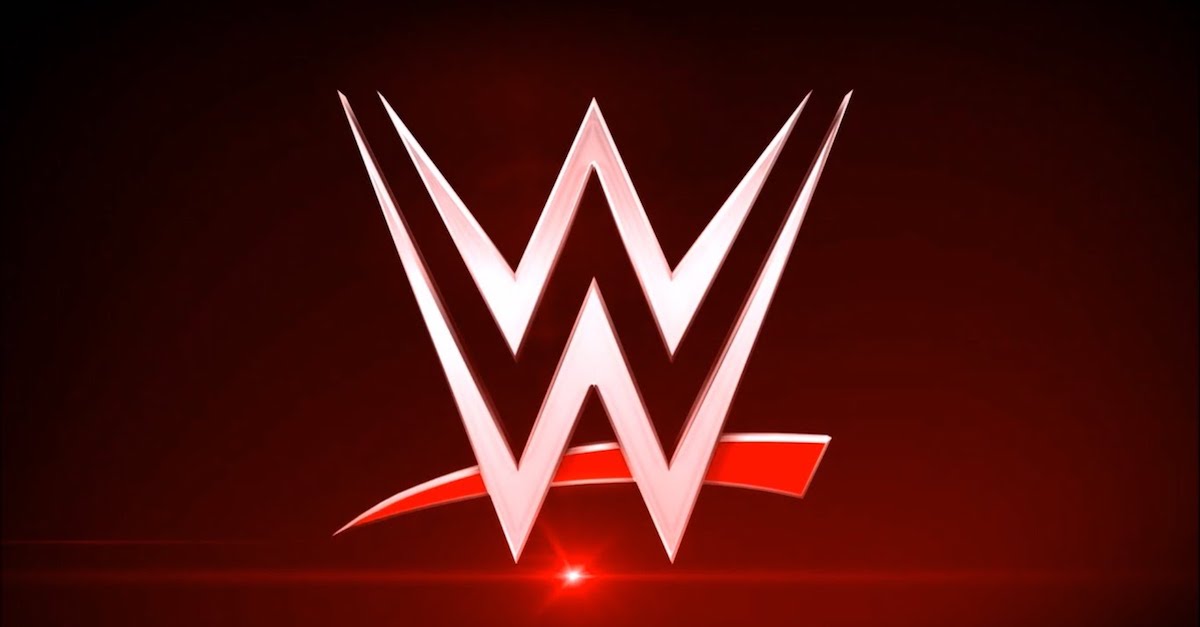 WWE/YouTube
WWE/YouTube logo
This could be a long day for WWE. Here's the latest WWE news.
Following the release of Emma on Sunday morning, WWE announced the release of former tag team champion Darren Young, as well as the release of women's competitor Summer Rae.
Both Young and Rae had been off of television for several months. Young had been dealing with an injury and was apparently healed up and awaiting his return. Summer Rae had fallen out of favor with the rest of WWE's women's division, where she had been replaced by more talented in-ring performers from the NXT developmental brand.
Young had been with WWE since 2005, where he was in developmental before finally getting a shot on the main roster as part of the "Nexus". He is a former one-time tag team champion with Titus O'Neil as part of the Primetime Players.
Summer Rae had been with WWE since 2011. She had originally gained notoriety as a member of the Lingerie Football League.