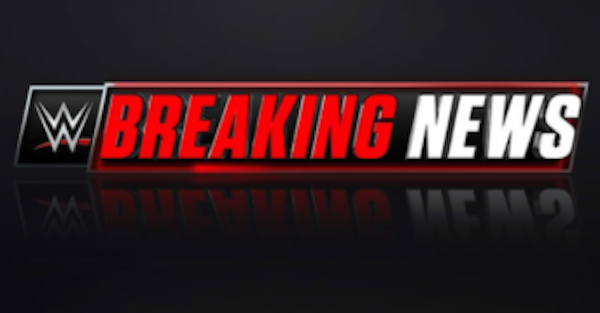 WWE/Twitter
@WWE/Twitter
This wasn't completely unexpected, but it was a bit surprising considering the timing.
On Sunday, WWE announce that they had released women's competitor Emma from their roster.
Emma had been noticeably unhappy with WWE, voicing frustrations on her Twitter account for months ever since she returned from a neck injury. The main cause of her unhappiness was likely how she was being used on the Monday Night RAW roster. Emma had shown in the past that she was a talented in-ring performer, but it seems like WWE just never had anything for her to do.
All things considered, that is what makes this timing so strange. Emma had just been featured in two matches with the debuting Asuka at WWE TLC and the following Monday Night RAW show. The matches were actually competitive, so that begs the question: if WWE needed to make Asuka look strong and knew Emma was likely leaving, why were those matches competitive at all?
Emma's release now comes after former NXT and cruiserweight champion Neville reportedly walked out of the company a couple of weeks ago. Another former cruiserweight competitor, Austin Aries, also left the company earlier this year.