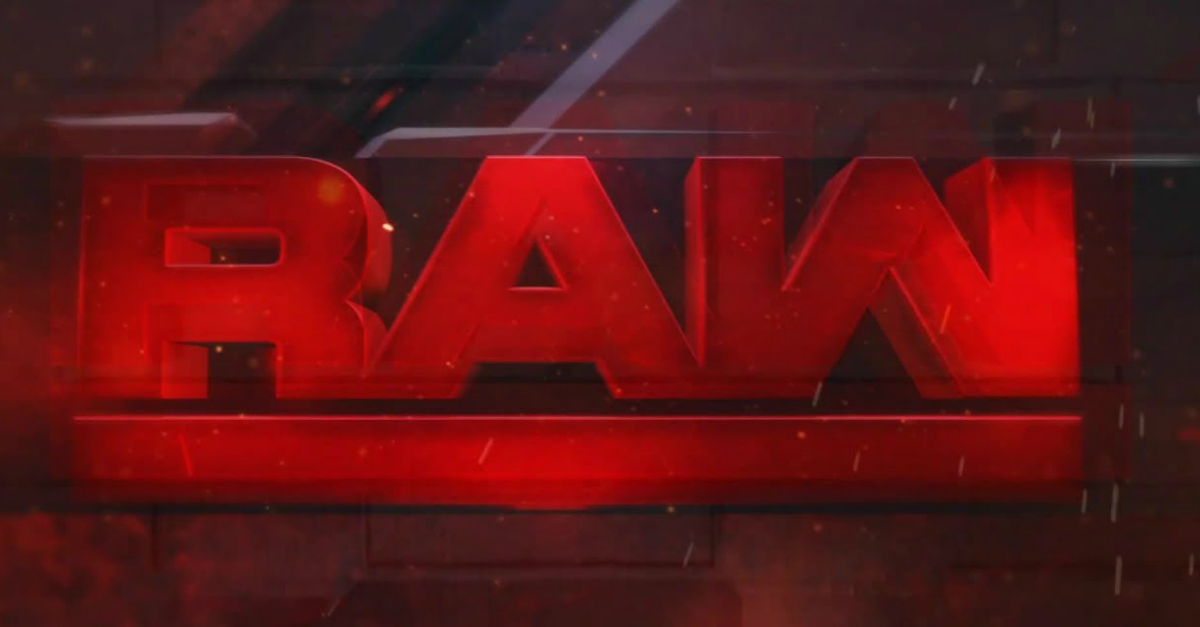 WWE/YouTube
WWE/YouTube
Diamond Dallas Page was apparently backstage at Monday Night Raw, but he wasn't there to appear in an onscreen role.
In an Instagram post by Corey Graves, he showed DDP, Sean Mooney and Bayley pictured in front of Macho Man gear and a video of the Hall of Famer playing on the television behind them.
Graves aptly included the caption, "Dig it. #bts #comingsoon."
Randy Savage played an instrumental part in DDP's career, suggesting the rising WCW star to be taken to the top with wins over the Macho Man:
DDP would win the WCW World Heavyweight championship three times during his career.
The expected collection is on unreleased matches from Savage's 1986-1995 run.