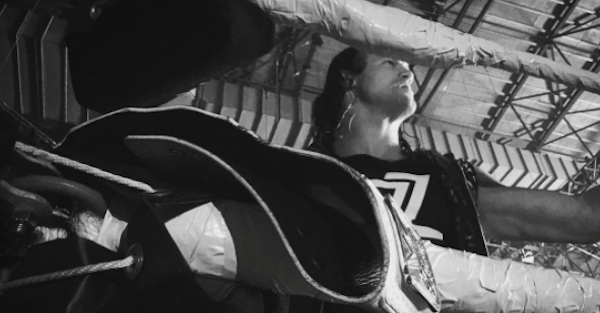 @ShowoffZiggler/Facebook
@ShowoffZiggler/Facebook
Dolph Ziggler's WWE tenure has been a roller coaster ride of ups and downs, from winning the title, to dealing with injuries and working as one of the top performers in the company since his days with the Spirit Squad.
During a recent interview with former WWE stars Edge and Christian on the E & C Pod of Awesomeness, Ziggler discussed frustrations on the roster and his constant effort to rise to the top. (H/T Pro Wrestling Sheet)
"I hate it," Dolph explained. "But also I'm someone who, I hate that I'm not the champion. I hate that the show is not about me because that's the mentality you should have if you're in the business. If you're the 'Hey I want to be the opening guy who works for 10 years and saves a bunch of money,' (guy) that's great. But there's a thousand other guys in the back that say, 'I want to be the best. I want to main event WrestleMania, I want the show to be about me.'"

Adding, "So you have to have that mentality. But also I've been around enough to know the score, to know what's going on. So I hate being in that position. I think I should be a bigger part of the show. But so does everybody else."
Aside from a sporadic title push leading up to SummerSlam, Ziggler has toiled in the mid-card since winning the World Heavyweight Championship in April 2013.
During his WWE tenure, Ziggler has won numerous titles including the World Heavyweight Championship twice, the Intercontinental Championship five times, the United States Championship and the World Tag Team Championship as a member of the Spirit Squad.
Many have also suggested Ziggler follow a similar path to current ROH Champion and former WWE superstar Cody Rhodes, who asked for his released last year and has since dominated the independent wrestling circuit, as well as New Japan Pro Wrestling.
While that scenario is enticing to fans, it may be a longshot for Ziggler, who has been employed by WWE in some capacity since 2004.