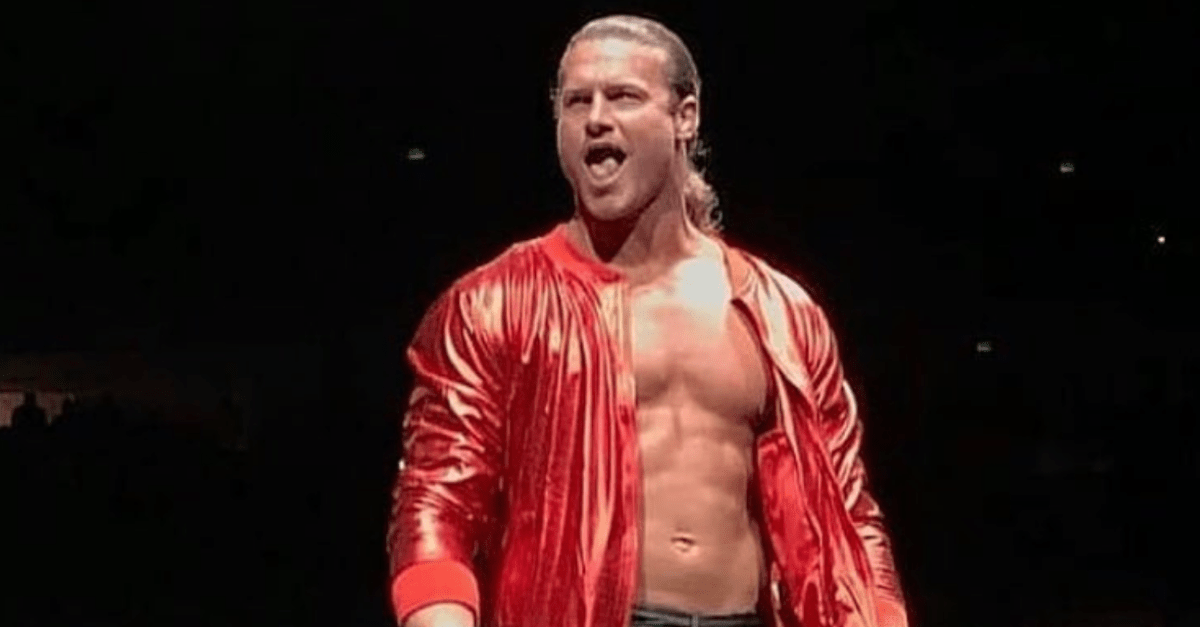 Instagram: @heelziggler
With the advent of All Elite Wrestling, a shocking list of current WWE wrestlers have suddenly voiced their frustration much less inconspicuously. Recently, names such as Mike Kanellis, Maria Kanellis, as well as Scott Dawson and Dash Wilder of The Revival, have been unhappy with their position in the company to the point of reportedly asking for their release from the company.
In addition to these names, a former World Champion could be making his exit as well. According to Wrestling News, there could be some legitimacy on these Dolph Ziggler rumors. Per a report from PW Insider, Ziggler turned down a role to be a producer for the company, which caused major speculation that he could be done with WWE. In addition, Ziggler has removed his wrestling name from his personal Twitter account to his real name, Nic Nemeth.
Ziggler is also promoting a new store with his brother, Ryan Nemeth, and teased that he will be doing a full-time shift soon.
Dolph Ziggler's career was slightly boosted following his draft to WWE Raw and his alliance with Drew McIntyre. Although he still competed, Ziggler oftentimes played the mouthpiece for their duo, making McIntyre look more like a monster. Ziggler and McIntyre would eventually win the WWE Raw Tag Team Championship, an retained the titles for a short period of time.
The most recent appearance from Ziggler was the cage match between him and McIntyre, who split up due to McIntyre feeling like Ziggler was holding him down. Not only did Ziggler lose, but he was destroyed post-match in the cage by McIntyre.
Many have speculated that this could have been a way to write Ziggler off of programming, especially now since he is reportedly asking for his release.
In addition to his current WWE absence, Ziggler is also reportedly not advertised for the Royal Rumble event on January 27. The belief is that his contract is up on January 31, and he has not made any public decision yet on where his career will be as well.