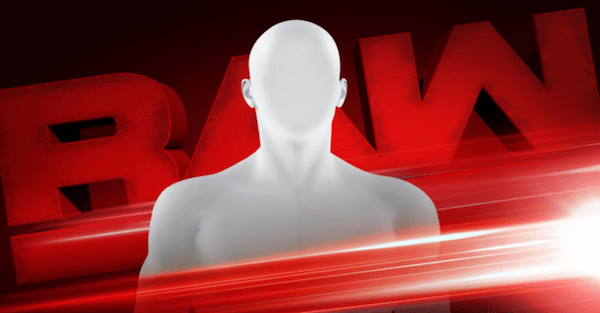 WWE
WWE
In what should be considered a stunning report, Eric Bischoff is supposedly set to appear on the Monday Night Raw 25th Anniversary show.
Mike Johnson of PWInsider is the man who reported this revelation. According to the outlet, this would be the first appearance for Bischoff on Raw since he appeared in a segment with Chris Jericho on the Raw 15th Anniversary special in late 2007.
On both Raw and Smackdown this week, the WWE confirmed the following legends as talent appearing on the anniversary show:
WWE Hall of Famer Teddy Long
WWE Hall of Famer The Godfather
Brother Love
The Boogeyman
WWE Hall of Famer Sgt. Slaughter
John Laurinaitis
Sean ?X-Pac? Waltman
WWE Hall of Famer Ted DiBiase
Free agent John Cena
WWE Universal Champion Brock Lesnar
The Undertaker
WWE Hall of Famers Jim Ross and Jerry Lawler
WWE Hall of Famers Kevin Nash and Scott Hall
WWE Hall of Famer Ric Flair
The Bella Twins
JBL and WWE Hall of Famer Ron Simmons
The Dudley Boyz
WWE Hall of Famer Stone Cold Steve Austin
DX: WWE Hall of Famer Shawn Michaels, Triple H and The New Age Outlaws
The report does not state in what capacity Bischoff is expected to be used. Considering he was once often used as the non-WWE guy, the easy speculation is the company having some fun at his expense.
The 25th Anniversary show takes place at two New York venues; the Barclays Center and Manhattan Center, the site of the first episode of Raw.