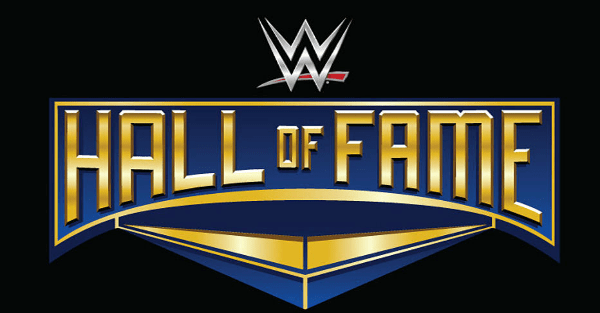 WWE.com
WWE.com
Jeff Jarrett, a polarizing figure among pro wrestling fans, will be inducted into the 2018 WWE Hall of Fame.
From the WWE's announcement, here is part of the release (you should read all of it):
"Jarrett found success between the ropes, capturing the Intercontinental Championship three times during a heated rivalry with WWE Hall of Famer Razor Ramon and picking up countless victories with help from The Roadie, much to the dismay of the WWE Universe. Double J eventually backed up his big boasts about his musical prowess, releasing his debut single, ?With My Baby Tonight,? with a music video and live performance at In Your House 2 in Nashville. However, after Jarrett?s WWE departure, it was revealed that all wasn?t as it seemed when it came to the hit single ? Jarrett was lip-syncing; The Roadie was the voice behind the song."
Jarrett, a four-time World Heavyweight Champion, has had a rocky history with WWE, which included being fired by Vince McMahon on live television during Monday Night RAW?s live simulcast with the final episode of Nitro in 2001 while still under contract with WCW, which McMahon had ? at the time ? recently purchased.
Notably, in a post-WWE life, Jarrett founded TNA — which was originally a neat idea, but somewhat turned into a platform for Jarrett to literally be King of the Mountain. TNA has since gone through a million versions of itself, with Jarrett no longer being a part of it.
Jarrett was a 6-time Intercontinental Champion, as well as a one-time European, NWA North American and Tag Team Champion (with Owen Hart) during multiple stints in WWE, as well as a four-time WCW World Heavyweight Champion and three-time United States Heavyweight Champion in WCW.