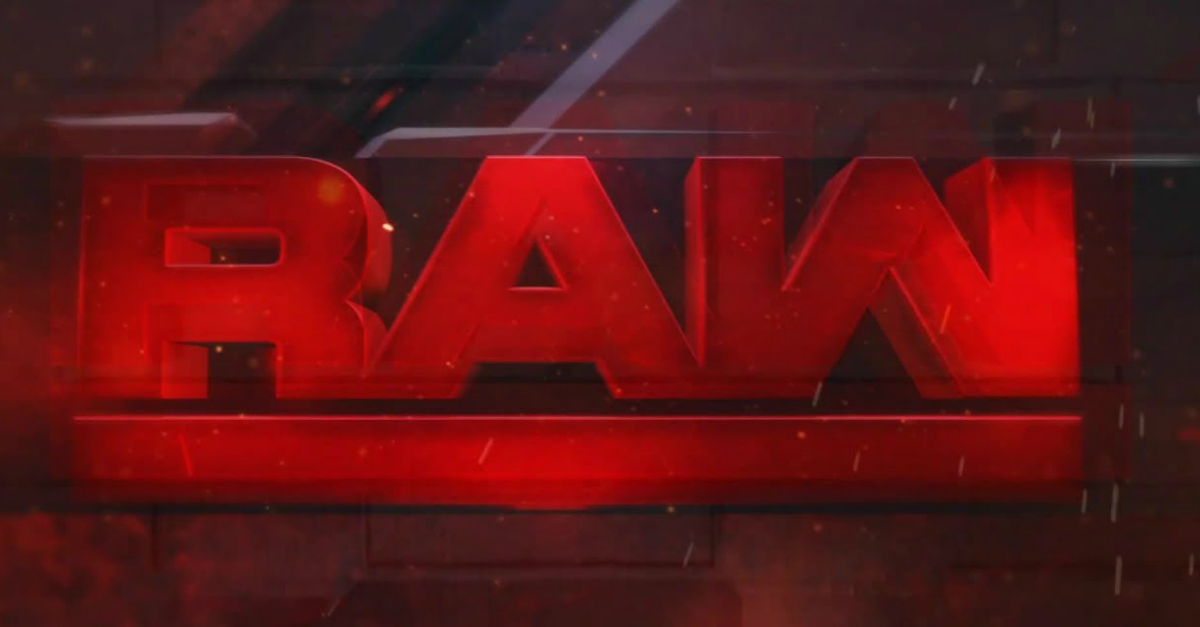 WWE/YouTube
WWE/YouTube
Roman Reigns is in the WrestleMania main event for the four consecutive year, and fans are (understandably) not thrilled.
After the No. 1 contender's excellent promo on Monday Night Raw, Jonathan Coachman took to Twitter to go after fans hatred of Reigns ahead of his WWE Universal Championship match against Brock Lesnar.
Reigns' promo was reportedly designed to get him cheered after Lesnar no-showed Monday Night Raw despite him being advertised.
We'll see where this goes, but Reigns does appear to be getting the Cena treatment, where he's booed by half the crowd and cheered by the other half.