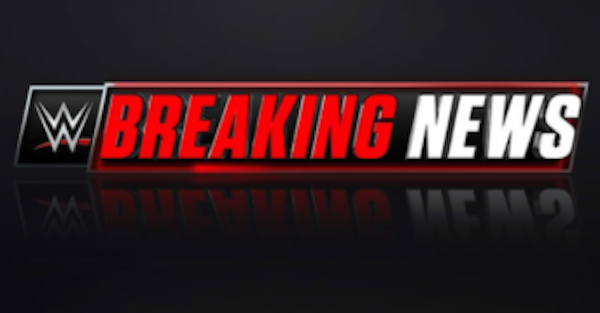 WWE/Twitter
@WWE/Twitter
Wait, what???
WWE shockingly announced on Friday that RAW general manager Kurt Angle would be returning to the ring to take the place of Roman Reigns in the planned TLC main event between the Shield and the Miz, Cesaro, Sheamus, Braun Strowman, and Kane.
WWE also announced that Finn Balor would be taking on AJ Styles.
This all comes after a report that WWE stars Bo Dallas and Bray Wyatt were battling an issue with viral meningitis. Wyatt was scheduled to take on Balor at the pay-per-view before missing the last two weeks of television.
WWE cited "medical issues" as the reason for the changes, so it appears that Reigns may be affected by the illness as well. Pro Wrestling Sheet's Ryan Satin reported that the viral meningitis scare could be a real issue for the Monday Night RAW roster.
We will update this story as more information is made available.