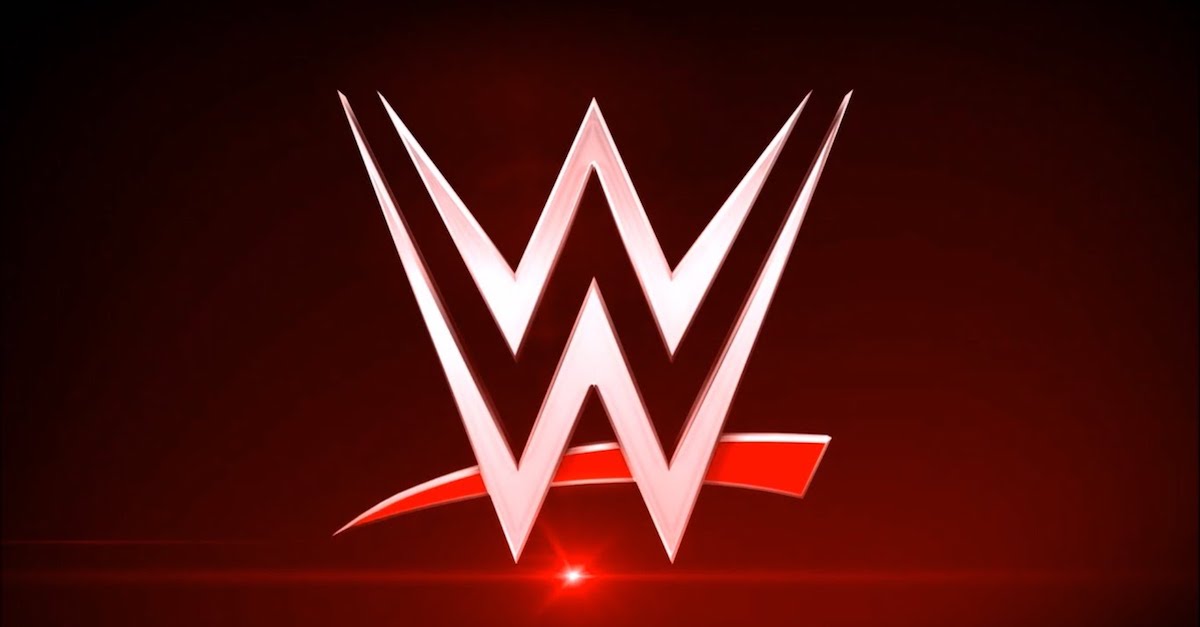 WWE/YouTube
WWE/YouTube logo
It had long been reported that Mark Henry was done wrestling within the confines of a WWE squared-circle. However, after an interview with Sports Illustrated, it appears the door isn't exactly all the way shut.
?I am not retired,? said Henry to SI. ?There is still a lot I can do.?
Here is where things to get tricky, as he talks a little bit more about his decision to, I guess, not retire, but go home:
?I love the WWE, I love the company, but I have two kids and they want me home,? said Henry. ?They want me to see their recitals and sporting events, and I want to see them grow and evolve. My dad didn?t live with me when I was growing up, and he missed so much. I am not going to repeat that.?
Henry, who debuted in the WWE in 1996, spent most of the interview discussing some of his favorite memories and interactions he had during his 22-year run in the company. It is a good read and worth your time.
All of that being said, and it is very much only conjecture, but by Henry saying he's not retired, it leaves the door open for a one-off here and there or possibly a goodbye match. Heck, with the Royal Rumble looming, the possibilities are endless. Again, only speculation.
Henry as held the (WWE version of the) ECW and World Heavyweight Championship belts one time a piece in his career.