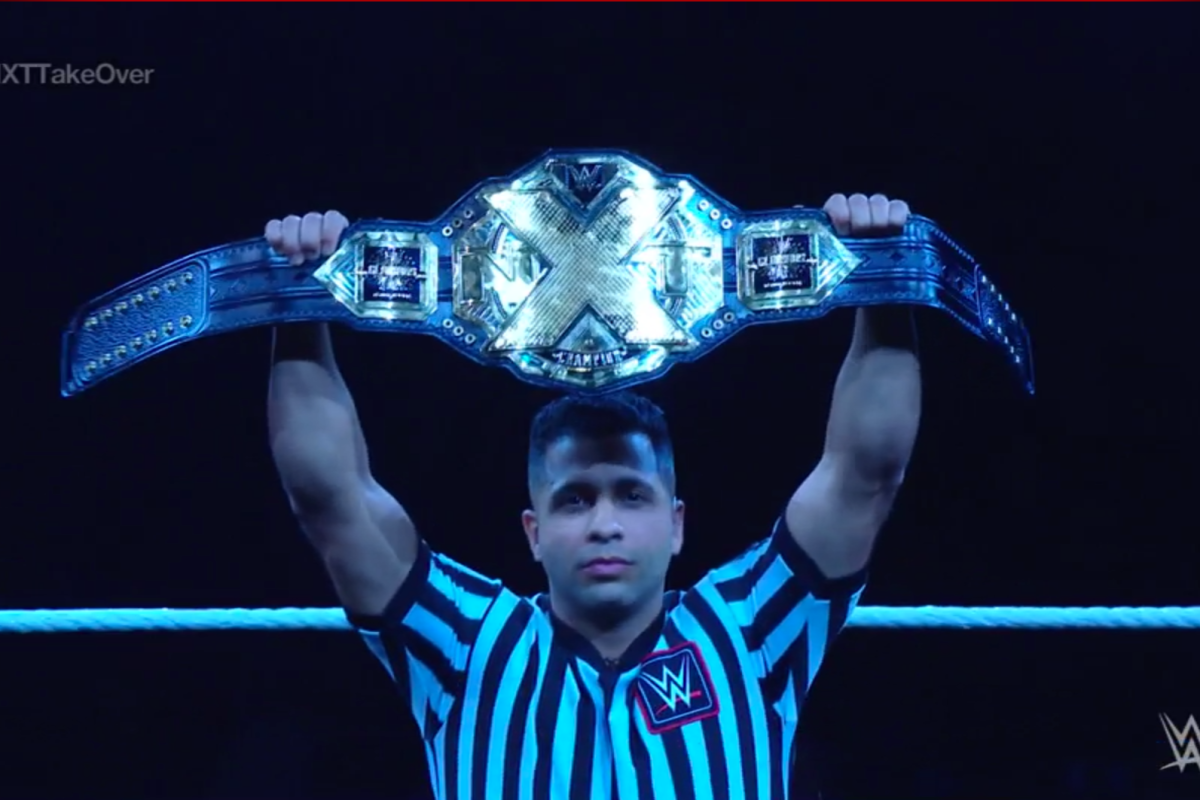 WWE/Screenshot
Well this could get interesting.
According to Mike Johnson of Pro Wrestling Insider, former champion Neville could be returning to WWE after he had walked out on the company over a month ago. Johnson noted that there have been "positive" discussions between the two sides, and that Neville could be back on television soon.
The report also notes that despite the original disagreement between the two, WWE had not released the star from his contract. This comes amid the WWE releases of several now former talents over the past few weeks.
Before his disappearance from television, Neville had been one of the featured stars of WWE's cruiserweight division. If Neville — renowned for his in-ring work — does return to WWE television, it will be interesting to see if he rejoins the cruiserweights or if he is bumped up to the regular heavyweight roster.
During his tenure with WWE, Neville has been a two-time cruiserweight champion, one-time NXT Champion, and two-time NXT tag team champion. Prior to joining WWE in 2012, Neville — then known as PAC — was best known for his work in Dragon Gate.
FanBuzz, your source for the latest WWE news.