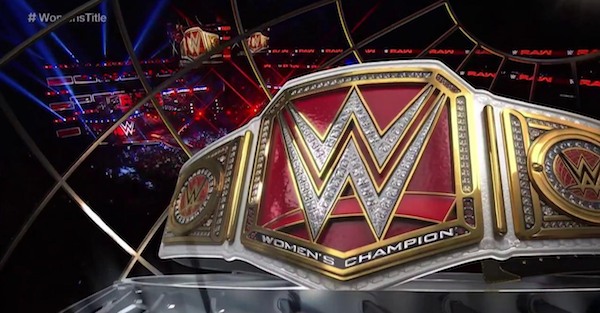 WWE/Screenshot
Top WWE women's contender Nia Jax had reportedly taken a leave of absence last week, and now Dave Meltzer of the Wrestling Observer brings word of when Jax will return to the ring.
According to Meltzer, Jax will be back with WWE at the start of November just in time for the company's tour of Europe. Meltzer also reported that the rumors that Jax had stormed off from a taping of Monday Night RAW are untrue, and that Jax wanted the time off in order to rest.
The initial rumors that Jax had walked out of the company came after former cruiserweight champion Neville had done exactly that a week prior. Some thought that Jax may be taking the same route, but that doesn't appear to be true.
Since Jax first appeared on Monday Night RAW last year, she has been positioned as one of the top contenders on that brand. However, she has yet to capture any of the top women's championships in WWE.