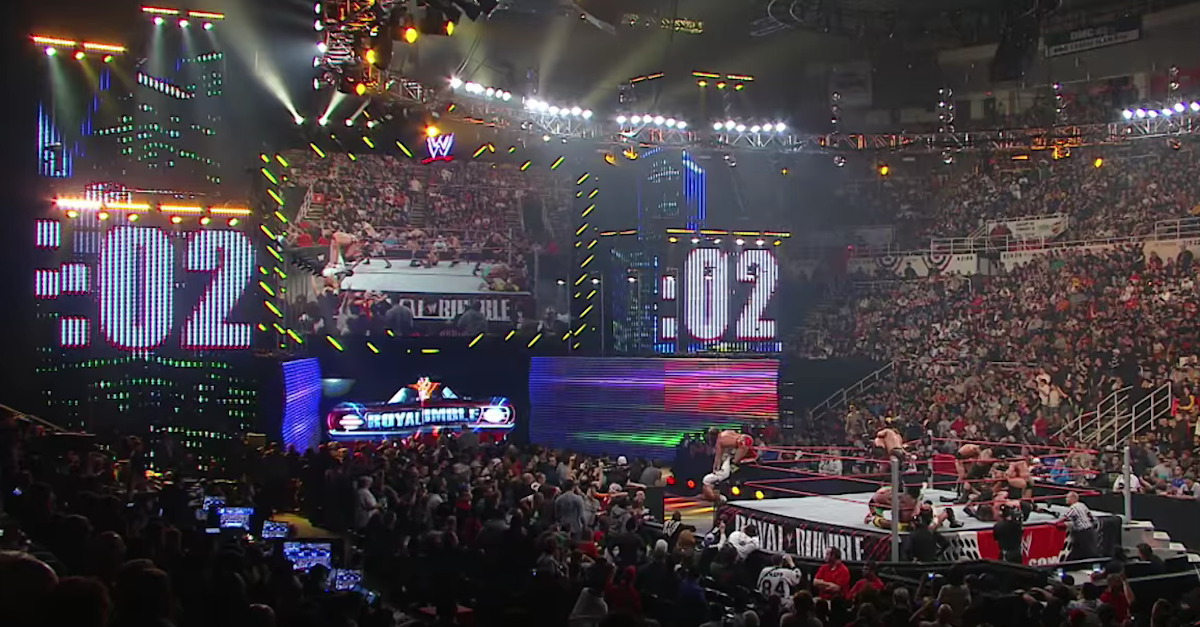 WWE YouTube screenshot
WWE will make history on January 28 in Philadelphia when the the promotion will put on not one, but two Royal Rumble matches.
For the first time, a Women's Royal Rumble match will be one of the premier events on the schedule of matches. In that contest, it was announced Tuesday night on Smackdown Live that two-time Smackdown Women's Champion Naomi will be one of the many entrants:
Naomi joined FCW in 2009 and has appeared in WWE since 2010. Originally a "Funkadactyl" backup dancer, Naomi has transformed and developed into a legit contender for the women's title on Smackdown.
As far as the men's Rumble, Elias announced himself as the first entrant:
"Elias is a legend. On January 28, it will be the performance of the year, when I enter and win the Royal Rumble match."
Elias joined WWE in 2014 after six years on the independent scene.