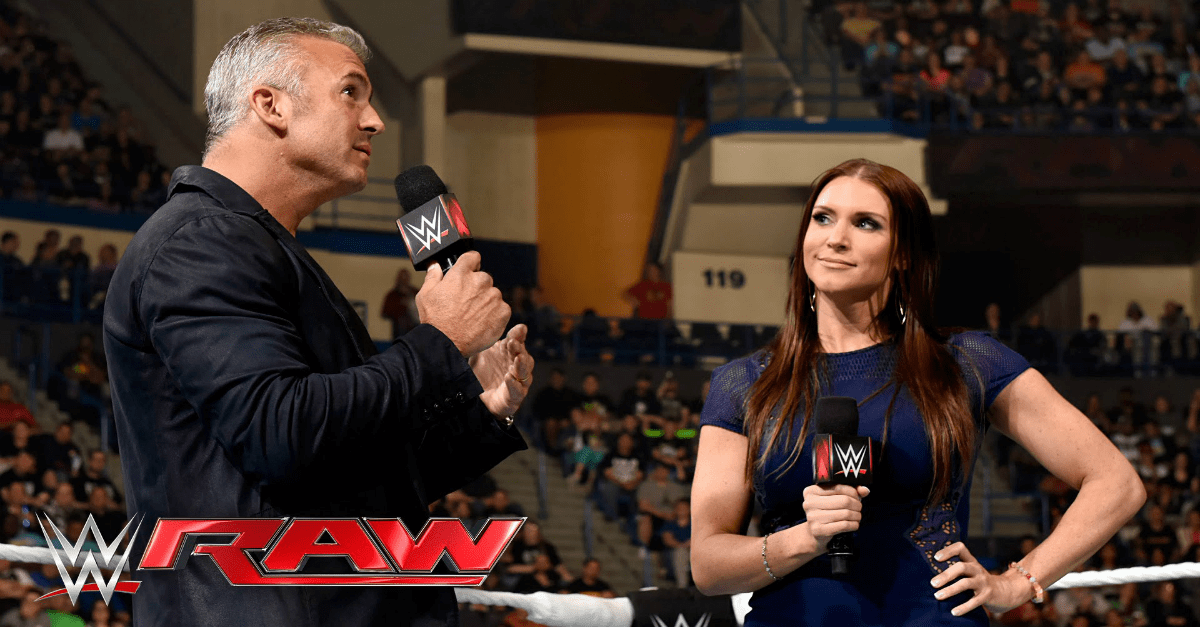 WWE/YouTube
WWE/YouTube
Most assume a power struggle will happen when Vince McMahon releases control of the WWE, but Stephanie McMahon doesn't seem too worried about any of that.
With a world waiting to see if it is Stephanie-Triple H and/or Shane McMahon manning the helm in a post-Vince world, Stephanie reminded it — via Bloomberg — that Shane isn't even an executive with the company.
?He is really a strong talent for us right now,? says Stephanie?though he isn?t, she points out, an actual executive at the company.
Shane McMahon has long seemed like a guy trying to carve out his own niche outside of his father's shadow. Stephanie, as well as her husband Triple H, do seem to truly love the professional wrestling business. Some might take the quote as shots fired at Shane, but it really just appears as though Stephanie was relaying a fact.
Reports surfaced earlier this year that FOX would like to not only air WWE broadcasts, but flatly buy the company from Vince McMahon. If that were to ever happen, no one would need to worry about an internal McMahon beef, as the family would likely have far less say in day-to-day operations if a non-family member owned the company.
Nevertheless, at the very least, we now know Shane is only an on-air character.