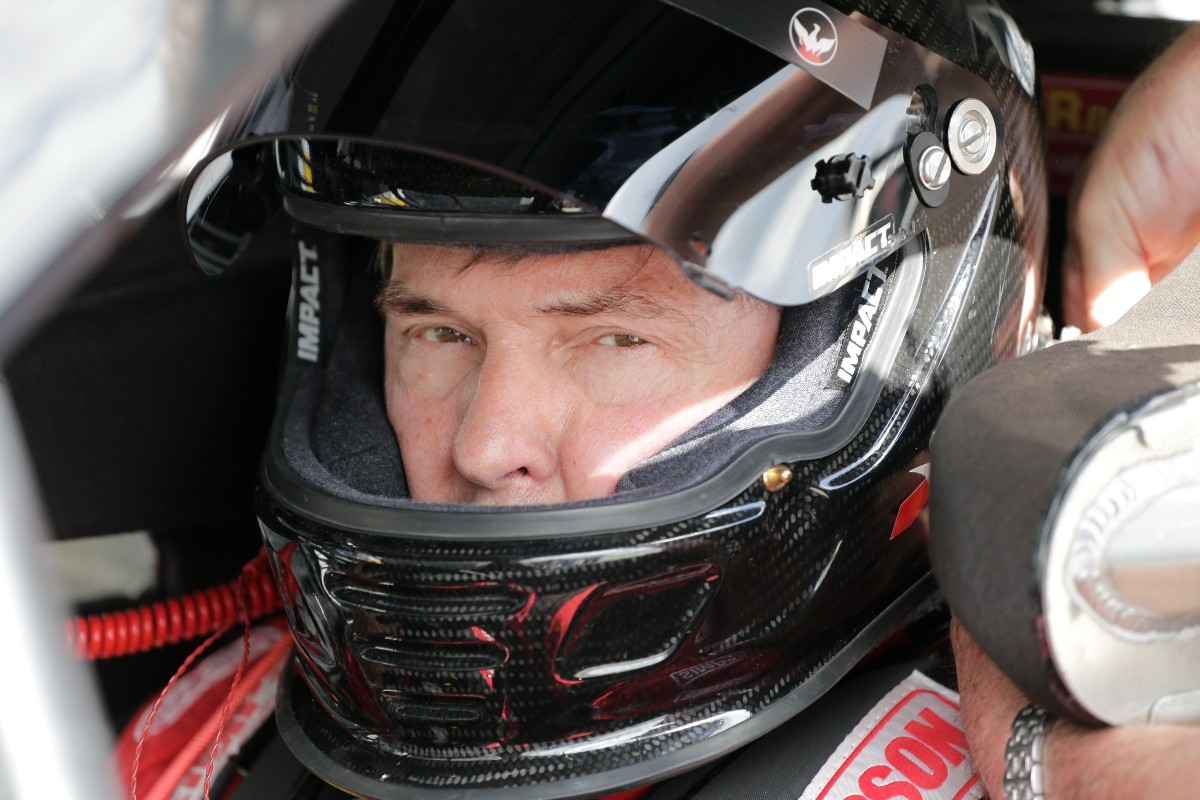 AP Photo/John Raoux
AP Photo/Terry Renna
The 2018 Daytona 500 was notable for a number of reasons.
It was the first Daytona 500 race since 1982 where none of the cars were sponsored by beer companies, and it marked the first NASCAR race for the Chevrolet Camaro ZL1. It was also Danica Patrick's last NASCAR race, while Bubba Wallace, in his first race as a full-time Cup Series driver, racked up the highest finish for a Black driver in the Daytona 500 with a second-place showing.
Finally, the 2018 Daytona 500 marked an incredibly historic moment for Mark Thompson, as he became the oldest driver in Daytona 500 history.
Mark Thompson's Historic Daytona 500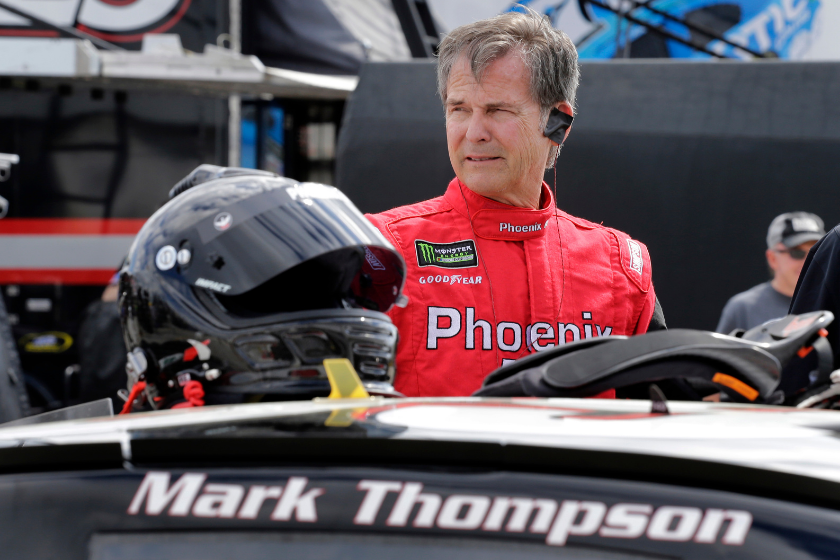 At the age of 66, the Vietnam veteran, driving the No. 66 Ford for MBM Motorsports, raced to 22nd place in that year's Great American Race. Thompson beat out Kyle Busch, Kurt Busch, Kevin Harvick, and seven-time Cup Series champ Jimmie Johnson. When asked the highlight of his race at Daytona Beach, Thompson simply said, "The checkered flag."
"Five-hundred miles in a car like that is quite exhausting," Thompson told The Atlanta Journal-Constitution. "There?s a reason why the ones out there doing that are 23-, 24-, 25-years-old."
Thompson, who was a helicopter pilot in Vietnam, raced in the ARCA Racing Series throughout the '90s and occasionally in the 2000, with 93 starts, four poles, and two wins. Thompson also ran three Cup Series races and four Xfinity Series races.
"This shows that as you get older, you?re not really out of the game," Thompson said. "You can still accomplish quite a lot as you get older. It's pretty neat running the Daytona 500 at 66."
When asked if he would continuing racing after his historic run at Daytona International Speedway, Thompson said, "No, I'm ready to retire. It's a long race."
Talk about going out on a high note!
This post was originally published on February 8, 2021.
Related Videos