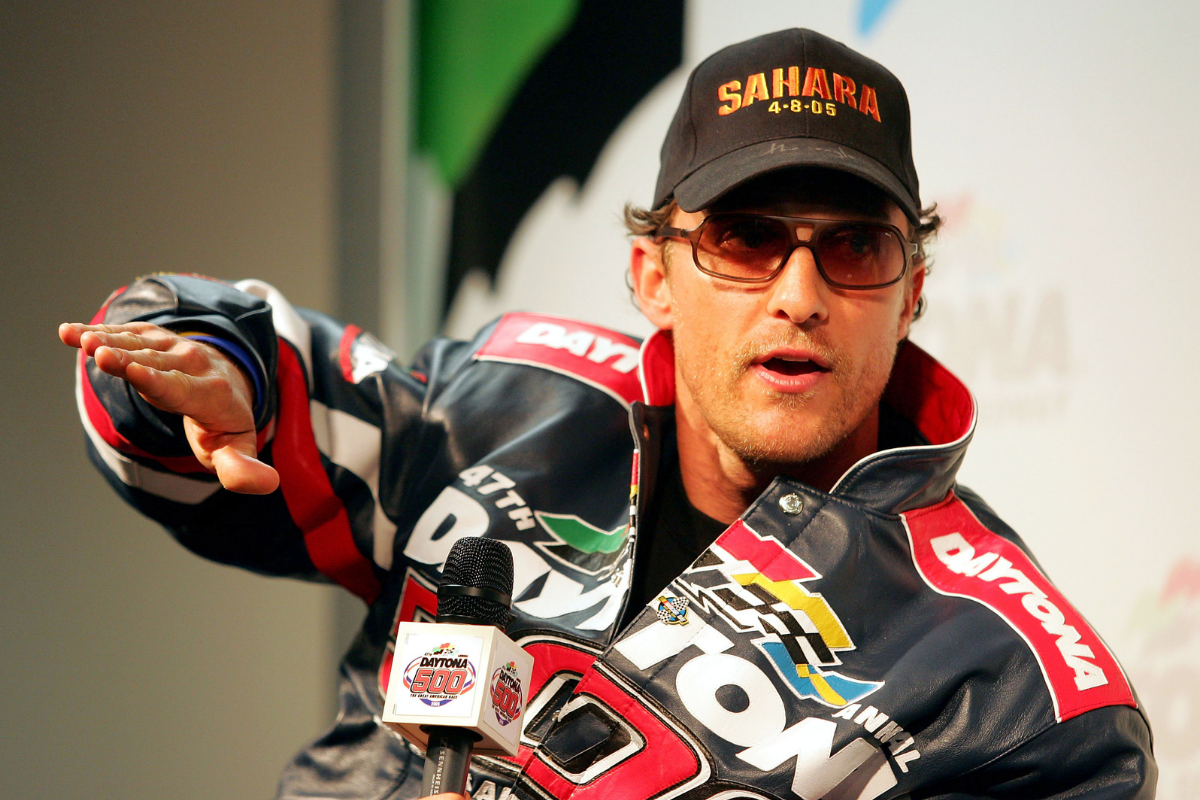 Jamie Squire/Getty Images
Jamie Squire/Getty Images
Courtside seats at the Staples Center for a Lakers game. Luxury suite accommodations for the Super Bowl. Ringside seats at the MGM Grand for the heavyweight boxing bout of the year.
Whenever you think of A-list celebrities attending sports events, these are probably the sorts of situations you envision.
NASCAR, a sport that has its origins in bootlegging and is defined by its high-speed and rowdy atmosphere, isn't necessarily something you'd associate with the same folks who spend most of their time dressed to the nines on red carpets. But, as it turns out, there are a boatload of big-time actors and actresses out there who appreciate a good old fashioned NASCAR race.
Here, we'll look at 22 celebrities who have attended NASCAR events over the years and loved every second of it.
Celebrities at NASCAR Events Over the Years
Adam Sandler at New Hampshire Motor Speedway in 2015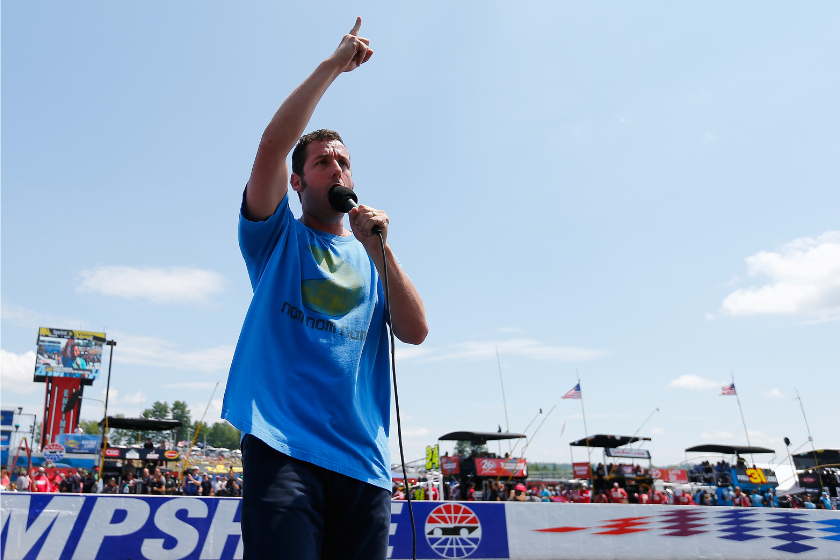 Arnold Schwarzenegger at Sonoma Raceway in 2015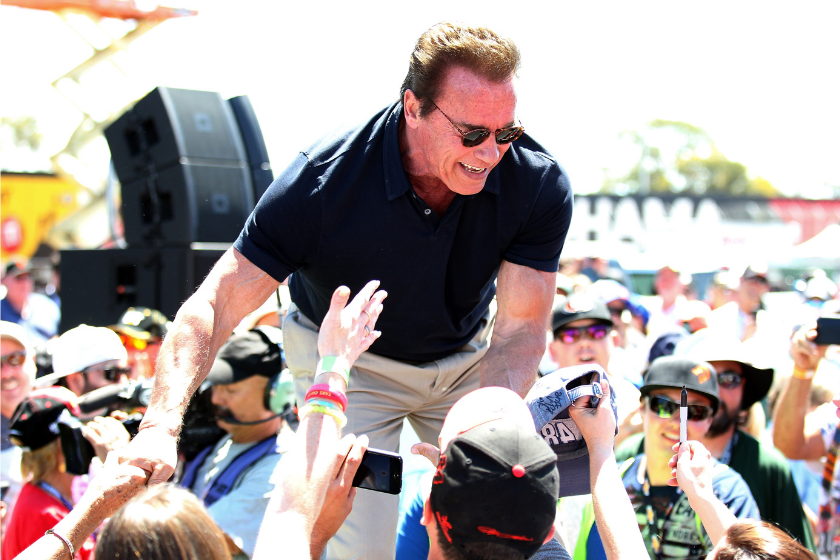 Ben Affleck at Daytona International Speedway in 2004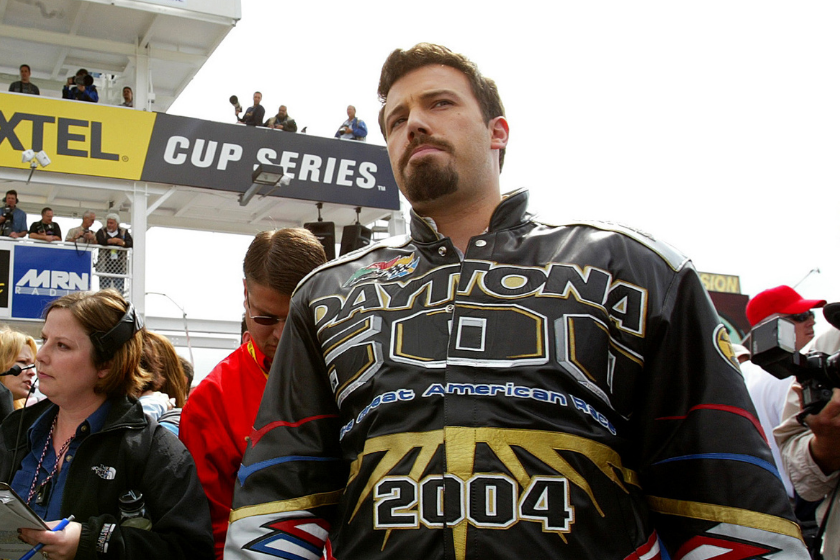 Brendan Fraser at Texas Motor Speedway in 2019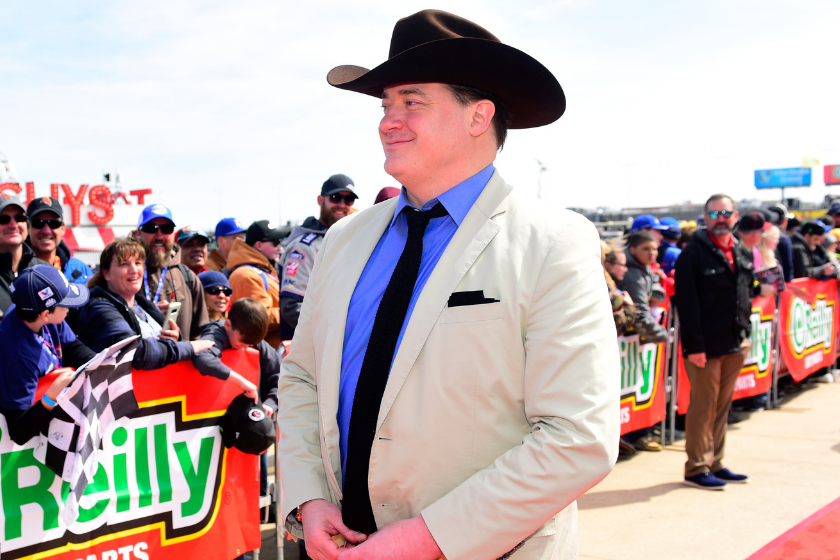 Charlize Theron at Daytona International Speedway in 2018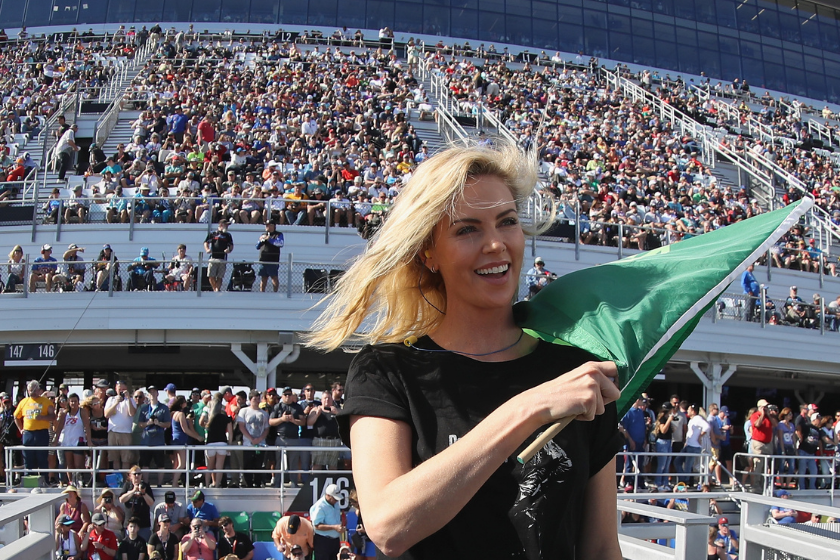 Daniel Craig at Charlotte Motor Speedway in 2021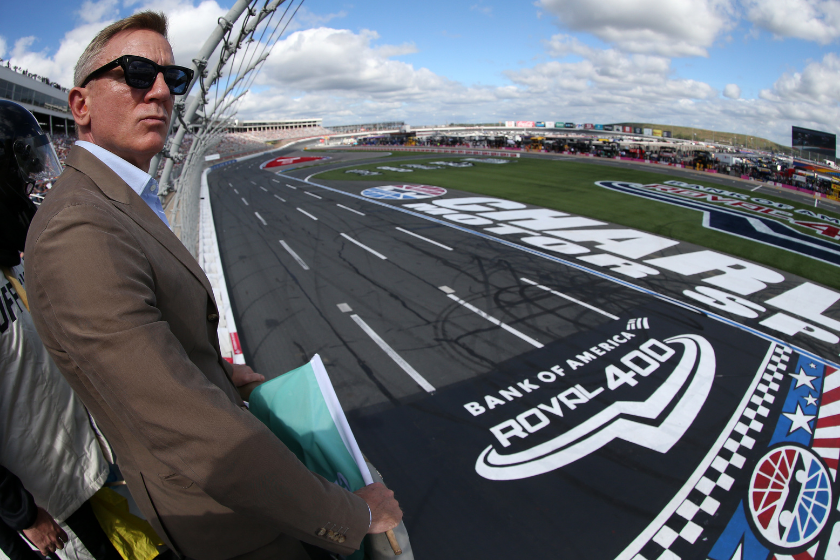 Danny Trejo at Auto Club Speedway in 2022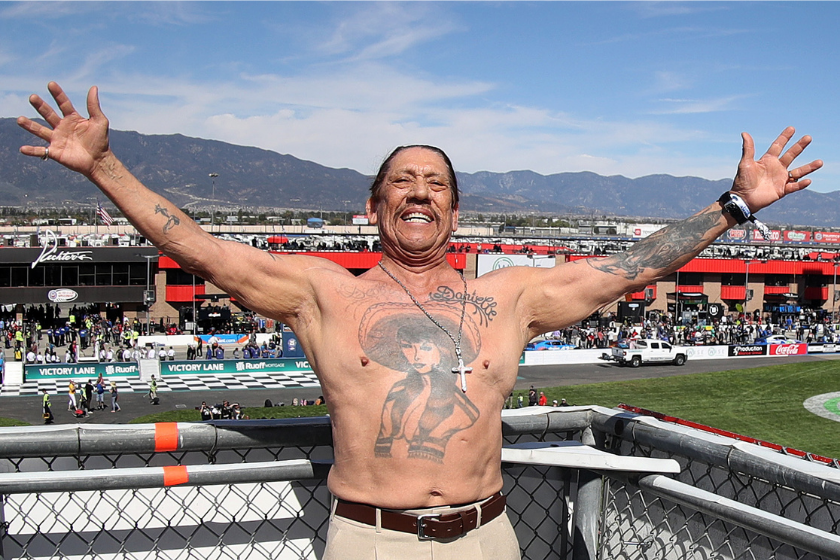 David Spade at Atlanta Motor Speedway in 2006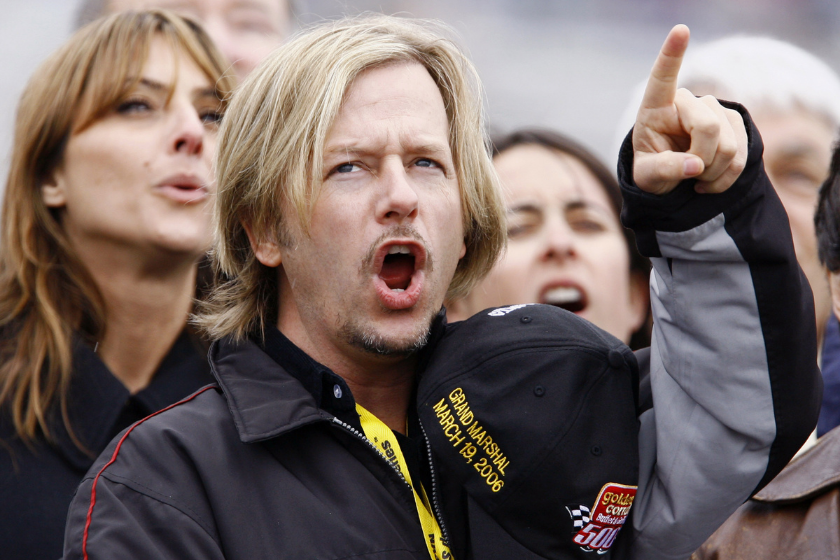 James Caan at Daytona International Speedway in 2006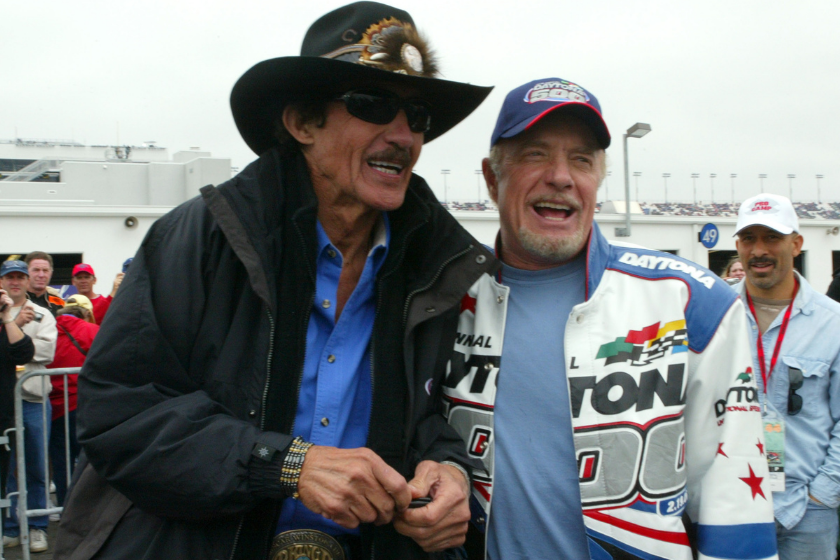 Jamie Foxx at Daytona International Speedway in 2005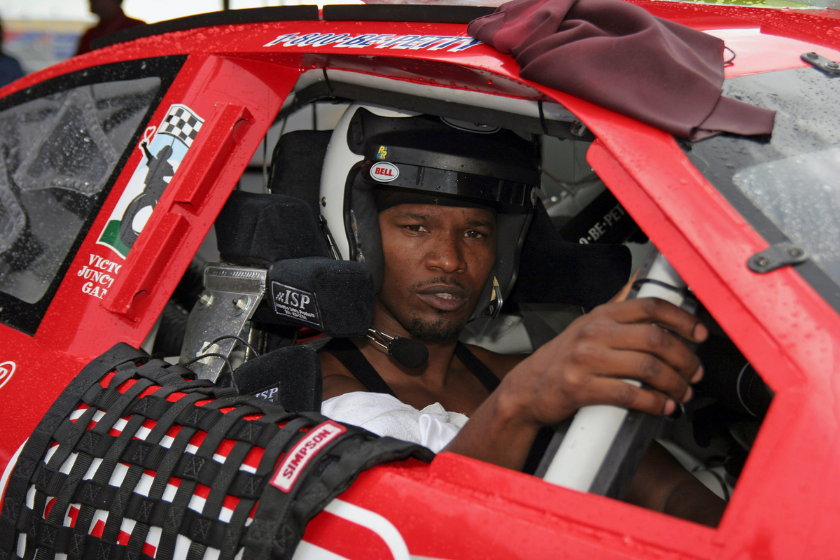 Jessica Alba at Charlotte Motor Speedway in 2007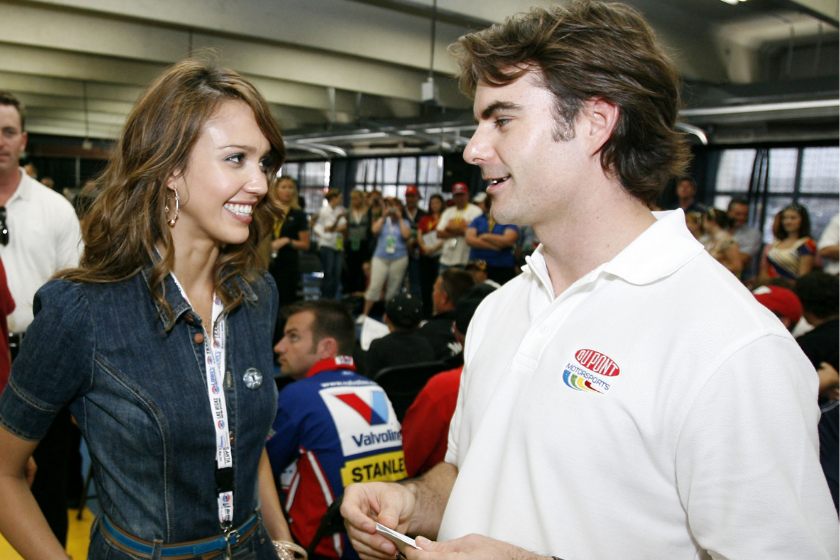 Kenan Thompson at Atlanta Motor Speedway in 2018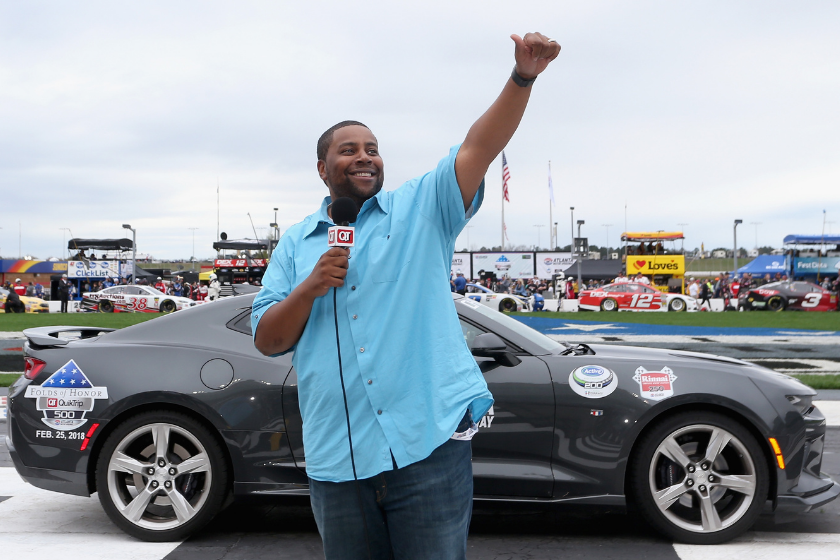 Kevin Costner at Daytona International Speedway in 2008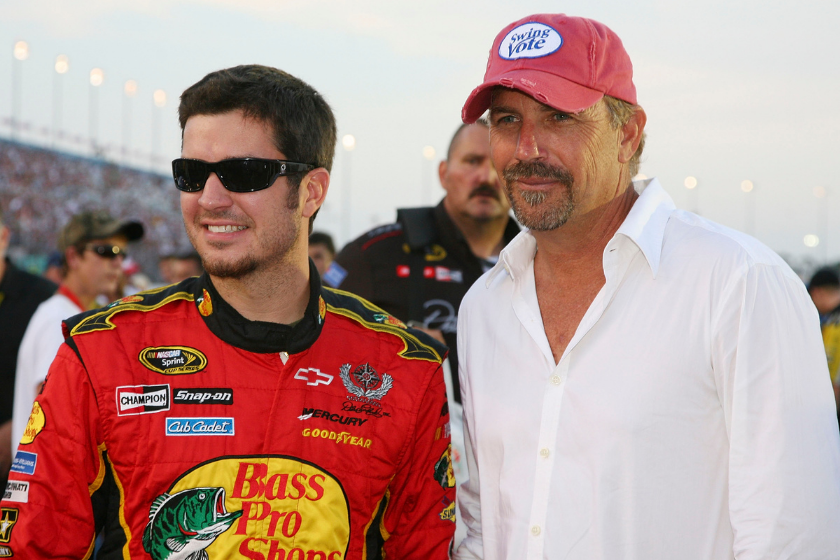 Kurt Russell at Atlanta Motor Speedway in 2007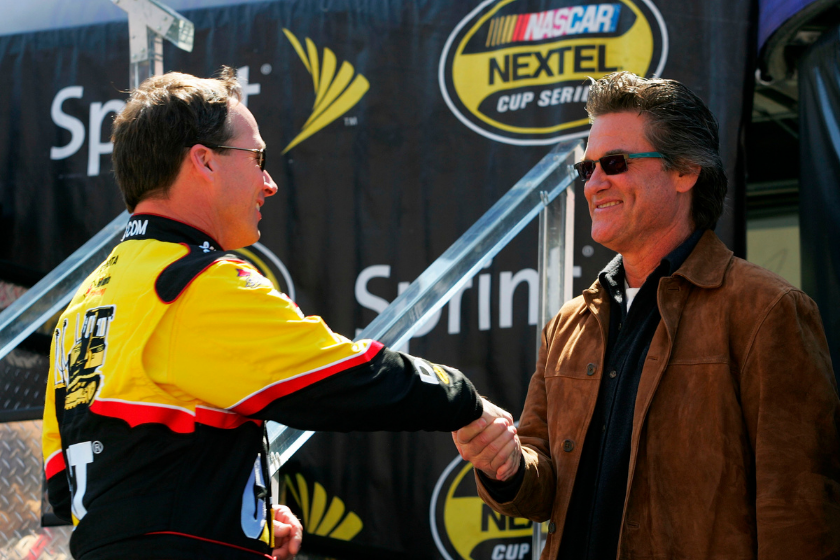 Mark Wahlberg at Las Vegas Motor Speedway in 2007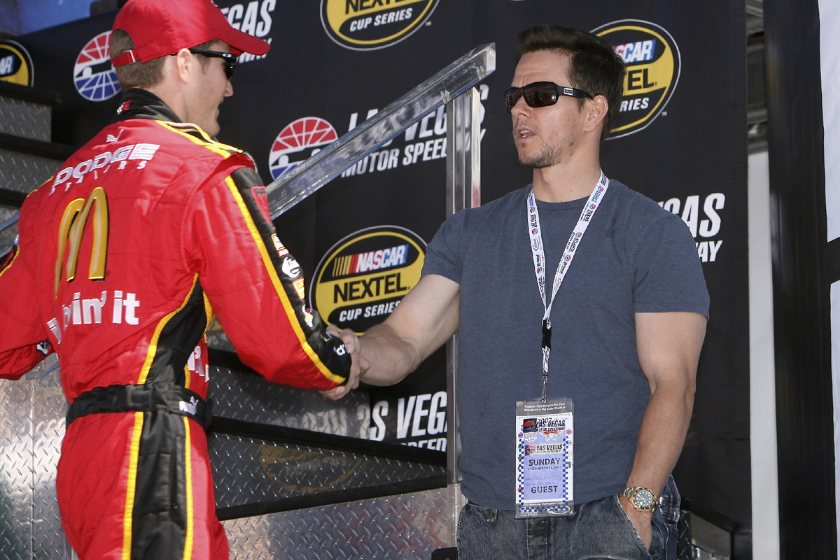 Matthew McConaughey at Daytona International Speedway in 2005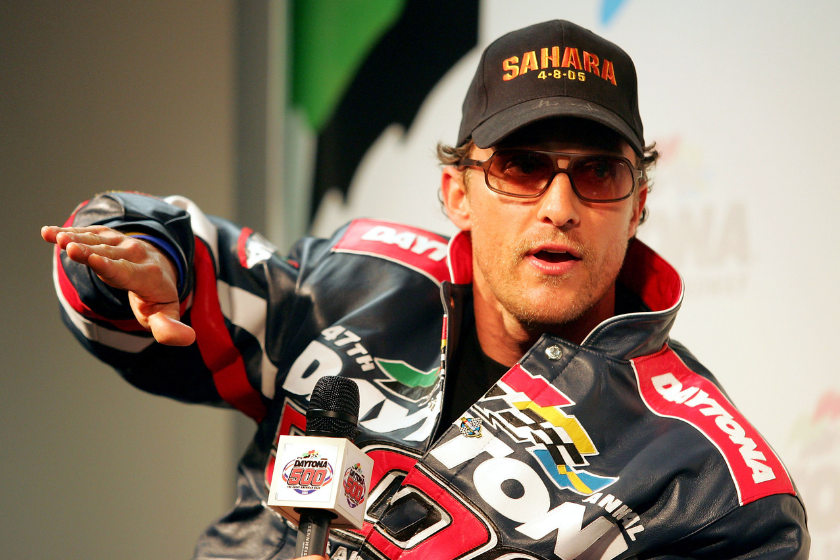 Nicolas Cage at Daytona International Speedway in 2007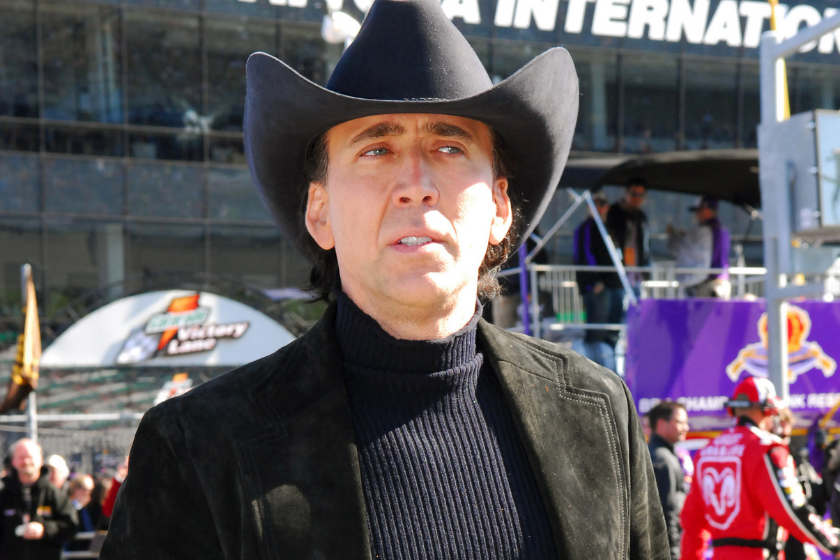 Ryan Reynolds at Pocono Raceway in 2009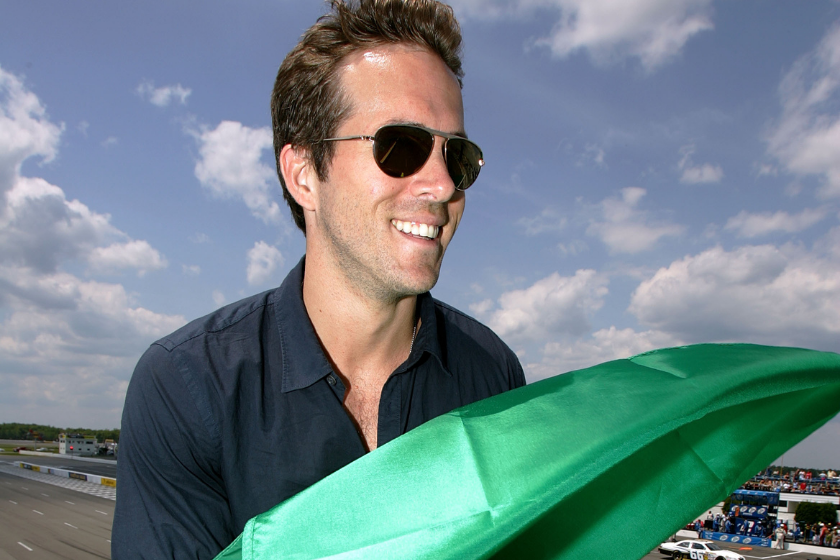 Sharon Stone at Auto Club Speedway in 2010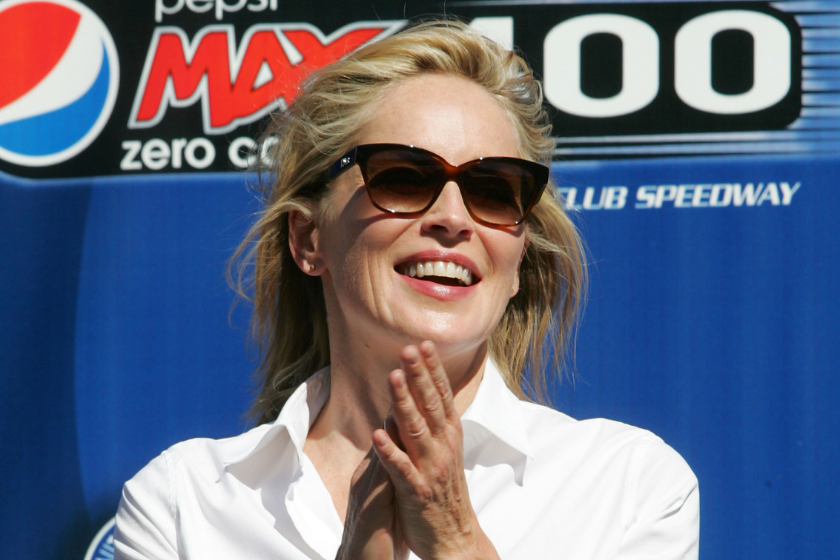 Tom Cruise at Daytona International Speedway in 2009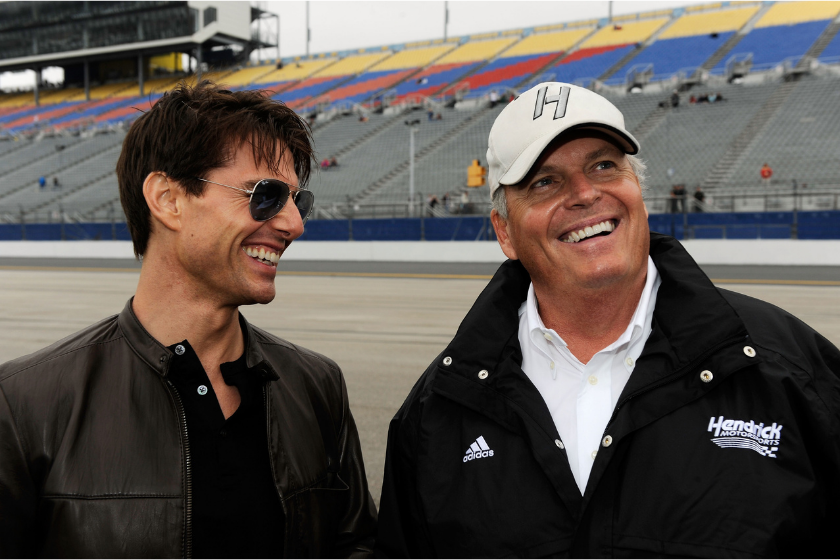 Vince Vaughn at Texas Motor Speedway in 2007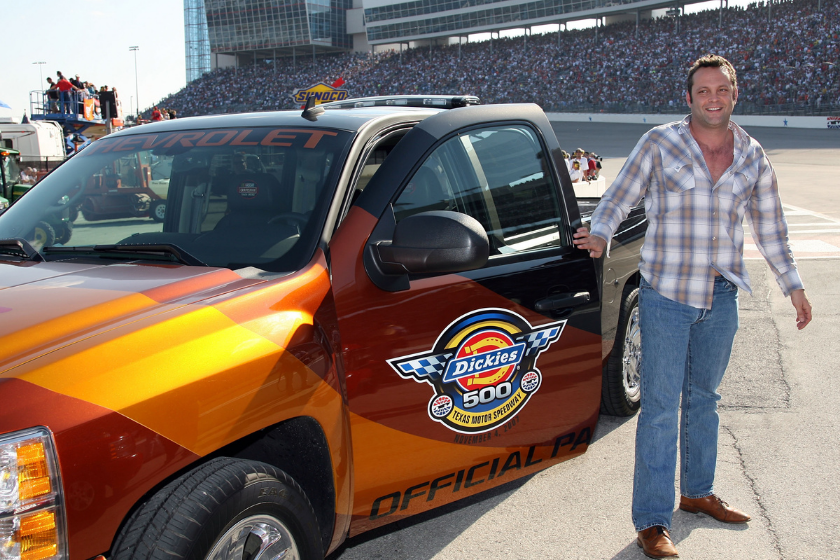 Will Ferrell at Talladega Superspeedway in 2006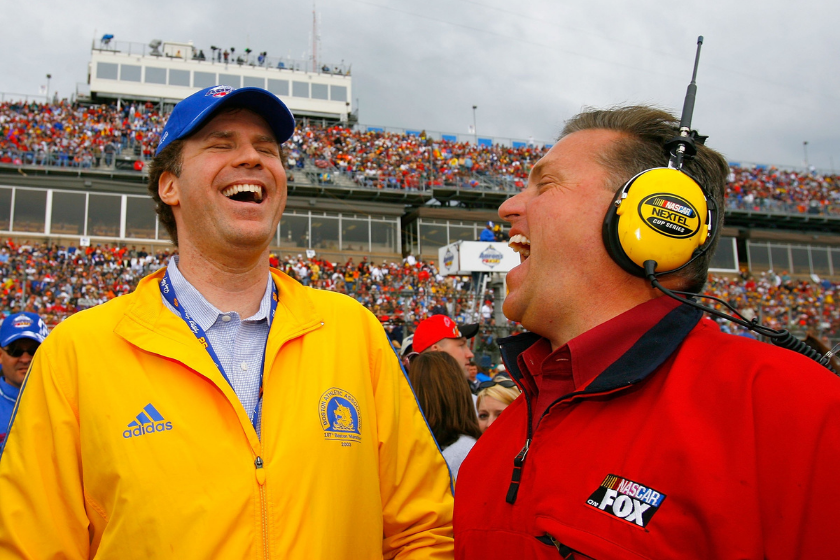 Related Videos