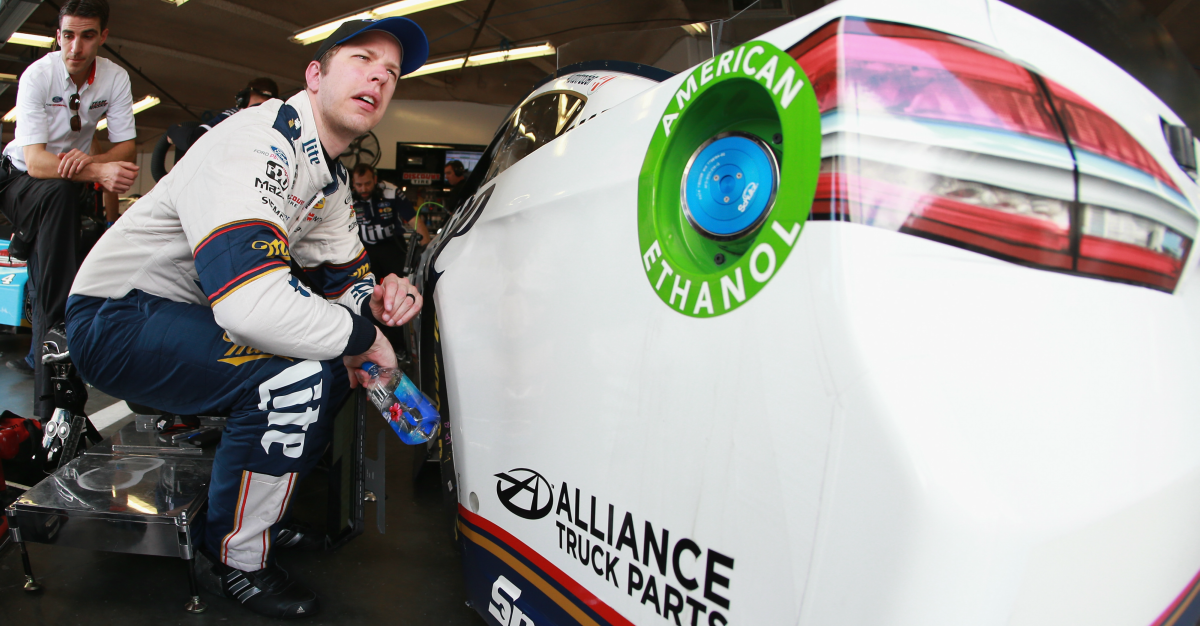 Sean Gardner / Stringer
Joey Logano and Brad Keselowski got good news for their Team Penske Fords when AutoTrader decided to return as a primary sponsor for four cup series races this year, per ESPN. Keselowski's number 2 Ford will carry the AutoTrader logo and an orange and blue livery at Atlanta Motor Speedway this weekend and at Las Vegas Motor Speedway in September. Logano will drive the number 22 Autotrader car at Bristol and an Autotrader/Shell-Pennzoil co-branded car at Talladega in April.
Autotrader will continue to be an associate sponsor for the full Monster Energy Cup Series schedule. Autotrader senior VP and General Manager Jessica Stafford said that their sponsorship decisions in NASCAR are a "highly targeted way to reach the most loyal and brand-conscious consumers out there."
Related: A driver's success in the Daytona 500 shows why sponsors should be flocking to NASCAR
Joey Logano is currently second in the championship points after his fourth place finish at Daytona. Brad Keselowski is 32nd in the points after crashing out of the first race of the season.