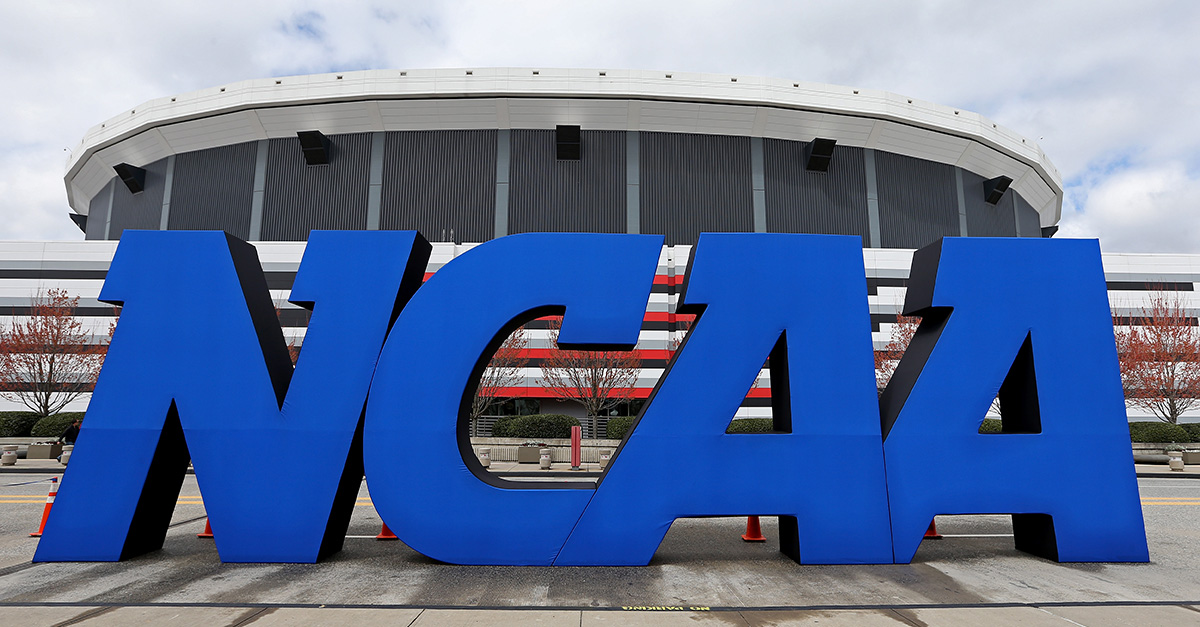 Streeter Lecka/Getty Images
Kalamazoo police have made an arrest in the shooting of a Western Michigan University student.
Related: Another school has reportedly been eliminated from the P.J. Fleck coaching race
Police didn't identify a suspect, but they identified the victim as 19-year-old Jacob Ryan Jones. Earlier in the day, Western Michigan athletic director Kathy Beauregard said a current student-athlete had been suspended after police had identified him as a person of interest in the shooting. She did not say which sport the student-athlete participated in, however.
Police said the suspect in custody was in for "open murder, home invasion and armed robbery" and could be arraigned on Monday. They did not specify whether the suspect in custody was a student or not. They also didn't specify if the second person they are seeking is a student.
Officers responded to the apartment around 10:30 Thursday night, and they found the body of the victim. Witnesses said they saw two men flee from the area, and they possibly got into a vehicle nearby.
Western Michigan president John Dunn said the university community is "stunned by the realization that a promising life has been lost."
(h/t AP News)