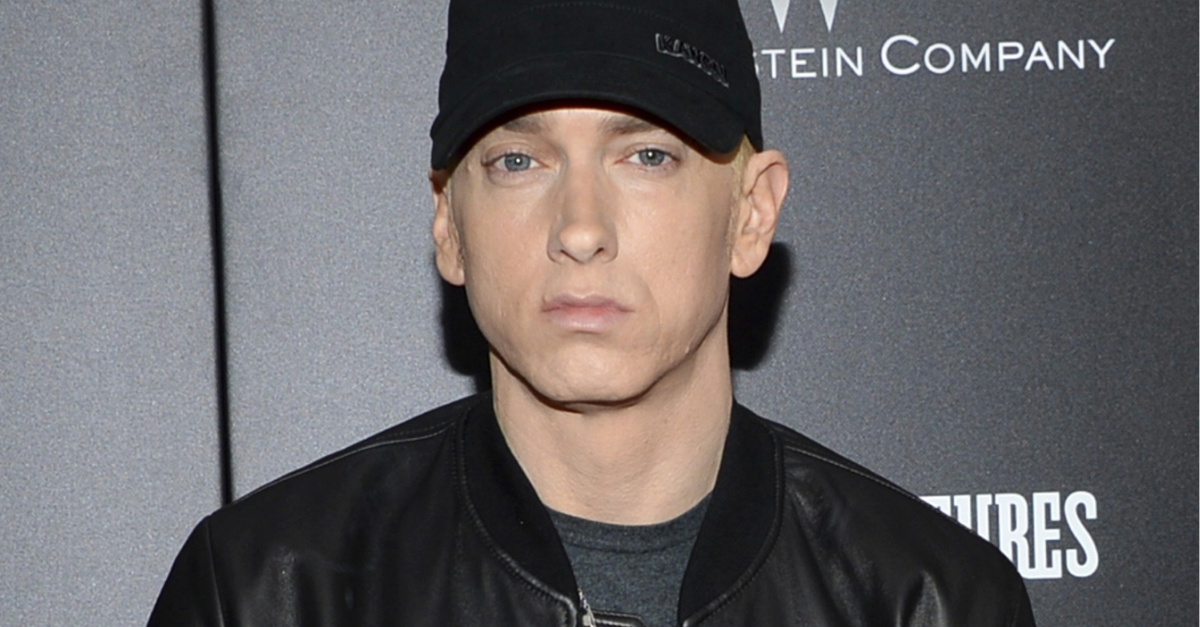 Photo by Evan Agostini/Invision/AP, File
If you got bored with the NCAA Tournament over the weekend and decided to settle on the AAF, you should know what this story is all about. If not, well, it won?t take long to give you a crash course into what happened and what could come next.
The Memphis Express took down the Birmingham Iron in overtime for a big-time 31-25 victory on Sunday night. Perhaps most notably, Johnny Manziel made his Alliance of American Football debut. His performance was underwhelming, which should not surprise anyone, but him being mic?d up sure was entertaining for football fans craving some action before college and the NFL pick back up this fall.
Who doesn?t want to hear Johnny Football talk trash, right?
RELATED: This is Johnny Manziel?s Last Chance, But That Doesn?t Mean He Deserves It
Well, the smack talk wasn?t all that happened. It was just part of it. Things definitely got a little chippy between the Express and Iron, and it got one fan to talk about improving the AAF brand on Twitter on Monday night.
That fan? None other than rapper Eminem.
Marshall Mathers, one of the top recording artists of this generation and also one of the most controversial rappers ever with albums like the Slim Shady LP and Marshall Mathers LP, is all for the AAF allowing its football players to fight like they do in hockey in order to help boost television ratings.
?DEAR [AAF],

PLEASE ENTERTAIN THIS THOUGHT REGARDING THE [IRON] AND [EXPRESS] GAME: ALLOWING PLAYERS TO ACTUALLY FIGHT WOULD BE KEY TO LEAGUE?S SUCCESS LIKE HOCKEY, I WOULD WATCH EVERY GAME (EVEN THOUGH THERE IS NO DETROIT TEAM YET – HINT). DON?T BLOW IT.

SINCERELY,

MARSHALL?
So there you have it. Not only is Eminem looking for the AAF to allow brawls, strangely in all caps, the 46-year-old is also lobbying for the league to put a team in his hometown of Detroit, Michigan.
Oddly enough, AAF CEO and Co-Founder Charlie Ebersol didn?t think it was a bad idea and even responded to Eminem?s tweet.
Although Ebersol didn?t address the potential rules change to allow fighting, Johnny Manziel decided to. And from the sound of it, the former Heisman Trophy winner from Texas A&M actually agrees with the rapper?s stance after his AAF debut.
In a world filled with plenty of unknowns, nobody could ever have predicted the AAF, Eminem, Johnny Manziel, and Charlie Ebersol being in the same conversation, but here we are.
Whether or not Marshall Mathers has a point to increase viewership of the new football league, what a time to be alive.