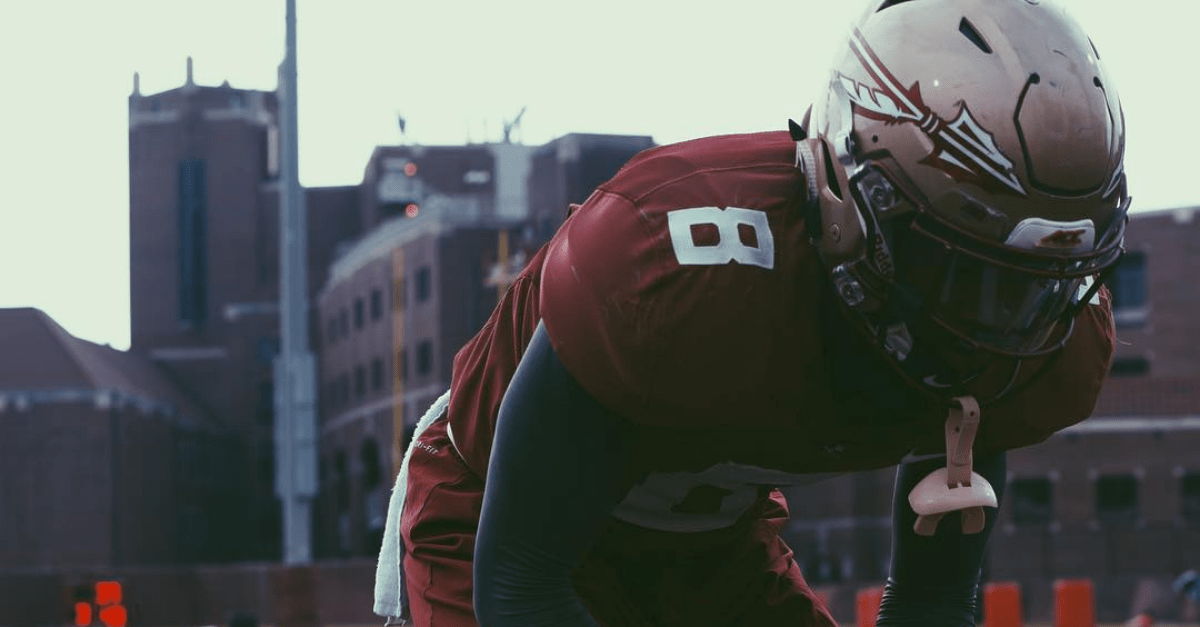 Instagram: fsufootball
Instagram: fsufootball
In a must-win game that could bring the Florida State Seminoles' bid for a 37th-consecutive bowl appearance, the 'Noles will try to avenge a beat down at the hands of the Boston College Eagles last season — The 35-3 loss looked like it would be the end of the streak before finishing the season with five wins in six games.
Florida State has played the Eagles 15 times and won 10 of those games, and before the loss last year, the Seminoles had won the previous seven games. In 2016, the 'Noles won the game 45-7, with five passing touchdowns, three coming from starting quarterbacks Deondre Francois and two more from Sean Maguire.
The importance of this game for Florida State can't be overstated. With 36-straight bowl appearances, that is a serious tool in recruiting — it shows this program's lows are not all that low — and the program can lean on it's highs, including a national championship pedigree, despite a down season.
The Seminoles do have history on their side as they have won two-thirds of the games in this series, and Boston College hasn't won two consecutive games against FSU since 2008-09. In this series, only one of the past seven games has been decided by less than two touchdowns — That was in 2014 when the 'Noles won on a Roberto Aguayo field goal with three seconds left to win 20-17.
Things have changed a lot since 2014 though. Florida State went undefeated on the way to the College Football Playoff before losing to Oregon. Boston College went 7-5 and lost to Penn State in the Pinstripe Bowl.
RELATED: What are the 36 FSU Seminoles in the NFL Up To?
Now, the Seminoles are struggling to make a bowl game, making this game a must-win if they want that to happen in 2018. But that wont be easy, especially after looking at last year's game when they only accumulated 213 total yards and turned the ball over three times in an ugly loss.
Quarterback James Blackman only completed 11-of-26 pass attempts for 102 yards and tossed an interception, while running back Cam Akers ran for just 42 yards on 18 carries. Nyqwan Murray was the lone bright-spot for the team with 102 yards on three receptions, even though 42 of his receiving yards came on a halfback pass from Akers.
Boston College began the scoring with a trick play of their own when they had former quarterback and current receiver Jeff Smith take the ball on a reverse and throw a 34-yard touchdown pass to Kobay White, but they were led by NFL-caliber running back A.J. Dillon, like usual. Dillon, who ran for 1,589 yards and 14 touchdowns last year, picked up 149 yards and a touchdown on 33 carries against the Seminoles.
A similar cast is back for this 2018 matchup between the Seminoles (4-6, 2-5 ACC) and No. 22 Eagles (7-3, 4-2 ACC). Despite the history, the Seminoles need to put the past behind them and get ready for a fight to keep their bowl hopes alive.