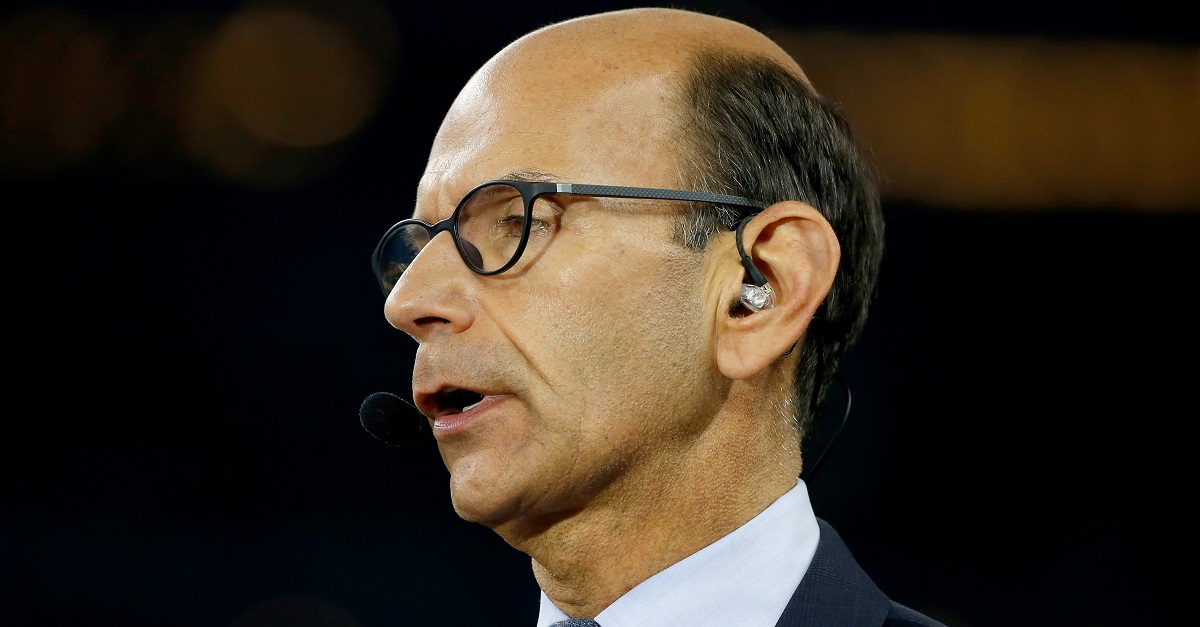 Scott Halleran/Getty Images
Scott Halleran/Getty Images
Paul Finebaum appeared on SportsCenter Sunday morning and talked about Florida State's potential without Deondre Francois at quarterback. He suffered a season-ending injury in the game against Alabama on Saturday  when he was tackled and a patella tendon tore. When he went down, so did FSU's chances of making it to the College Football Playoff according to Finebaum:
"I think they're done," he said. "I don't see them coming back and winning out, which I think they would probably have to do, without him."
They would definitely have to win out if they wanted to get to the College Football Playoff as they are going to need the added game of a conference championship to help make their case. Beating what looks like a good Clemson team would be huge, especially with a true freshman QB in James Blackman who was a four-star recruit last season. The 6-foot-5, 185-pound QB will be thrown into the fire, but will get a little warm with a cupcake game against Louisiana-Monroe next week before playing Miami the week after.
Francois finished the game with one passing touchdown while completing 19 of his 33 attempts for 210 yards in the 24-7 loss to Alabama.
[h/t The Spun]