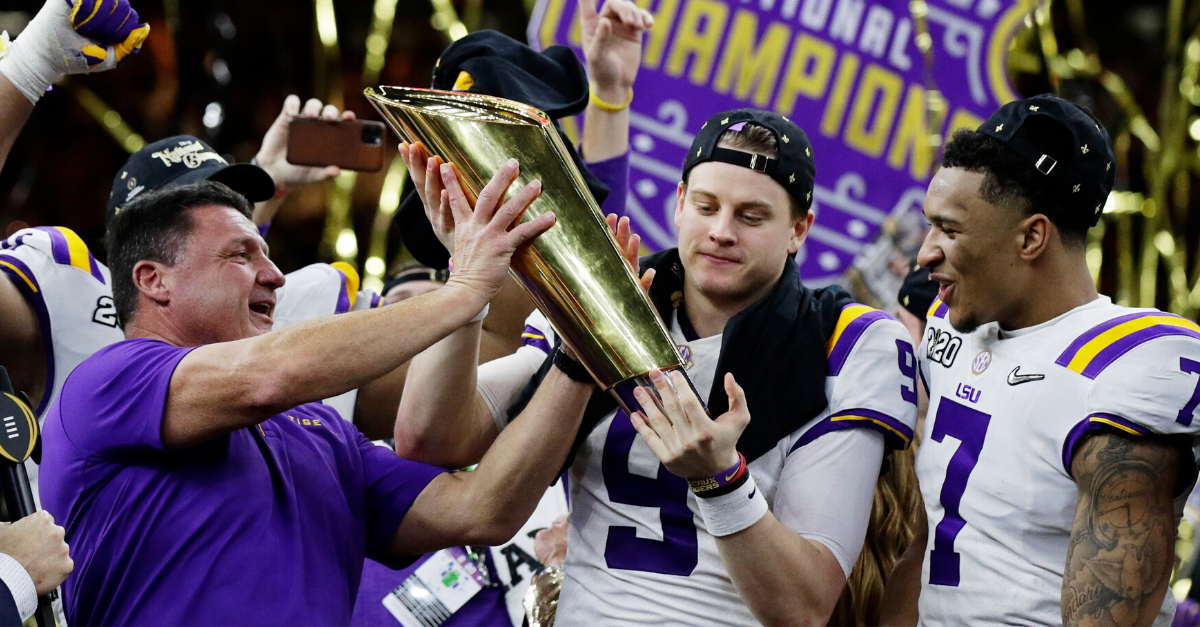 AP Photo/Sue Ogrocki
Can you smell it? Nope, it's not a Kentucky Fried Chicken Yule Log. It's the 2020 college football season creeping closer. And even though we'll be wearing our COVID-19 masks (do it), charcoal grills, stale light beer and "pigskins" need busted out as fall approaches.
The onset of football season bring with it shamelessly bold predictions and preseason rankings. Though they'll change dramatically between now and December's final College Football Playoff rankings, it's never too early to dive in, dissect and get mad about where our team is in August.
There are 65 college football coaches who make up the Amway Board of Coaches and cast votes throughout the regular season. For 2020, they include NCAA stalwarts like Syracuse's Dino Babers, FIU's Butch Davis, Nebraska's Scott Frost, USC's Clay Helton, Notre Dame's Brian Kelly, Auburn's Gus Malzahn, TCU's Gary Patterson, Ohio's Frank Solich and Utah's Kyle Whittingham.
Usual suspects like Nick Saban (Alabama), Dabo Swinney (Clemson) and Ed Orgeron (LSU) also make up the board of head coaches.
To determine the rankings, a first-place vote is worth 25 points, second is worth 24, and so on.
Here is the preseason coaches poll released August 6, 2020:
USA Today Sports Preseason Amway Coaches Poll
1. Clemson Tigers
2. Ohio State Buckeyes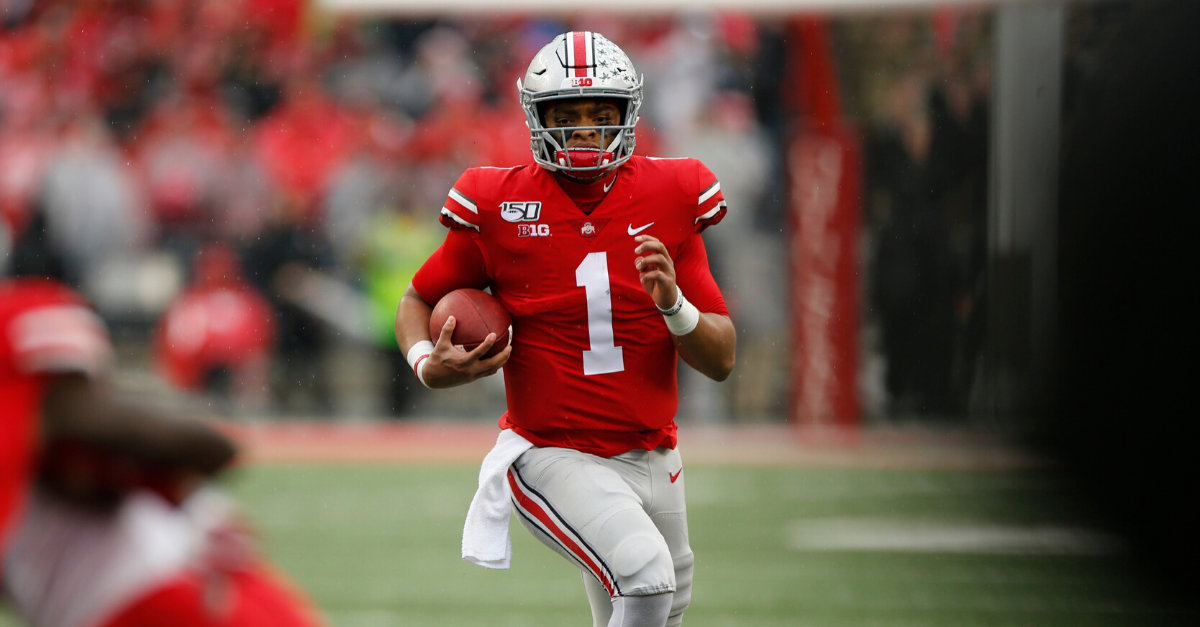 3. Alabama Crimson Tide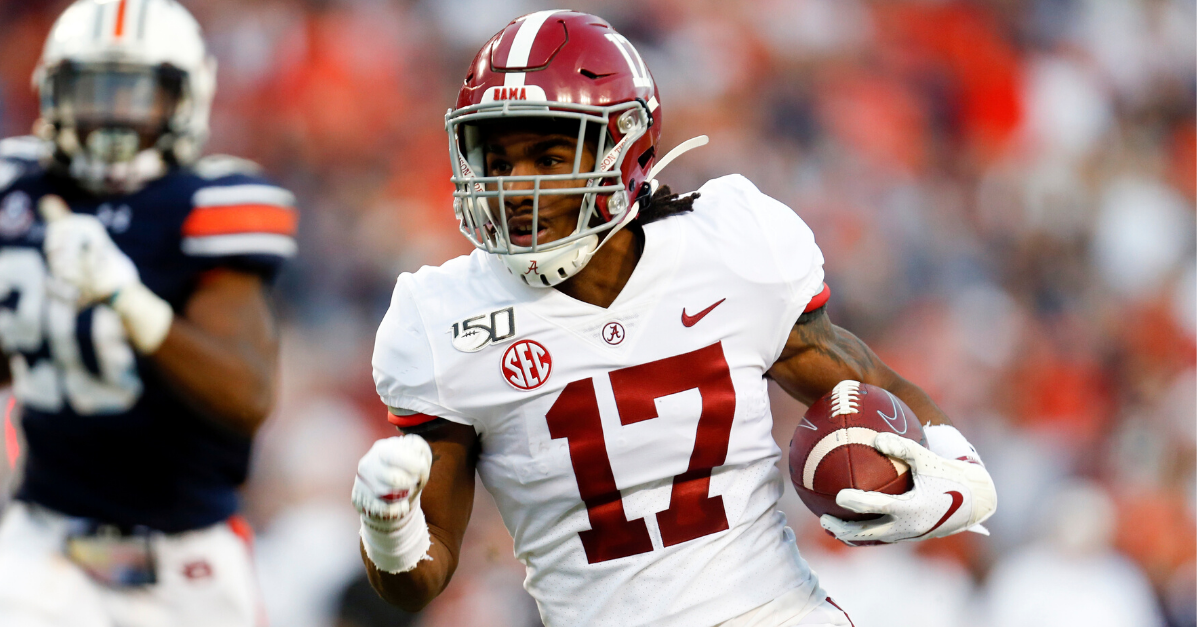 4. Georgia Bulldogs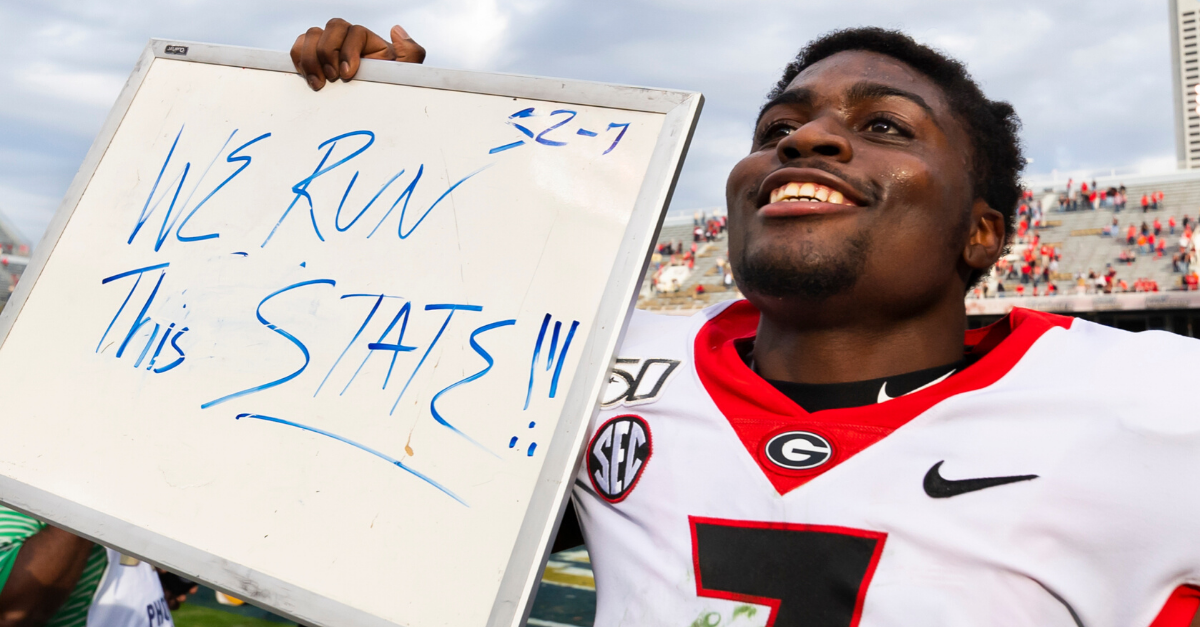 5. LSU Tigers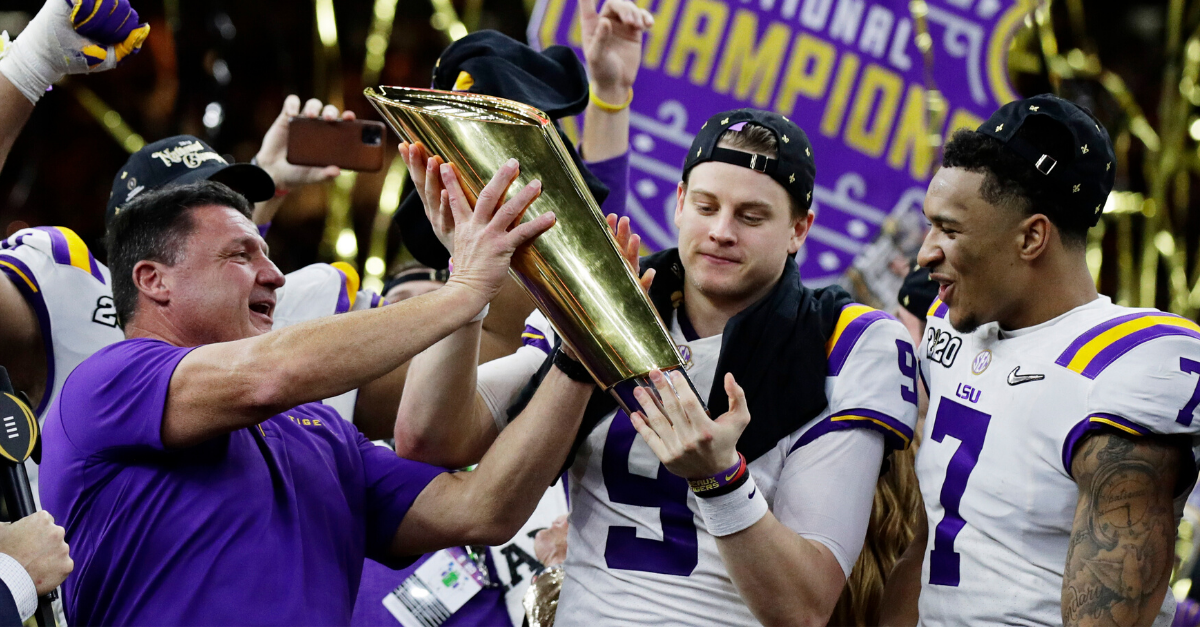 6. Oklahoma Sooners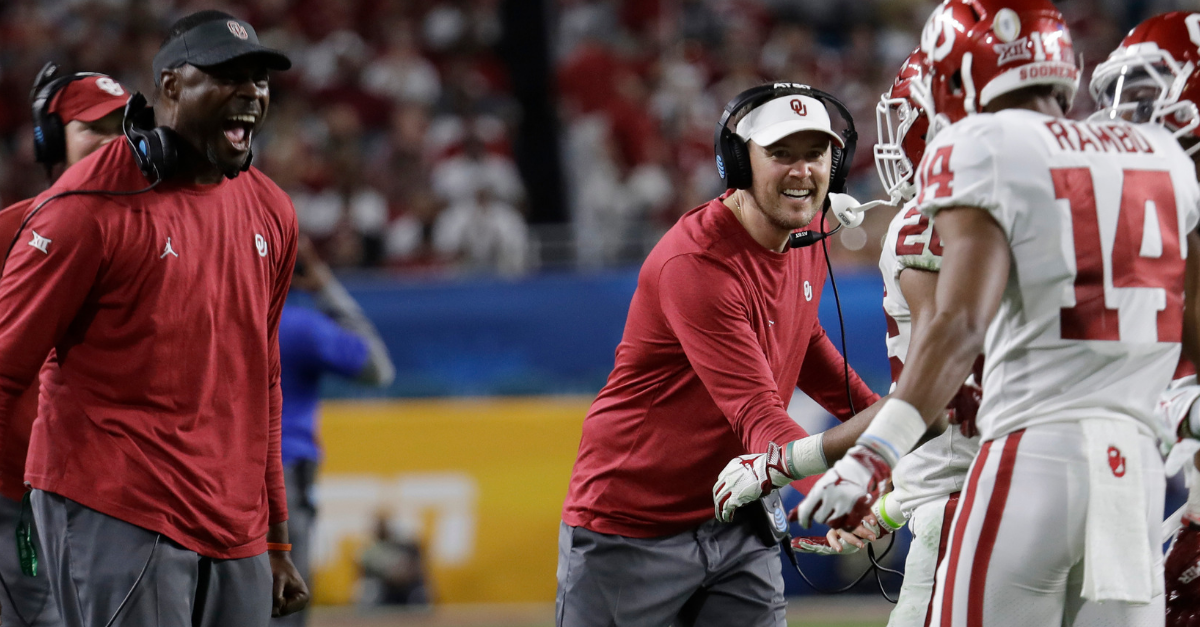 7. Penn State Nittany Lions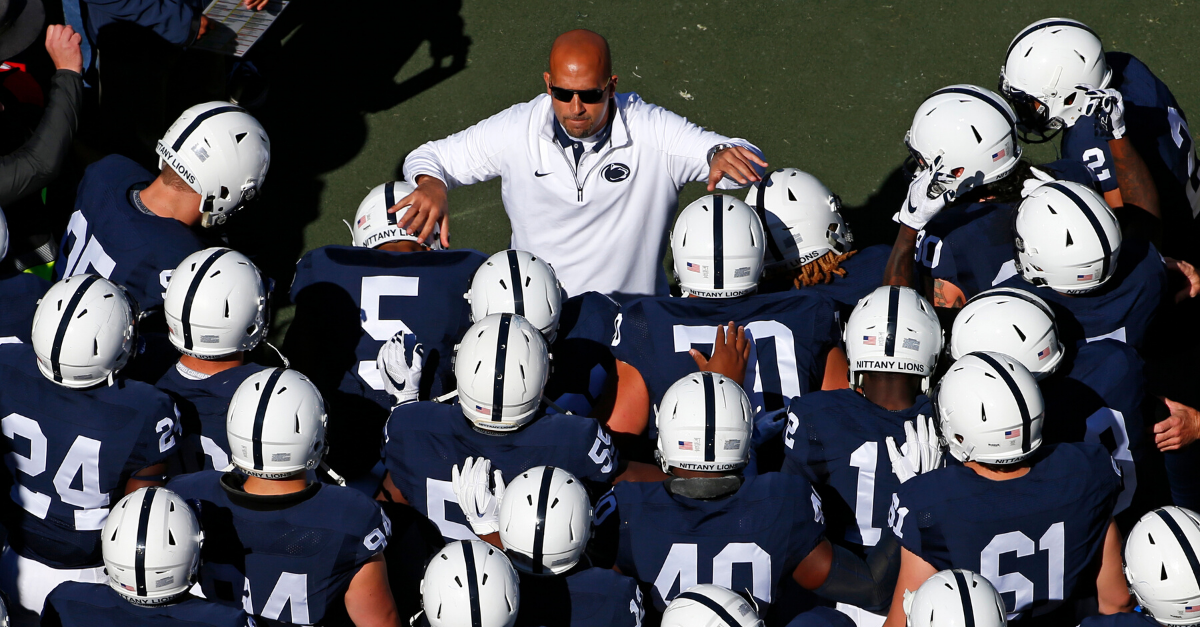 8. Florida Gators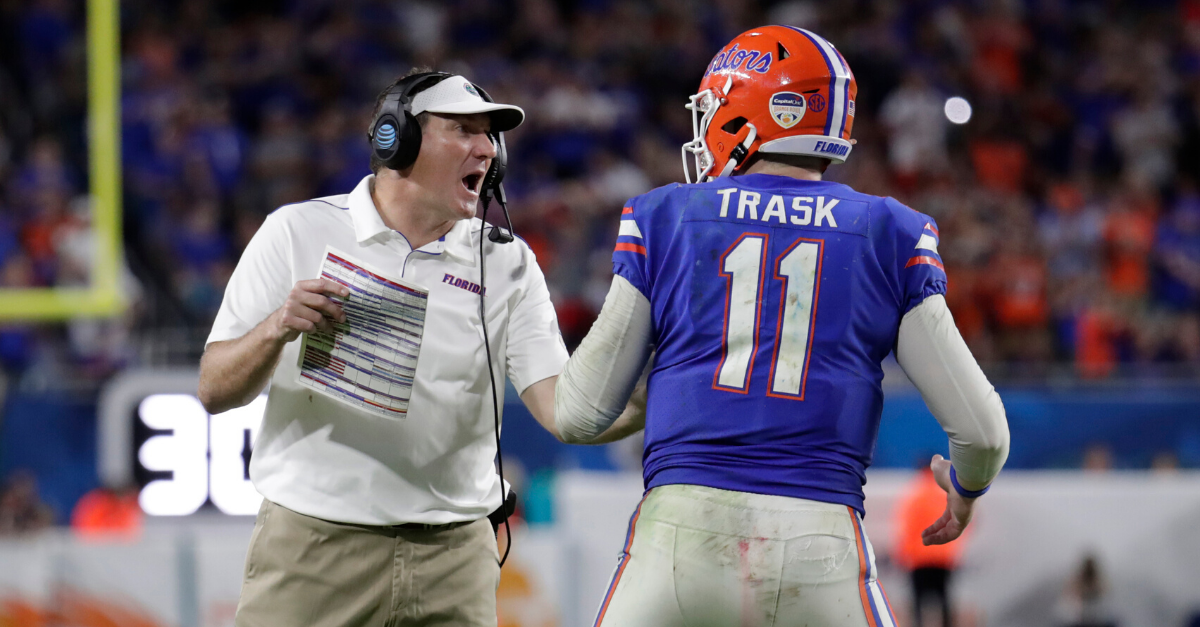 9. Oregon Ducks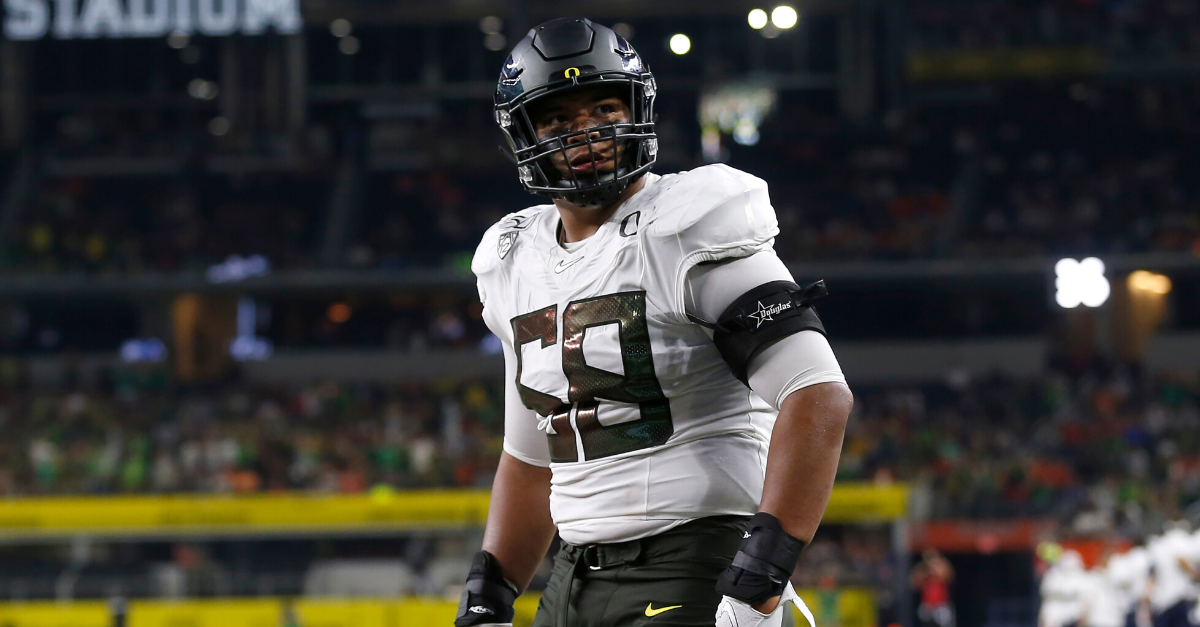 10. Notre Dame Fighting Irish
11. Auburn Tigers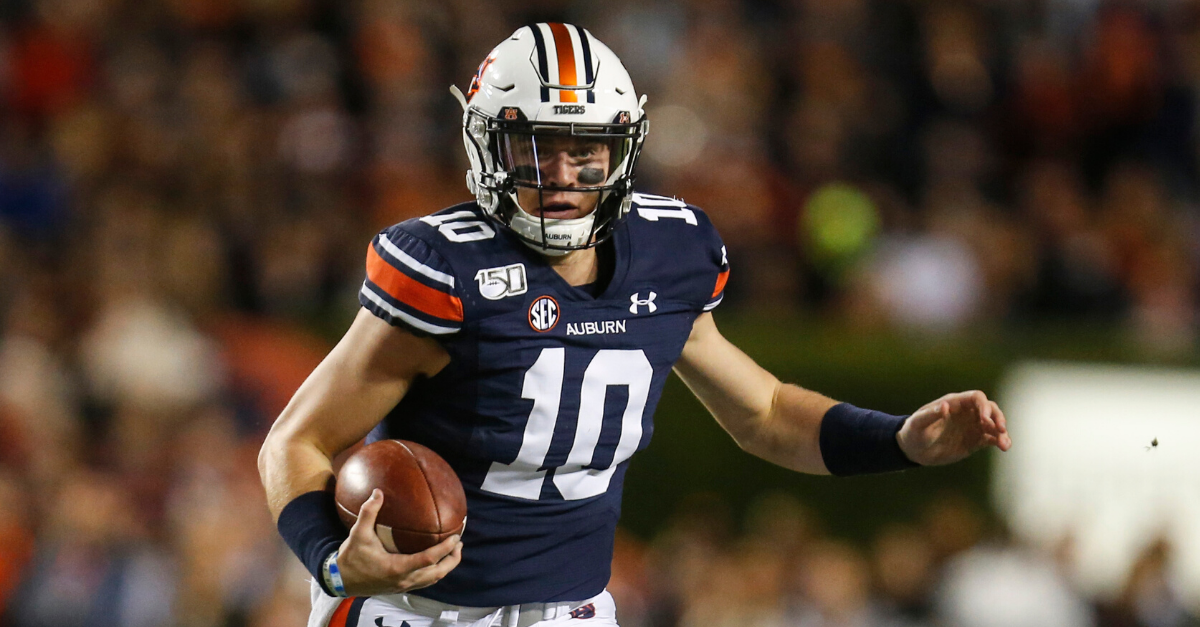 12. Wisconsin Badgers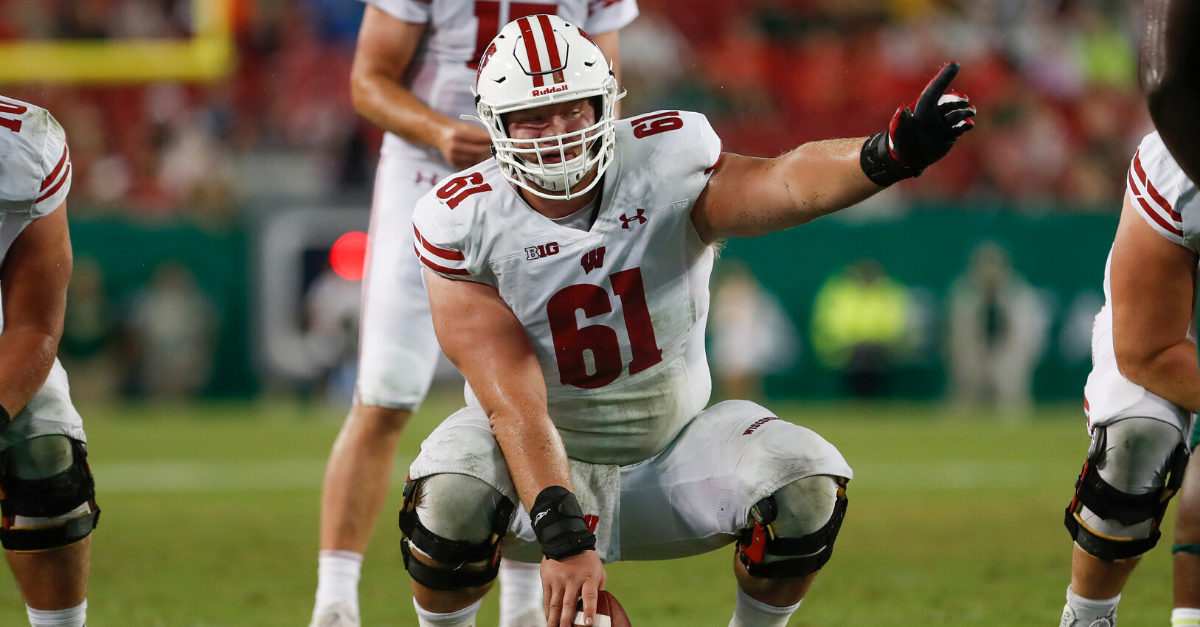 13. Texas A&M Aggies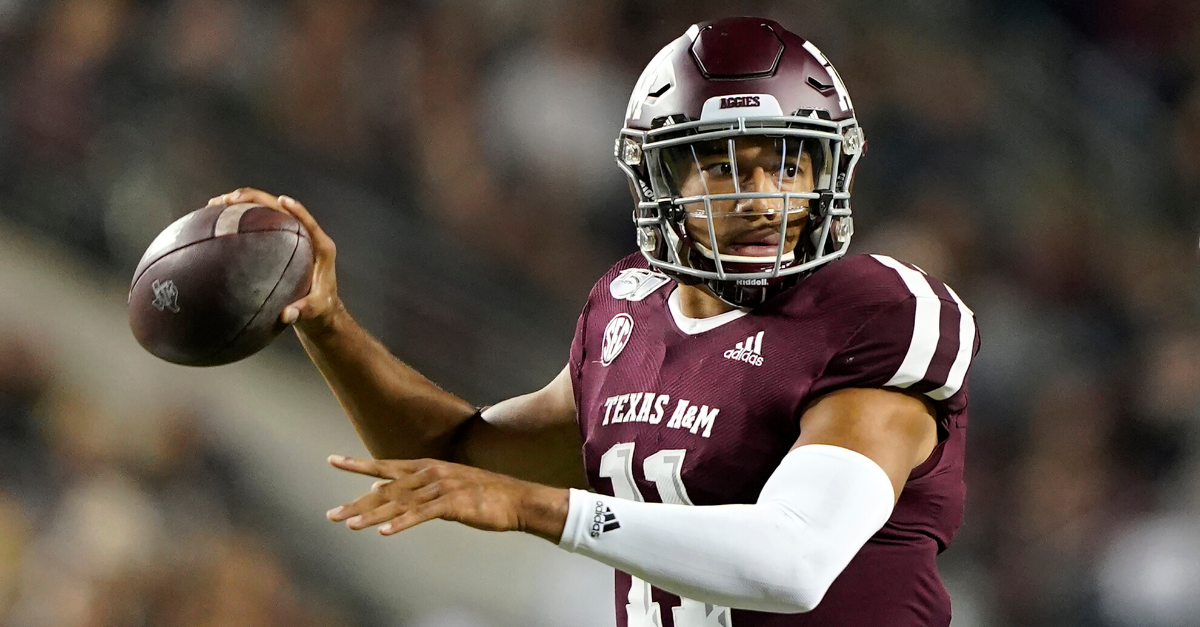 14. Texas Longhorns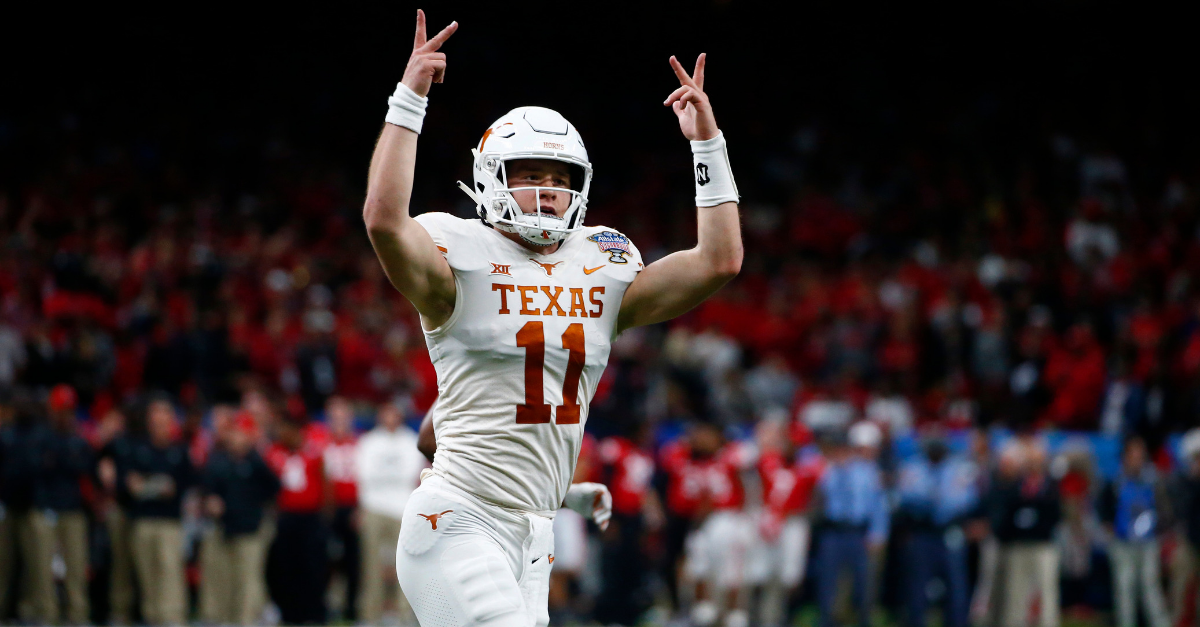 15. Michigan Wolverines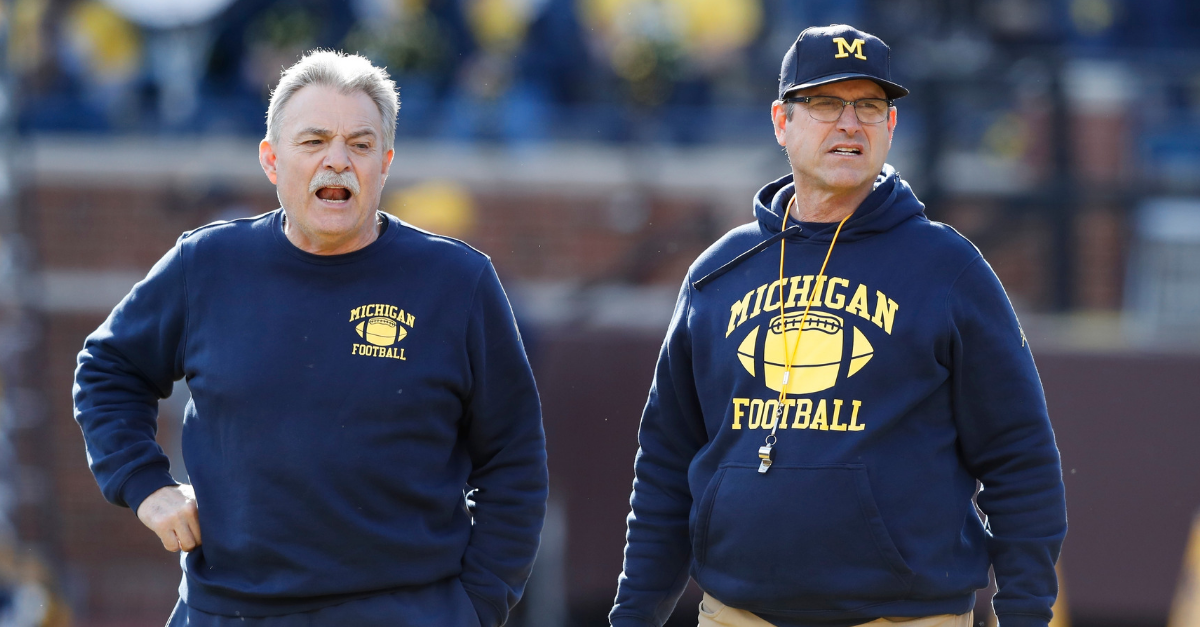 16. Oklahoma State Cowboys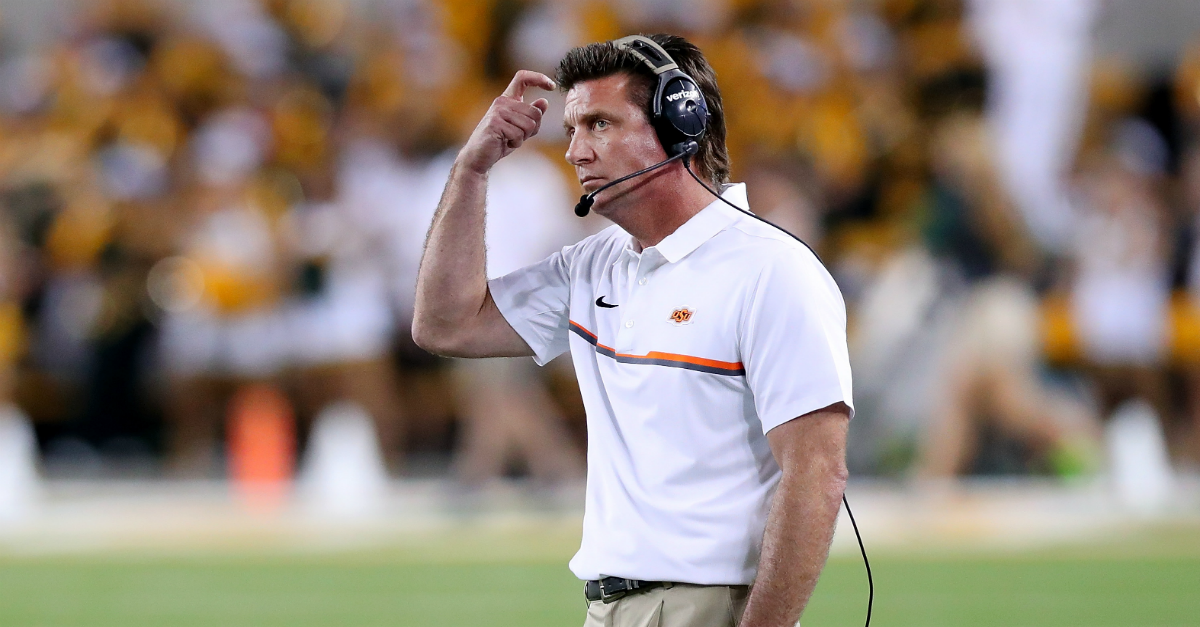 17. USC Trojans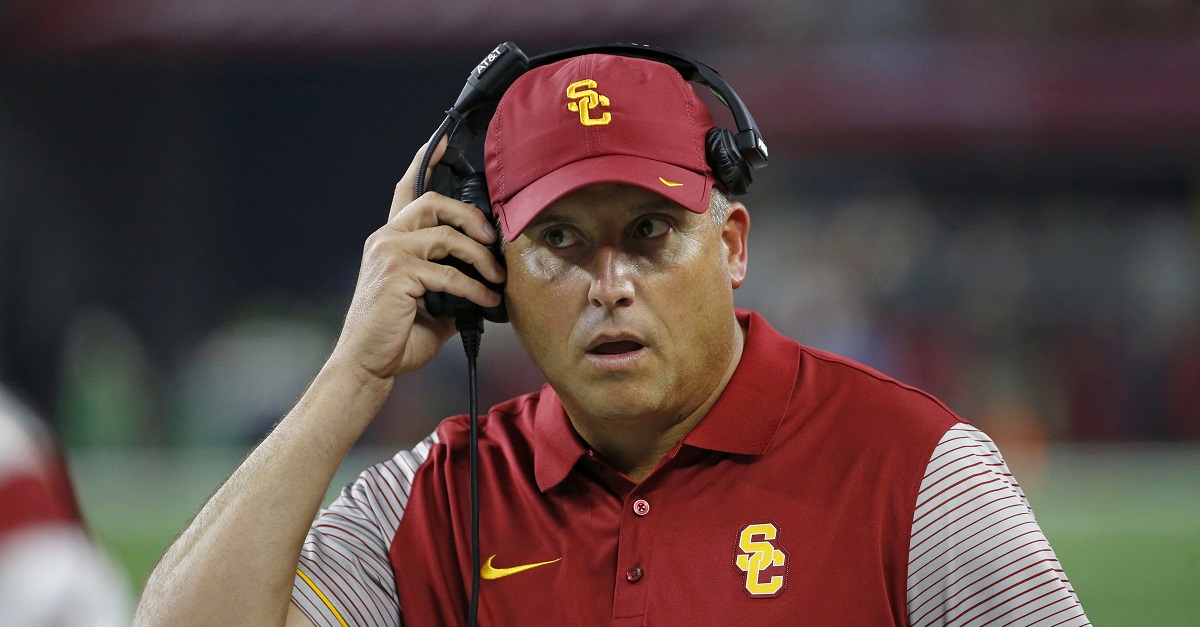 18. Minnesota Golden Gophers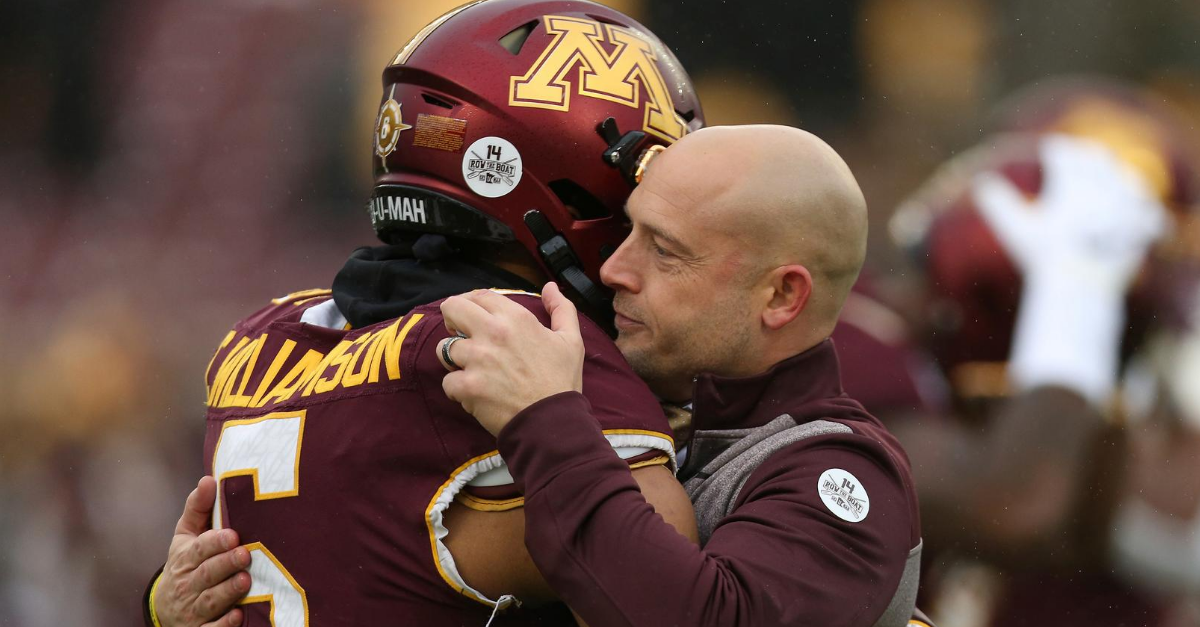 19. North Carolina Tar Heels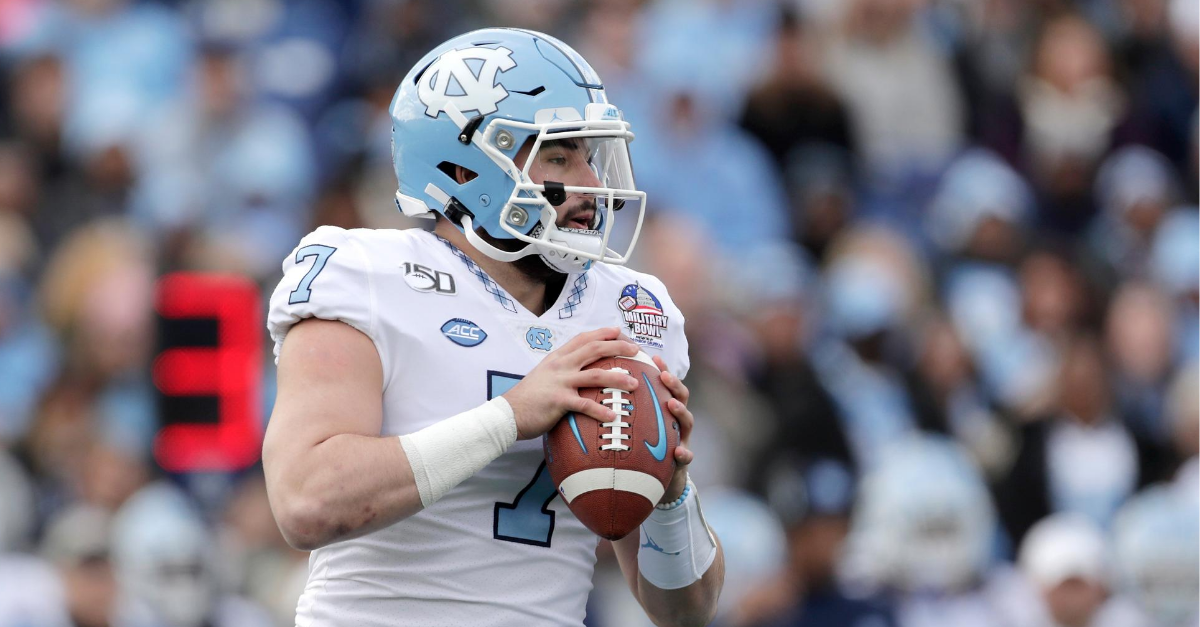 20. Utah Utes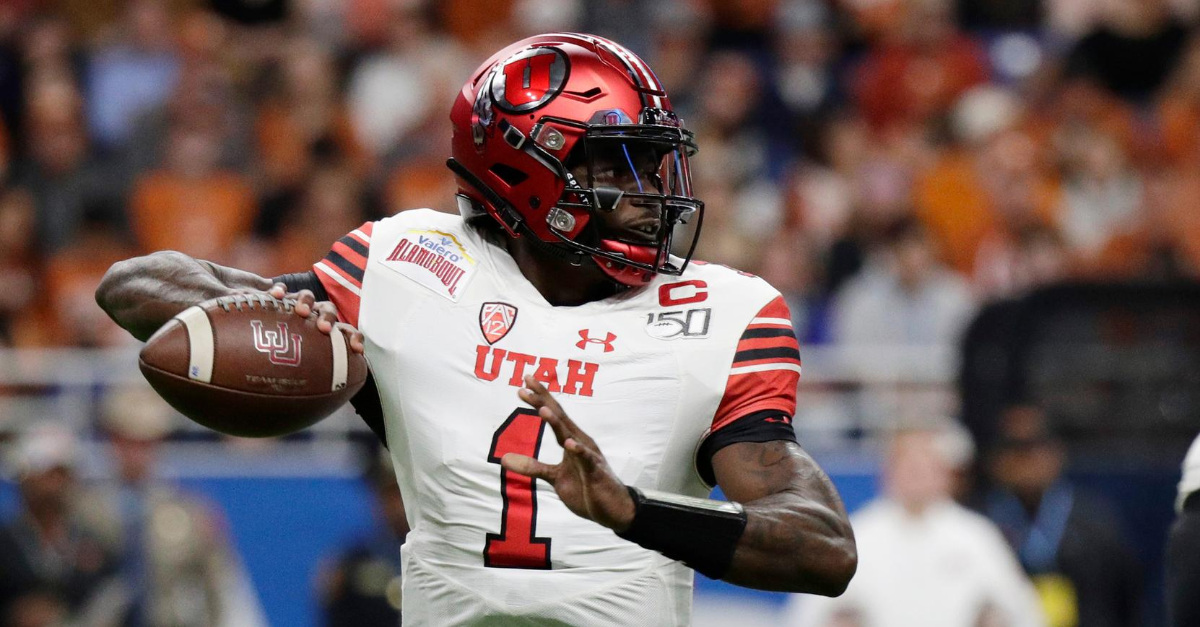 21. UCF Knights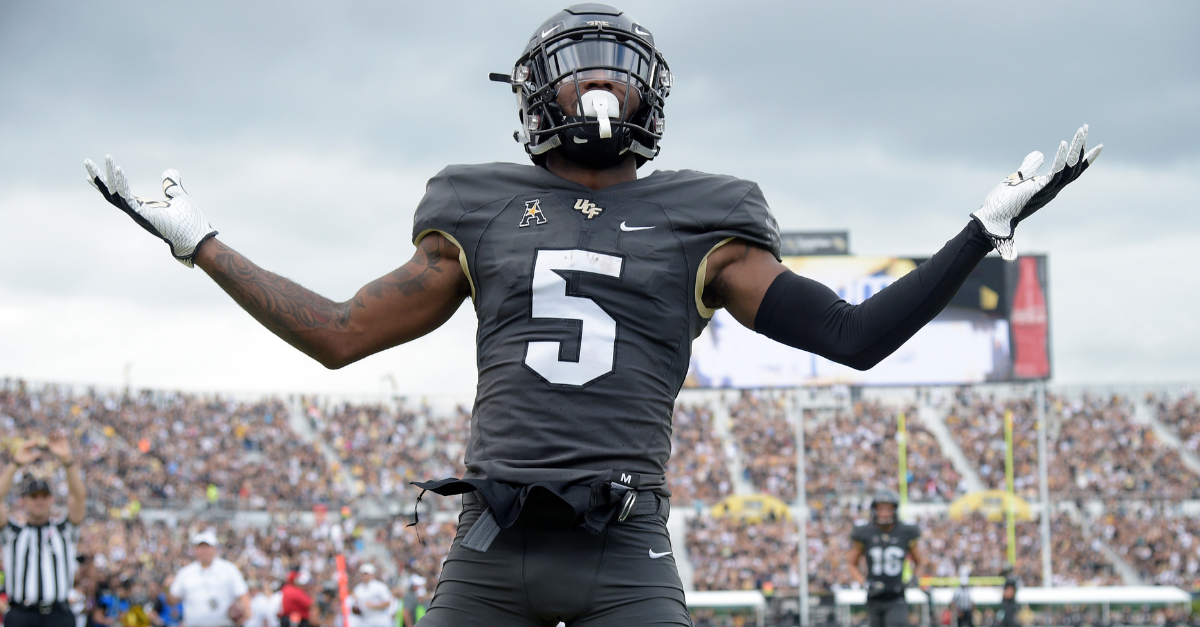 22. Cincinnati Bearcats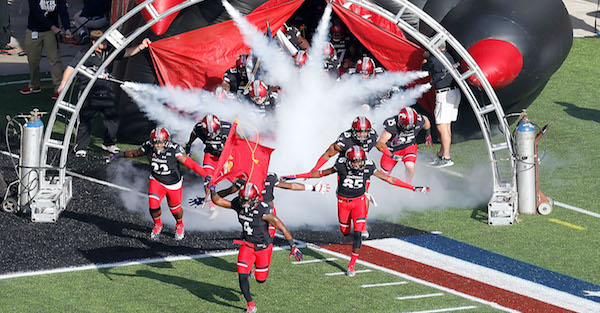 23. Iowa Hawkeyes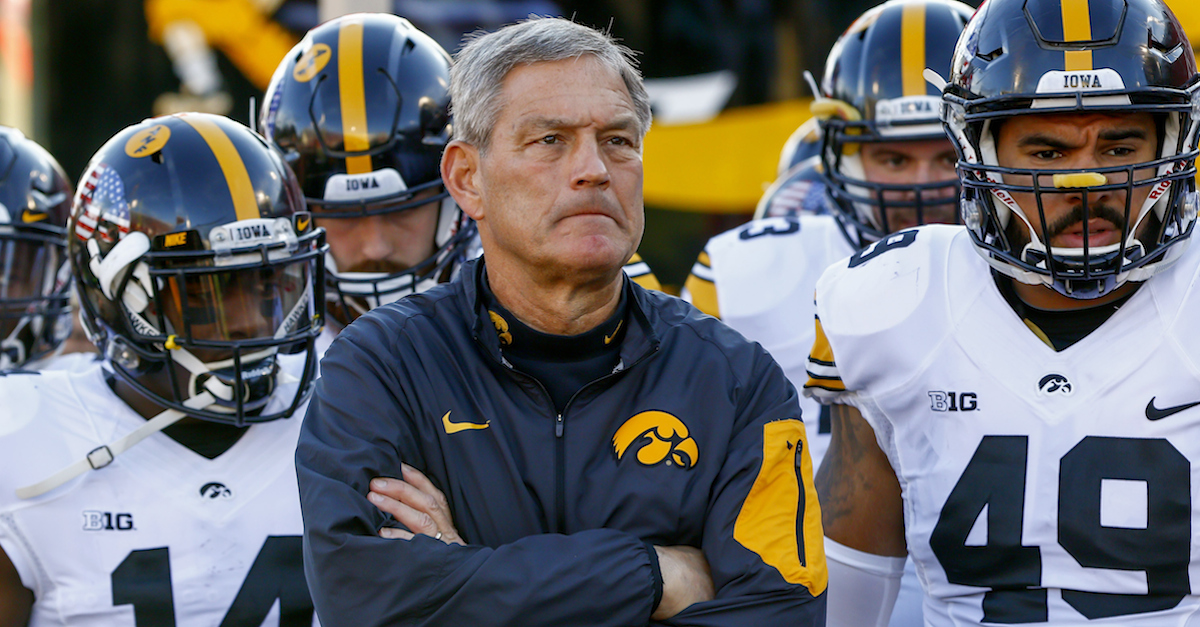 24. Virginia Tech Hokies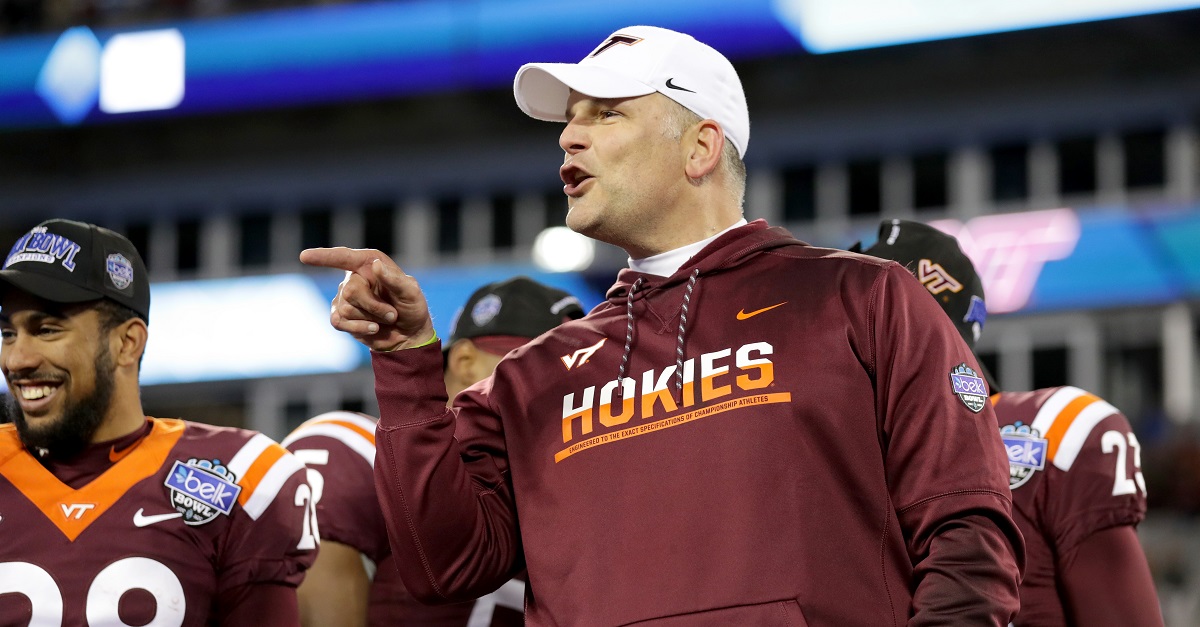 25. Iowa State Cyclones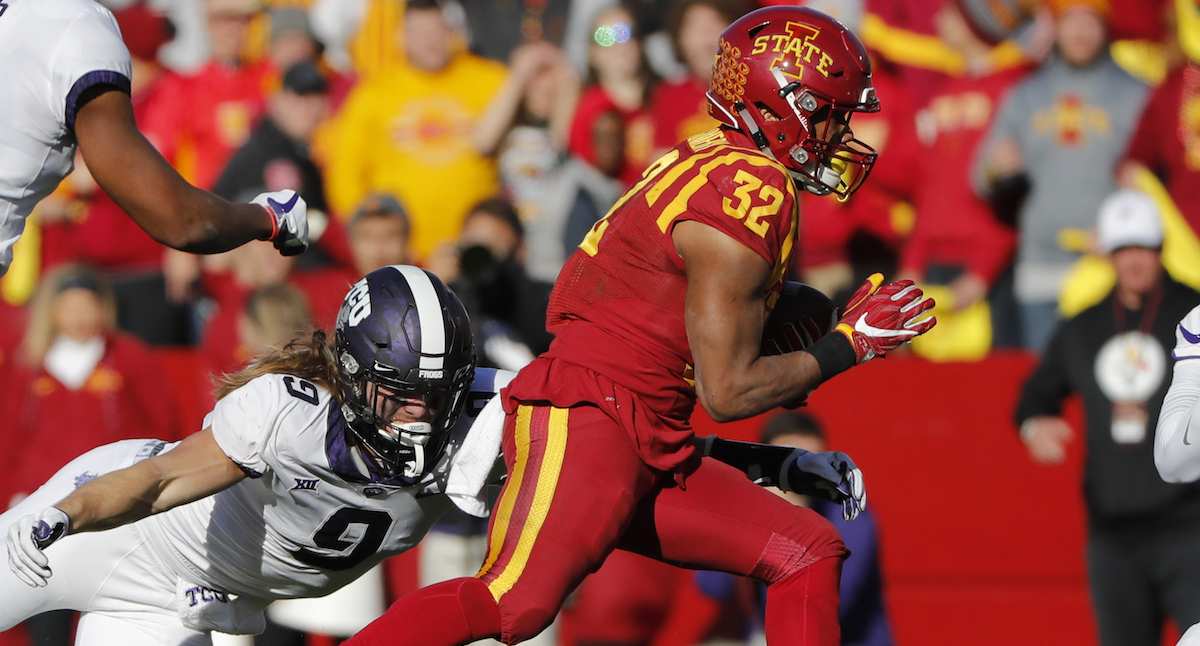 Others Receiving Votes
Tennessee 111; Boise State 111; Arizona State 88; Kentucky 73; Memphis 71; Baylor 66; Washington 65; Louisville 62; Miami 58; Appalachian State 31; Navy 17; Virginia 13; Air Force 12; Mississippi State 9; Texas Christian 7; Washington State 6; Tulane 5; California 5; UL Lafayette 3; Southern Methodist 3; Nebraska 3; Stanford 2; Pittsburgh 1; Kansas State 1; Indiana 1; Duke 1