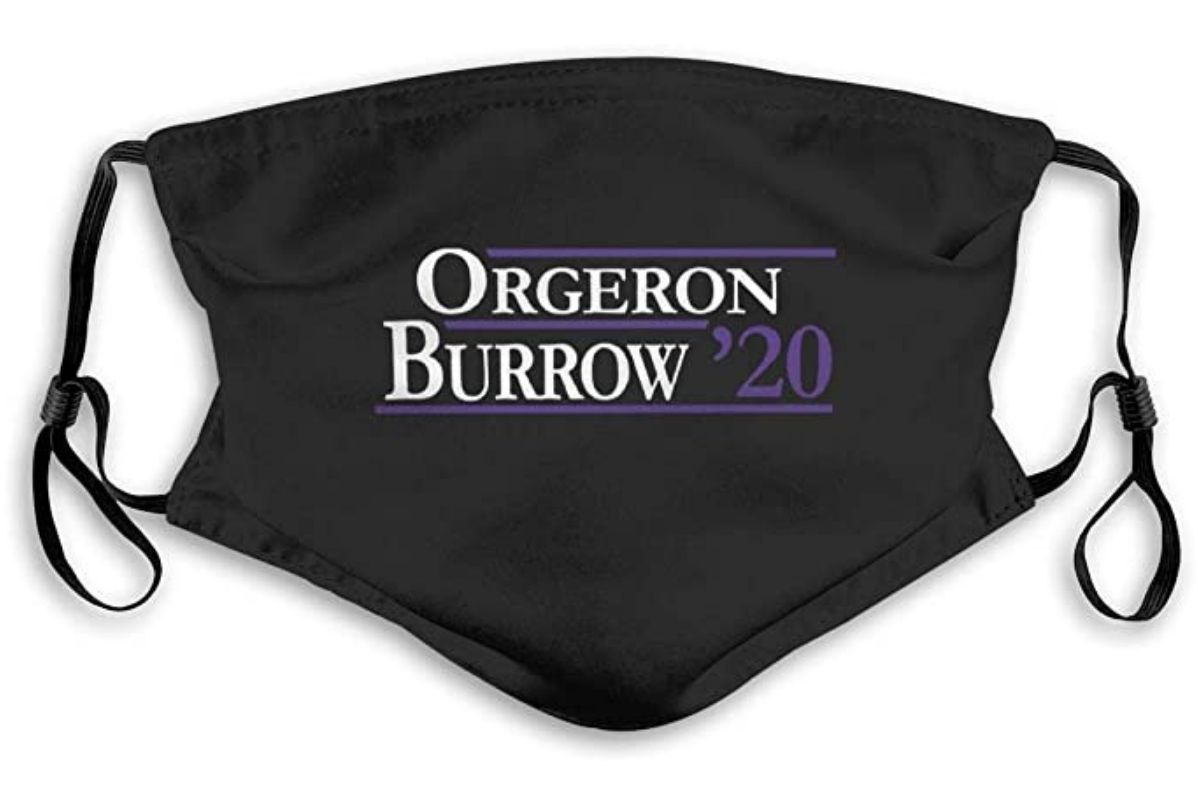 Amazon
Amazon
Cities across the U.S. are encouraging citizens to wear a face mask during their outings at essential businesses. The CDC recommended the use of cloth face masks, and we should listen to them. Their goal is to leave N95 masks to healthcare personnel and more COVID-19 frontline workers. Be a hero and wear an LSU dust mask.
Coronavirus may have ruined some plans to watch football in Baton Rouge, but that doesn't mean we can't show support for the LSU Tigers during these strange times. Here are five LSU face masks that Ed Orgeron (the real 'tiger king') would approve of.
Louisiana State University Face Masks

This face mask is breathable and washable. You won't be disappointed with the sizing because it is adjustable. What more could you ask for?
An Amazon customer review says, "Love it!! Love the filters that came with it."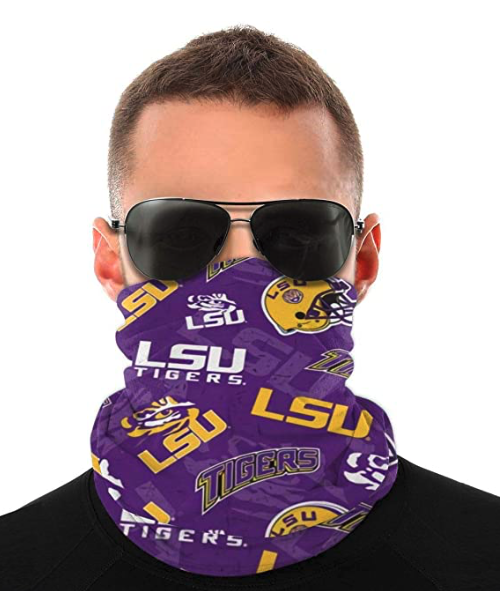 I'm leaning toward neck gaiters these days. They're more stylish, and this LSU Tigers face mask is incredible. Show your support for your favorite team for only $13.99.

This LSU dust mask is perfect. Can we write the duo in as write-in candidates? Asking for a friend.

Joe Burrow celebrating the national champion win with a cigar is iconic. I never thought I'd see this photo on a dust mask, but hey, this is neat.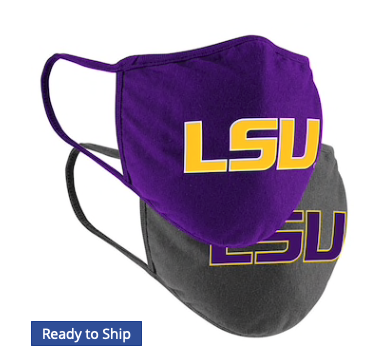 This mask set is a top-notch choice for reusable masks.
For more face masks, visit Fanatics and the NFL Shop. You'll find New Orleans Saints masks, T-shirts, and more.
This post was originally published on April 16, 2020.