The Southeastern Conference, also known as SEC, was founded in 1933 by 13 members in Knoxville, Tennessee but the first football game wasn't played until 1980. Founding members of the conference include University of Alabama, Auburn University, University of Florida, University of Georgia, University of Kentucky, Louisiana State University, University of Mississippi, Mississippi State University, University of Tennessee and Vanderbilt University. The SEC has since expanded to include University of Arkansas, University of South Carolina, University of Missouri and Texas A&M University. In total, the conference's members have won 27 national football championships. The Southeastern Conference is currently headquartered in Birmingham, Alabama. Greg Sankey currently serves as the conference's commissioner.
The SEC Conference is a member of the Division 1 of the Football Bowl Subdivision (FBS) of the NCAA. The "Power Five" group of conferences feature some of the most competitive teams in college football. The other "Power Five" conferences are Big Ten, ACC, Big 12 and PAC-12.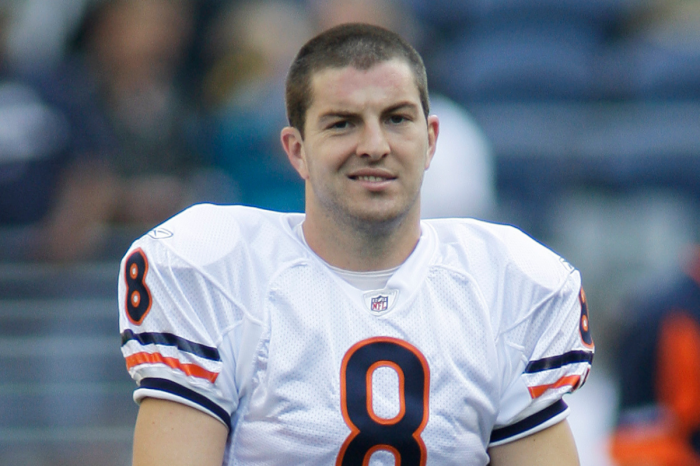 Florida
Rex Grossman Played in a Super Bowl, But Where is He Now?
Rex Grossman can always say he did something that even great NFL quarterbacks never achieved: he played in a Super…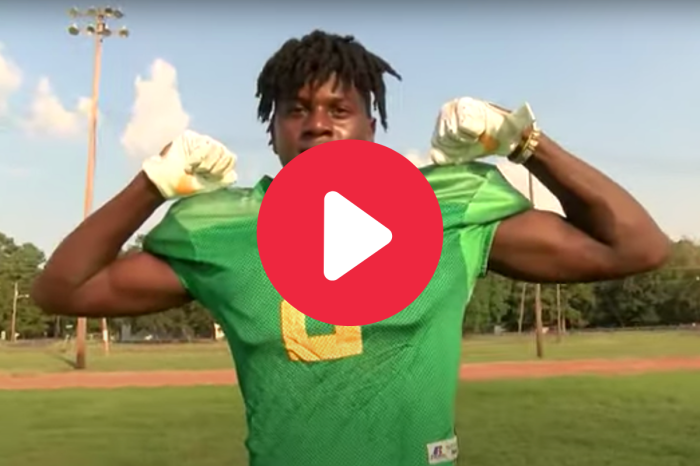 High School
Decoldest "ToEvaDoIt" Crawford is LSU's Next Superstar
As the LSU Tigers continued to dominate college football last season, climbing to No. 1 in the Associated Press Top…