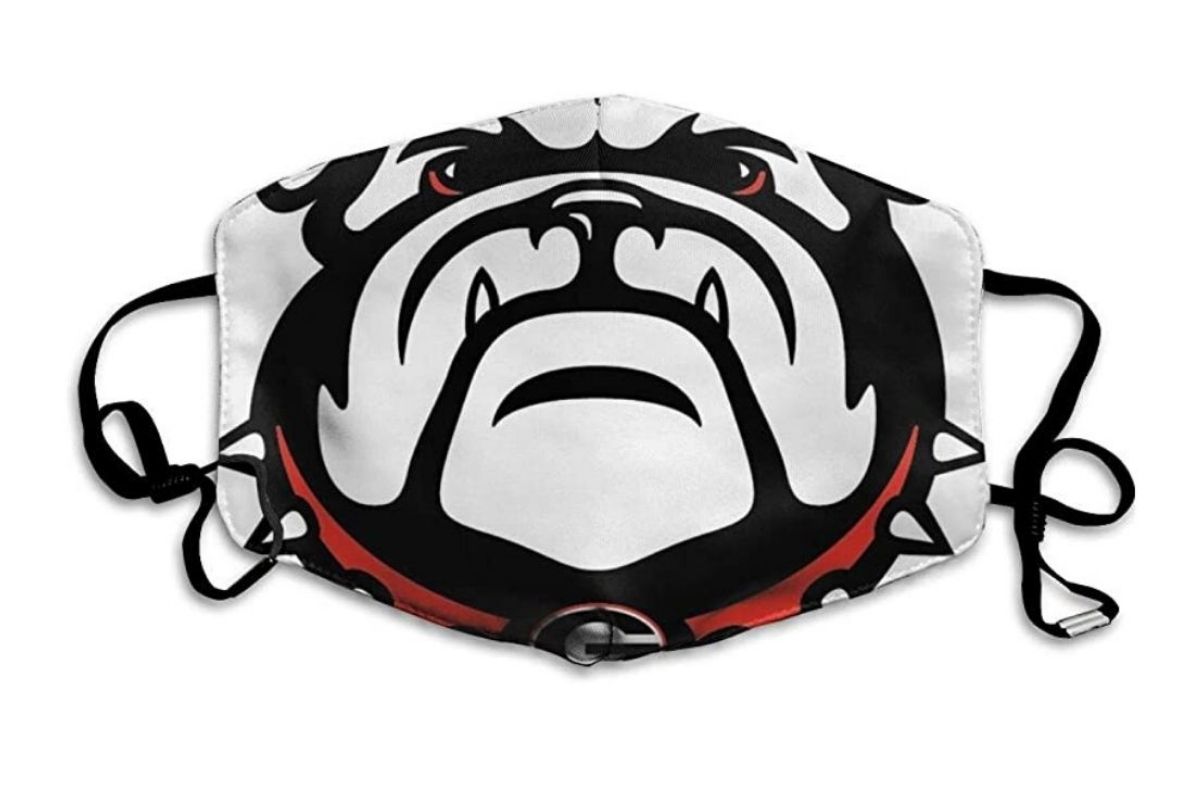 Amazon
Amazon
Hey Georgia fans, before you add those disposable face masks to your cart, consider these reusable Georgia Bulldogs face masks. I promise you'll enjoy wearing these much more! These UGA masks are perfect for anyone who wants to show their support for the Dawgs anywhere they go.
Many places you'll visit in the next few months will most likely have a face mask rule due to the coronavirus pandemic. Why not wear a mask that will get the attention of some fellow University of Georgia Bulldogs fans? Check out these five masks that only Bulldogs fans will love.
Georgia Bulldogs Face Masks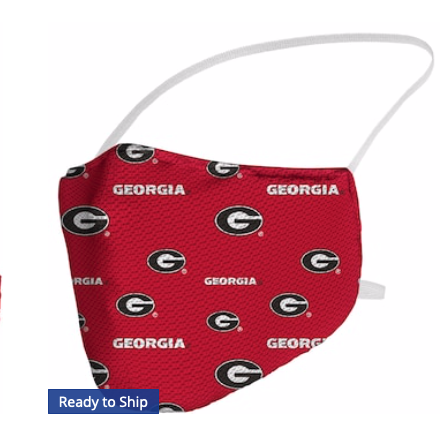 This machine-washable face mask has strong elastic earloops to keep the mask from falling off. For only $8.99, you can have a face cover that Georgia fans will swoon over.
It's not medical-grade, but it's a great pick for essential outings.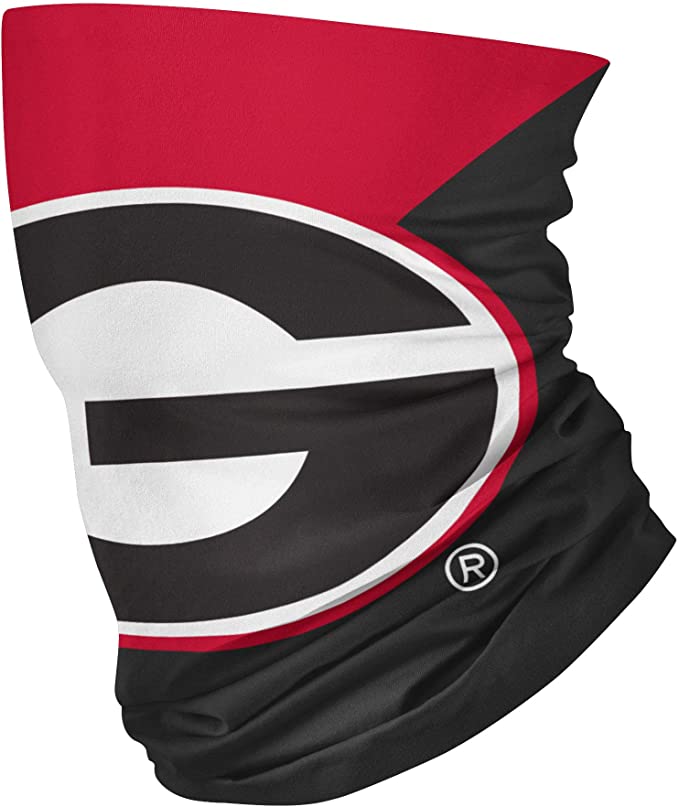 Switch things up with a neck gaiter. This high-quality Georgia Bulldogs face covering has wonderful customer reviews.

This is a fun face covering to wear to the grocery store or work.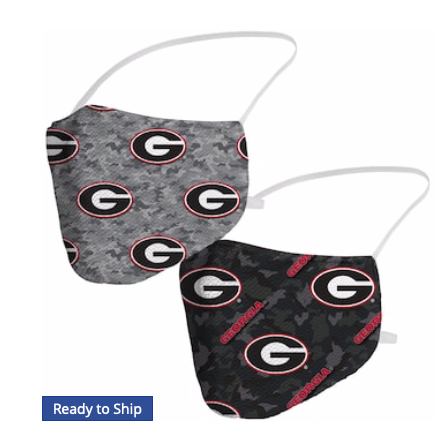 Here's an excellent option. This mask set comes with two!

Show off your Bulldog pride with a Bulldog mask. One size fits most! This neck gaiter is perfect for people who hate masks with ear straps.
Unfortunately, the COVID-19 pandemic isn't over anytime soon. Be sure not to forget your cloth face mask before heading out the door, and of course, remember to social distance.
It's very important to keep our neighbors, family, and friends healthy!
For more Georgia Bulldog and college football fan gear, visit Amazon and Fanatics.
This post was originally published on June 30, 2020.