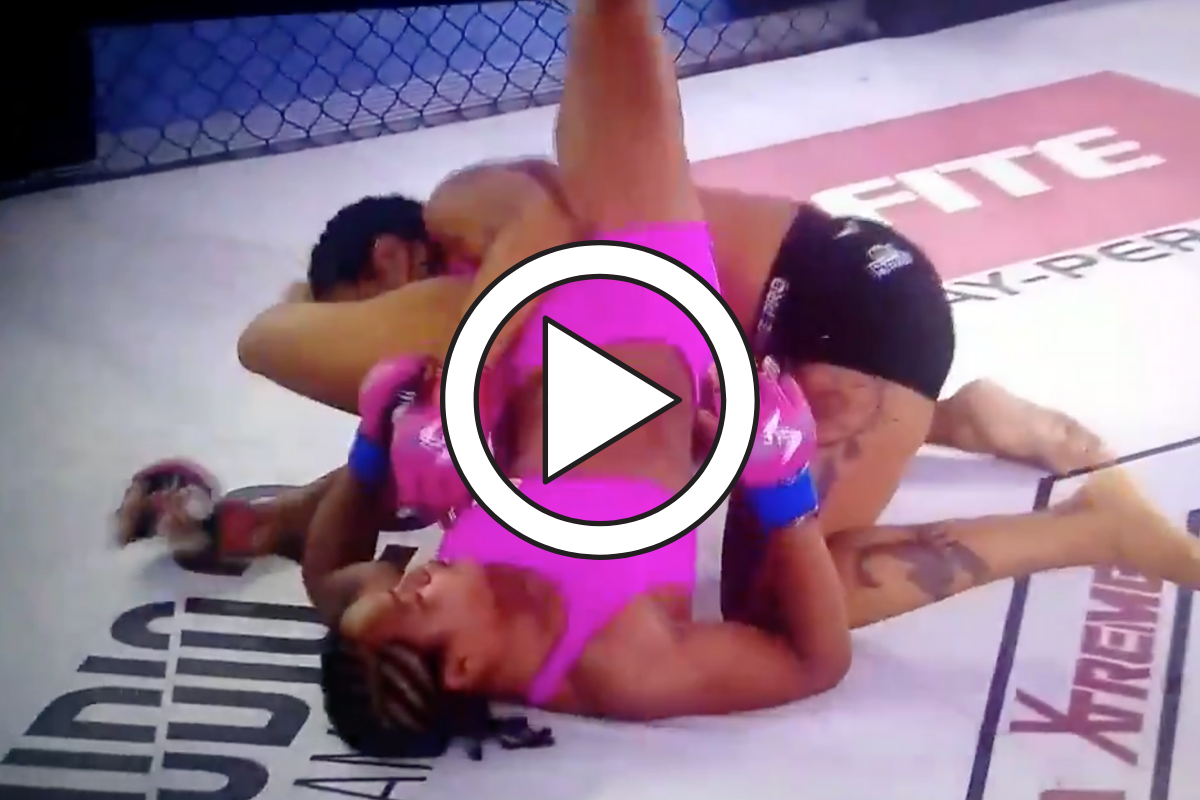 Screenshot from Twitter
MMA fighters are tough. No matter how many punches or kicks they take in a bout, it?s not going to stop them from trying to win. Sidy Rocha is no different, even after she suffered a broken arm against Karine Silva.
As the co-main event at the Standout Fighting Tournament (SFT 22) in Sao Paulo, Brazil, Rocha and Silva were locked in a battle. There were even several submission attempts by both fighters. The Halloween showdown came to an abrupt end, however.
Rocha found herself in an armbar submission by Silva. The result was a broken left forearm.
(WARNING: This injury video contains graphic content.)
Sidy Rocha?s Broken Arm
RELATED: MMA Fighter Poops Herself in the Middle of a Fight
After a successful run under the Pancrase banner, Sidy Rocha has now dropped three of the last four bouts on the Brazilian circuit, according to MMAFighting.com. The latest at SFT 22 last weekend was definitely the most painful, though.
At first, Rocha looked surprised when the referee stopped the fight. Her forearm, however, was definitely broken. The trending video on social media made it crystal clear, but she was still trying to fight her 26-year-old opponent before medics attended to the injured star.
According to SFT matchmaker Magno Wilson, via MMAFighting.com, Rocha opted against having surgery in Sao Paolo and was to consult with a doctor in her hometown to schedule an operation during the coronavirus pandemic and COVID-19 outbreak.
This is not the first time an MMA star has been injured courtesy of an armbar submission. Far from it. The Sun points out former UFC heavyweight champion Frank Mir used it to snap Tim Sylvia?s arm in 2004 and again when he broke PRIDE champ Antonio Rodrigo Nogueira?s arm in 2011.
Snapping an opponent?s arm is just gross, and let?s hope Rocha can recover quickly.