Today, the NBA is one of the most popular sports in America, but that wasn't always the case. The National Basketball Association (NBA) was founded in 1949, a result of a merger of competing organizations Basketball Association of America (BAA) and National Basketball League (NBL). At that time, the new league was comprised of 17 teams, 11 from the BAA and six from the NBL. The games were slower than the ones we watch today, though. The addition of the 24-second clock in 1954 sped up the game, added additional points to the board and drew in a new audience as the NBA was struggling to retain fans and teams.
Today, the NBA is comprised of 30 teams, including 29 in the United States and the Toronto Raptors, divided into two conferences of three divisions each having five teams. The NBA didn't implement a three-point line until 1979. Today, with superstar player Steph Curry holding the record for the most three-point shots in a season, it may be hard for young NBA fans to imagine a time when it wasn't a major part of the game. The 80s and 90s saw the popularity of superstar players, most notably Larry Bird and Michael Jordan, and growing interest in the industry.
Stay up to date on news involving superstar players, rookies and coaches with FanBuzz. Our writers keep up with breaking news involving drafts, trades, injuries, schedules and interesting news off the court so that you're in the know regarding your favorite teams (and rivals).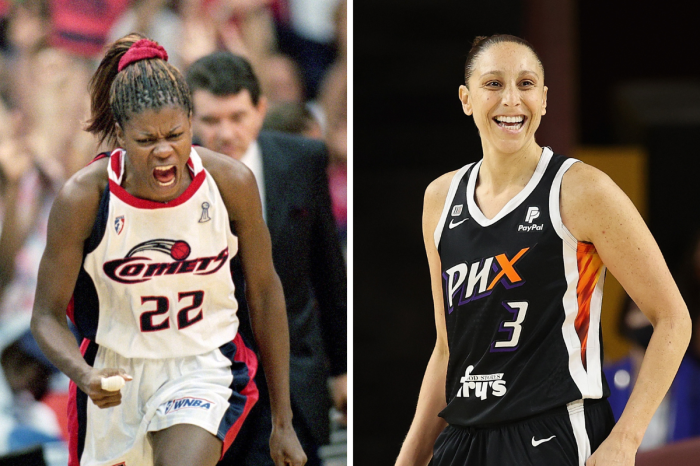 NBA
The 18 Greatest Women's Basketball Players to Ever Step on the Hardwood
Women's basketball gets a bad rap. Just because the players don't dunk as often as men's basketball players and aren't…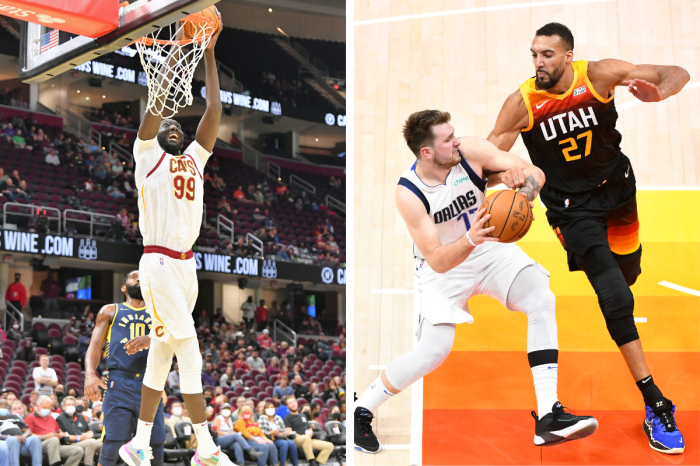 NBA
The 12 Tallest NBA Players in History Don't Just Block Shots, They Block Out the Sun
The average height of an NBA player is 6-foot-7, which is only a tad taller than the 5-foot-9 the average…