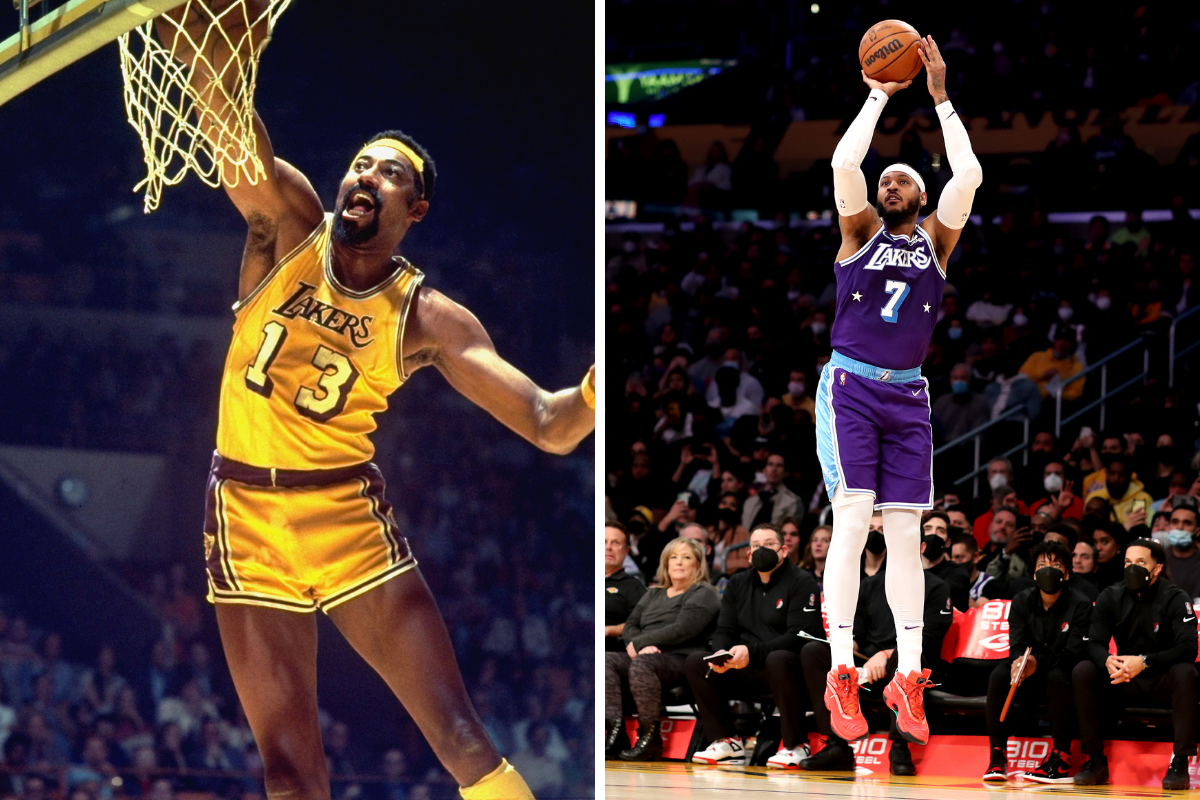 George Long/Sports Illustrated via Getty Images (left), Katelyn Mulcahy/Getty Images (right)
The best high school basketball players in the country tend to zero in on Duke or Kentucky when choosing their college destination. The Blue Devils and Wildcats consistently churn out NBA lottery picks and getting a shot at a national championship is a nice bonus. However, the path to the NBA isn't set in stone.
From Joel Embiid learning to play basketball when he was 15 to Luka Doncic starting his professional career when he was 13 to LeBron James being heralded as the "Chosen One" as a teenager to Duncan Robinson playing at a NCAA Division III school and blossoming into one of the league's most lethal shooters, it doesn't really matter how you got to the NBA, just that you did.
In the United States, basketball talent is rampant in huge metropolitan areas like Chicago, New York City, Los Angeles, Atlanta, Miami, Washington D.C., San Diego, Dallas, Detroit and New Orleans. But, several high schools that can be dubbed as basketball factories have popped up all over the country and attract players from everywhere.
Of the estimated 540,000 high school basketball players in the U.S., only 4,411 go on to play Division I in college. Of that group, only about 1.2% of players go on to play in the NBA. So, the chances of making the league are microscopic.
However, over the 75-year history of the NBA, your odds increase by a fraction if you attend a high school that has a knack for producing NBA talent. Here are the nine high school basketball programs that have had more NBA players in their gym than anyone else.
9 High Schools With the Most NBA Players
T9. Provisio East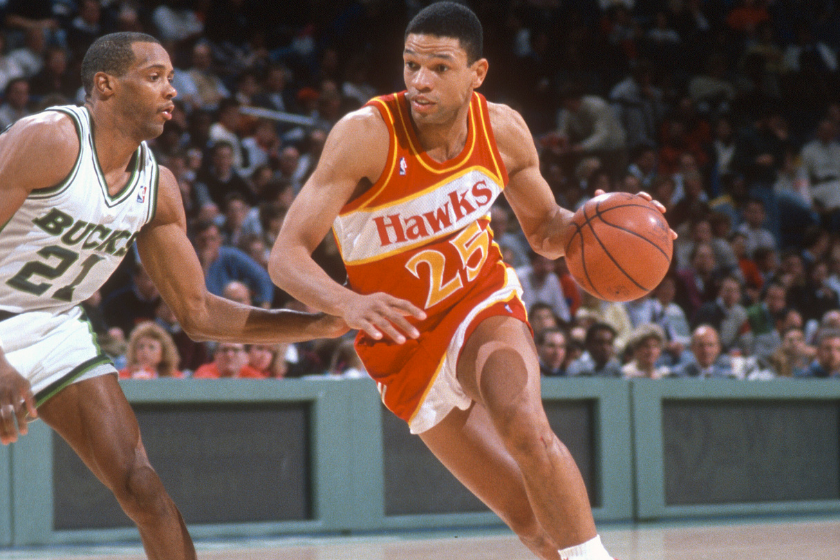 Location: Maywood, Illinois
Active NBA Players: 2
Total NBA Players: 12
Notable alumni: Doc Rivers, Michael Finley, Jim Brewer, Shannon Brown
T9. Overbrook High School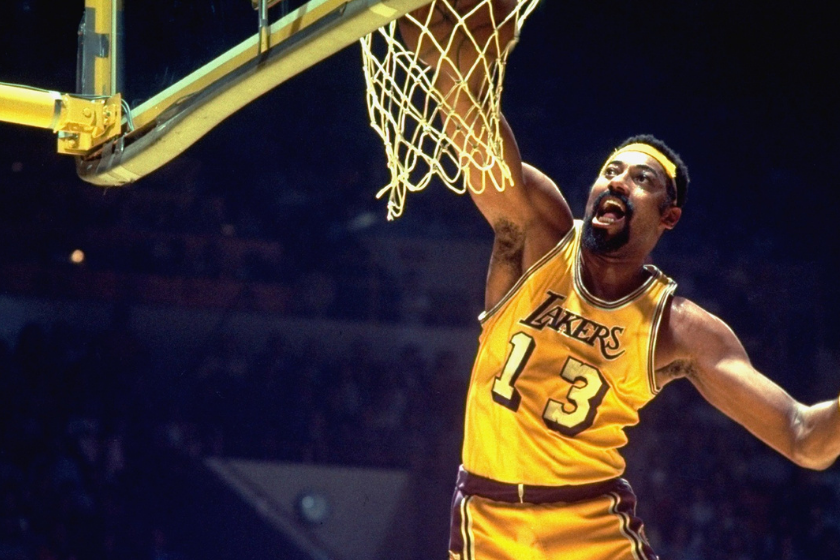 Location: Philadelphia, Pennsylvania
Active NBA Players: 0
Total NBA Players: 12
Notable alumni: Wilt Chamberlain, Walt Hazzard, Wayne Hightower, Lewis Lloyd, Malik Rose
7. Laurinburg Institute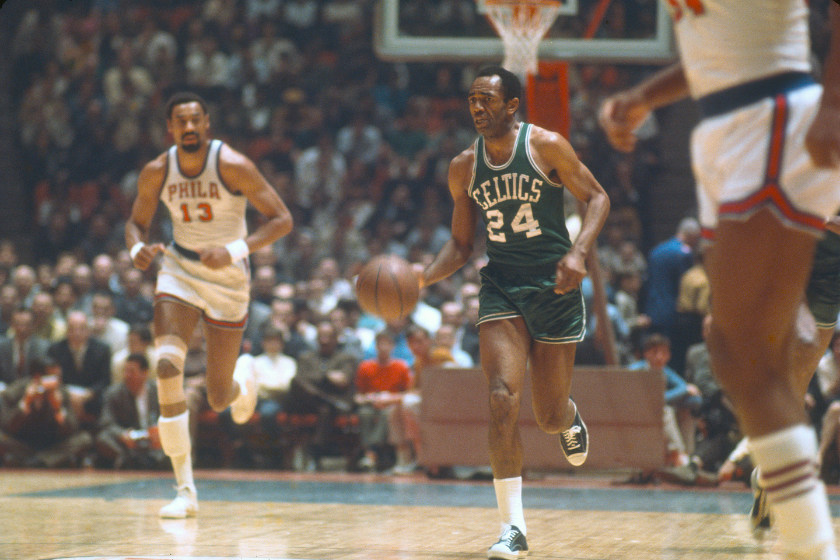 Location: Laurinburg, North Carolina
Active NBA Players: 0
Total NBA Players: 14
Notable alumni: Charlie Scott, Sam Jones, Jimmy Walker
6. Hargrave Military Academy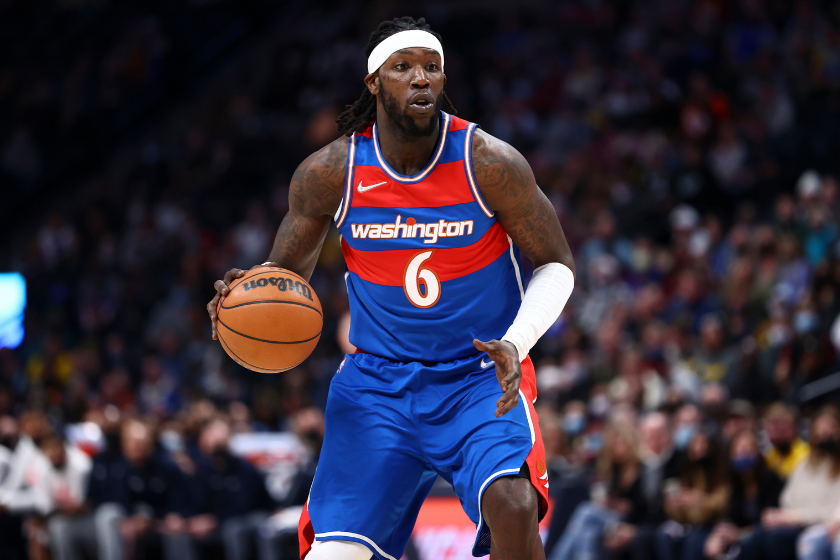 Location: Chatham, Virginia
Active NBA Players: 5
Total NBA Players: 16
Notable alumni: Josh Howard, Marreese Speights, Terry Rozier, Montrezl Harrell
T5. Brewster Academy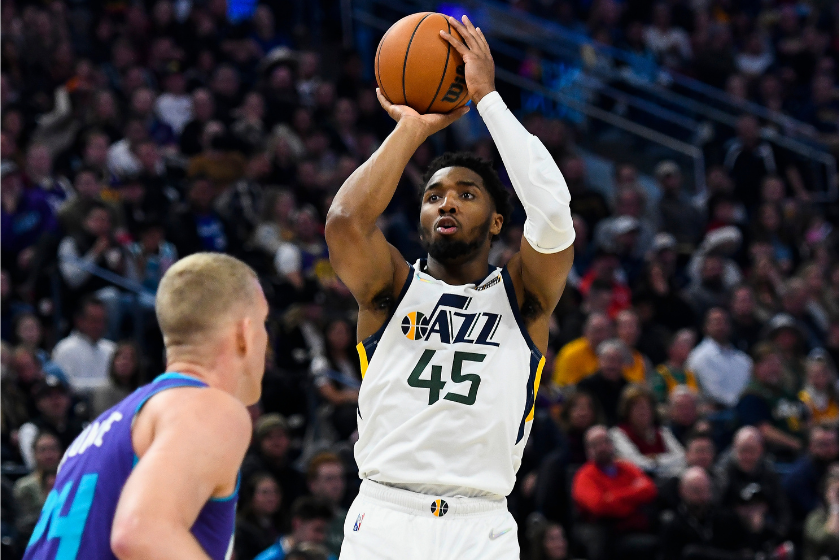 Location: Wolfeboro, New Hampshire
Active NBA Players: 11
Total NBA Players: 17
Notable alumni: Donovan Mitchell, T.J. Warren, Devonte' Graham, Will Barton
T5. Findley Prep
Location: Henderson, Nevada
Active NBA Players: 5
Total NBA Players: 17
Notable alumni: Tristan Thompson, Avery Bradley, Anthony Bennett, P.J. Washington, Christian Wood, Kelly Oubre Jr., Dillon Brooks, Bol Bol
3. DeWitt Clinton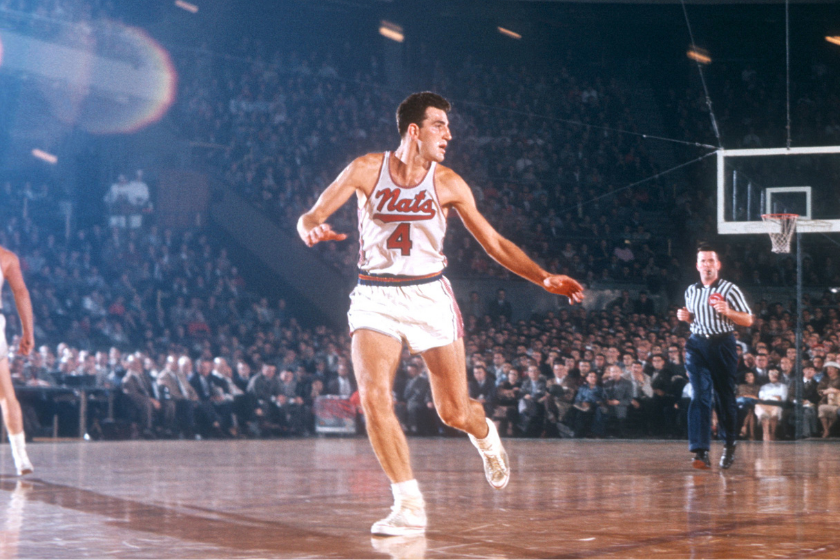 Location: The Bronx, New York
Active NBA Players: 0
Total NBA Players: 18
Notable alumni: Dolph Schayes, Tiny Archibald, Ricky Sobers, Tom Henderson
2. DeMatha Catholic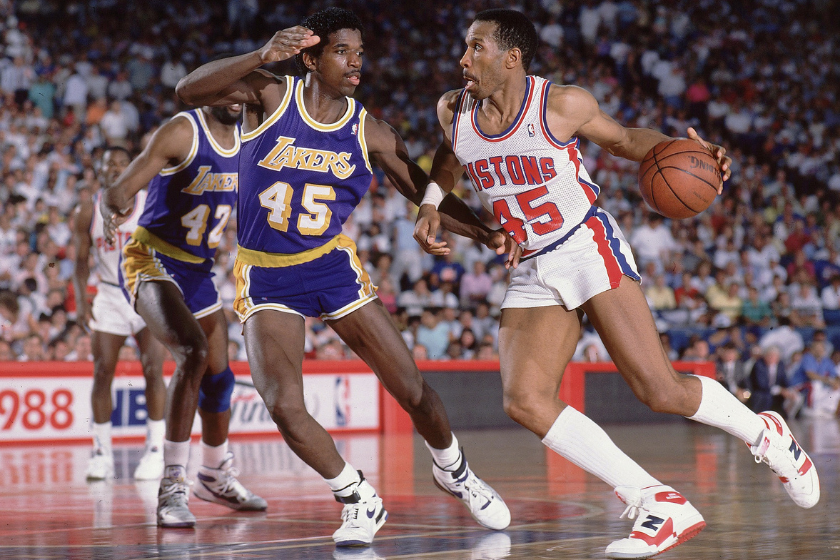 Location: Hyattsville, Maryland
Active NBA Players: 7
Total NBA Players: 21
Notable alumni: Adrian Dantley, Danny Ferry, Kenny Carr, Keith Bogans, Victor Oladipo, Jerami Grant, Markelle Fultz
1. Oak Hill Academy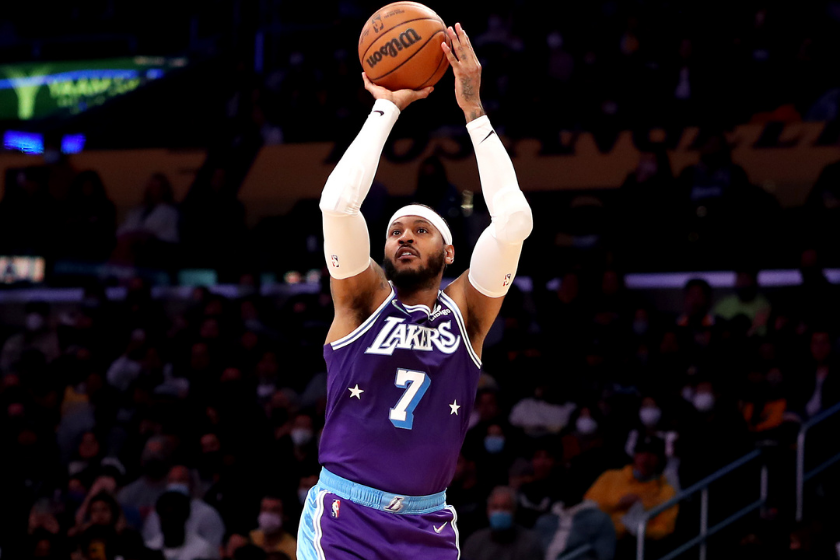 Location: Mouth of Wilson, Virginia
Active NBA Players: 17
Total NBA Players: 40
Notable alumni: Jerry Stackhouse, Rod Strickland, Josh Smith, Rajon Rondo, Brandon Jennings, Cody Martin, Caleb Martin, Stephen Jackson, Cole Anthony, Carmelo Anthony
Related Videos