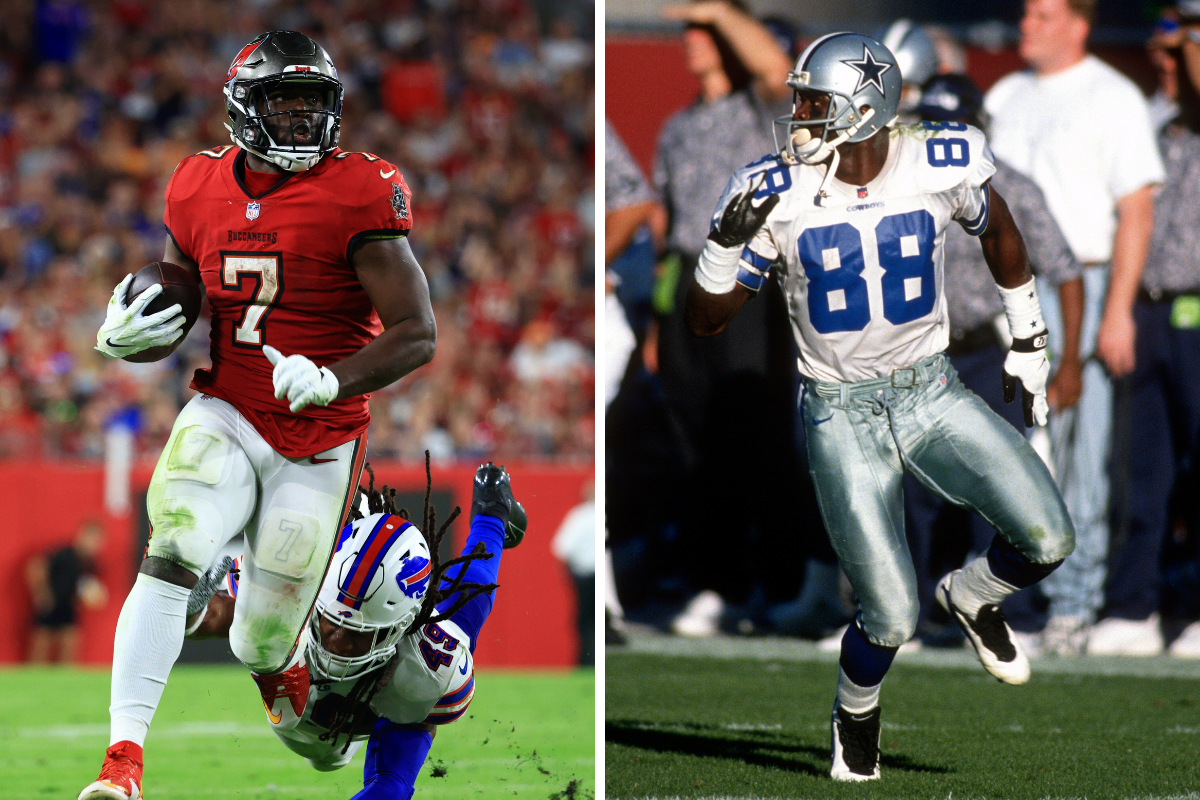 Mike Ehrmann via Getty Images (left), Focus on Sport via Getty Images (right)
Football talent has no boundaries. However, there are some areas of the United States where the talent is more concentrated.
Texas, California and Florida are commonly referred to as recruiting grounds college coaches need to win. This shouldn't be surprising, as these states are the three most populous in the country and have the ideal weather to practice year round. All these ingredients make a delicious recipe for producing high-caliber high school football players.
Now, a healthy chunk of those players will go on to play college football for big programs like Alabama, Ohio State and Georgia. But, making the leap to the pros is much tougher considering there are only 1,696 active NFL roster spots.
Even with a ridiculously small pool of NFL players, some high schools consistently churn out NFL Draft picks. Attribute it to location or attribute it to having a great program, these seven schools have produced more NFL talent than anyone else.
7 High Schools With The Most NFL Players
7. Hargrave Military Academy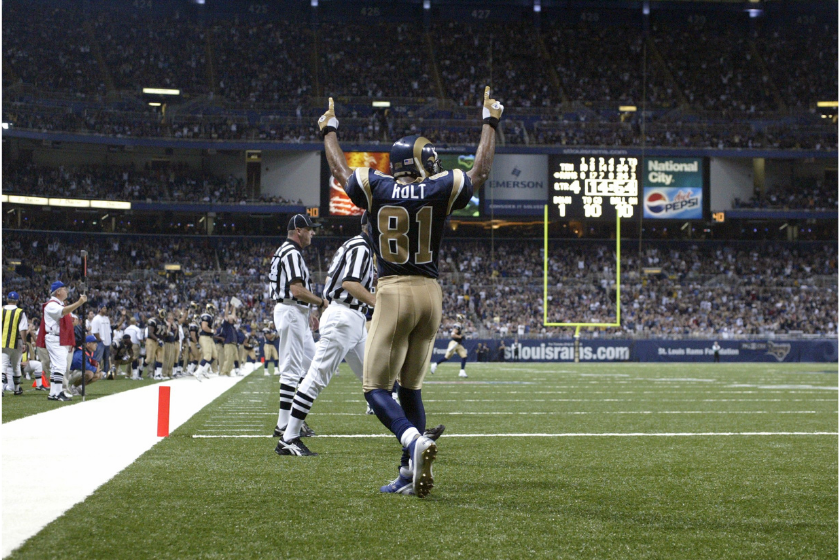 Location: Chatham, Virginia
Total NFL players: 31
Active NFL players: 7
Notable alumni: Torry Holt, Carlos Rogers, Zach Brown, Bobby Massie, Leonard Floyd, Shaq Lawson
6. Susan Miller Dorsey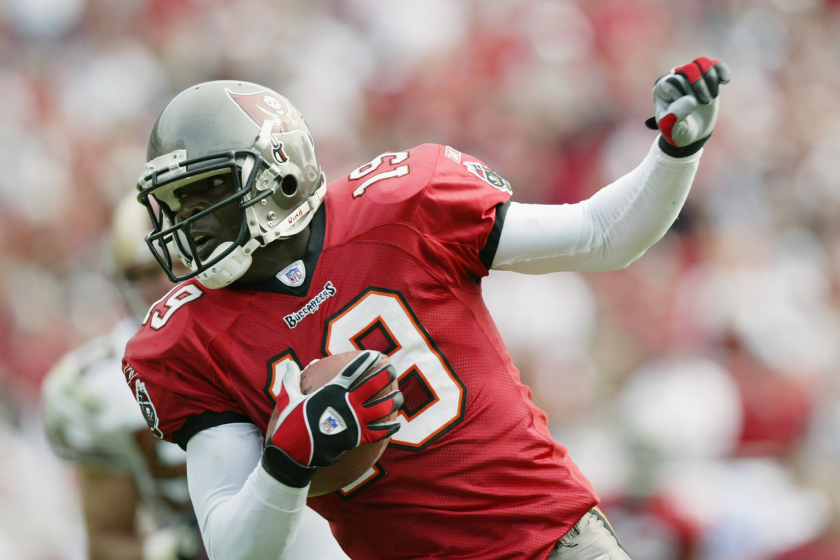 Location: Los Angeles, California
Total NFL players: 33
Active NFL players: 0
Notable alumni: Keyshawn Johnson, Chris Mims, Charles Mincy, Bernard Jackson
5. St. Augustine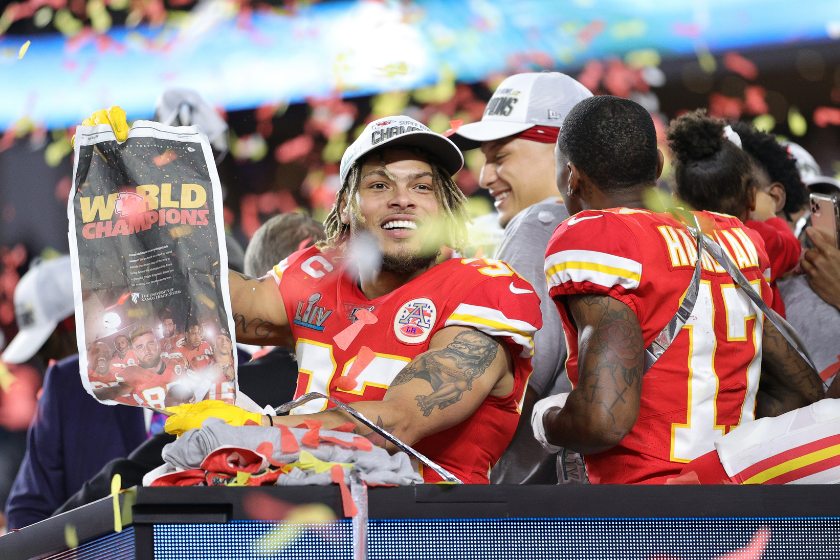 RELATED: Tyrann Mathieu's High School Days Made Him "The Honey Badger"
Location: New Orleans, Louisiana
Total NFL players: 34
Active NFL players: 5
Notable alumni: Leonard Fournette, Tyrann Mathieu, Trai Turner, BenJarvus Green-Ellis, James Hall, Derrick Rodgers, Lonnie Marts, Leroy Hoard
4. Miami Northwestern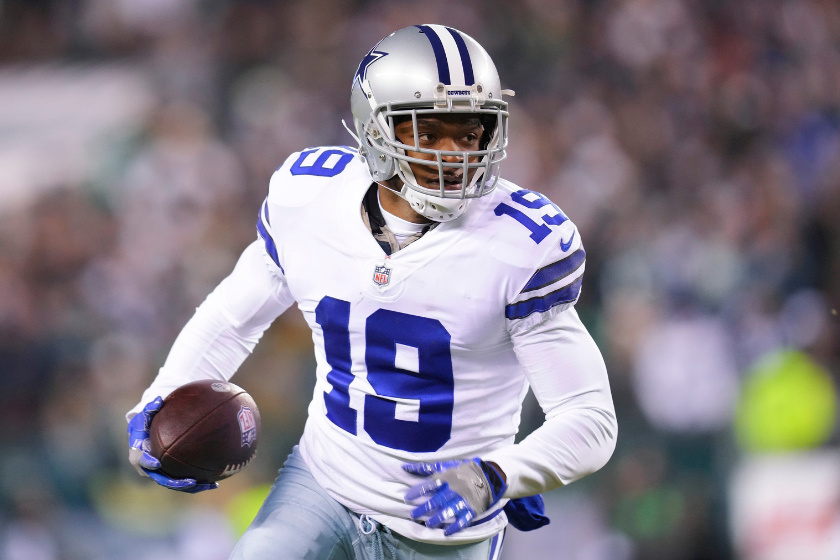 Location: Miami, Florida
Total NFL players: 37
Active NFL players: 7
Notable alumni: Amari Cooper, Lavonte David, Teddy Bridgewater, Vernon Carey, Marvin Jones, Brett Perriman, Antonio Bryant
3. St. Thomas Aquinas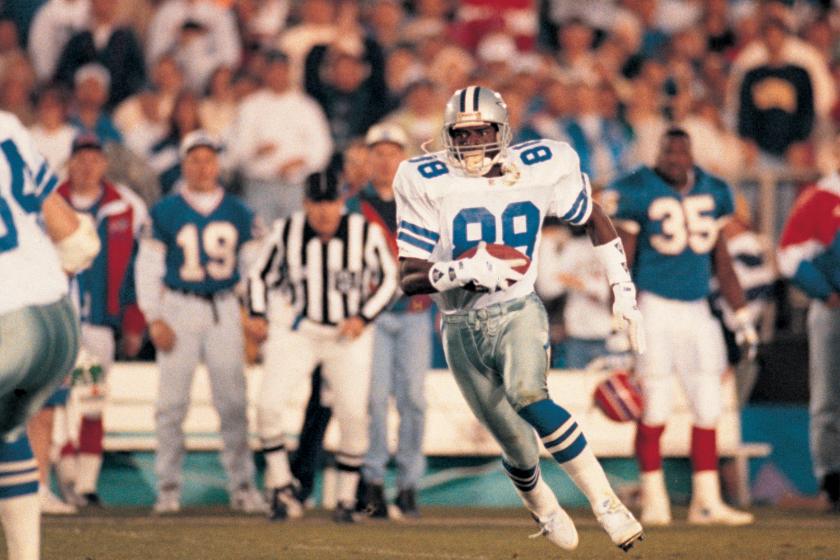 Location: Fort Lauderdale, Florida
Total NFL players: 43
Active NFL players: 20
Notable alumni: Michael Irvin, Joey Bosa, Nick Bosa, Geno Atkins, Giovanni Bernard, Phillip Dorsett, Elijah Moore, Asante Samuel Jr., James White, Brandon Linder, Lamarcus Joyner, Major Wright
2. Long Beach Polytechnic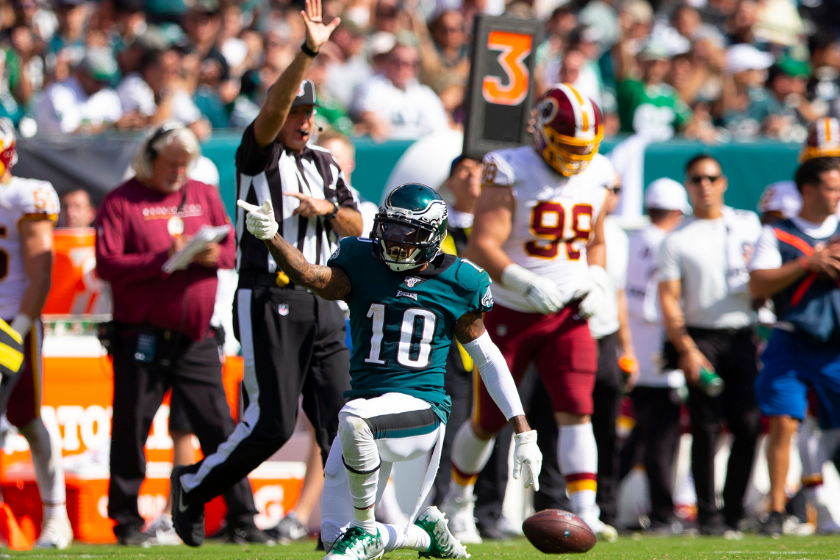 Location: Long Beach, California
Total NFL players: 58
Active NFL players: 6
Notable alumni: DeSean Jackson, Marcedes Lewis, JuJu Smith-Schuster, Jurrell Casey, Willie McGinest, Marquez Pope, Stephone Paige, Tony Hill, Gene Washington, Carl Weathers, Johnny Morris
1. Fork Union Military Academy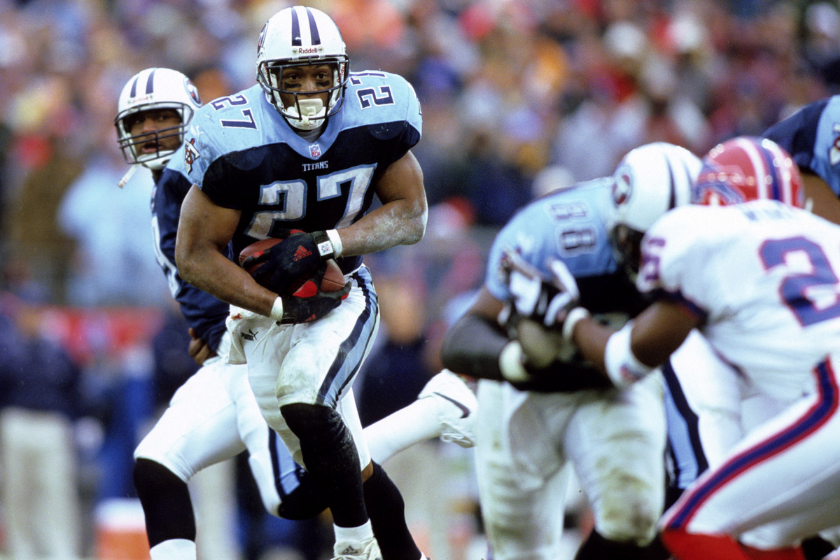 Location: Fork Union, Virginia
Total NFL players: 67
Active NFL players: 13
Notable alumni: Michael Thomas, Eddie George, Plaxico Burress, Carlos Hyde, Vinny Testaverde, Kareem Jackson, Morgan Moses, Cardale Jones, Robert Jones, Mike Quick, Sonny Randle
Related Videos