The early days of college football on college campuses didn't look much like the modern football games that Americans watch today. The games were unregulated and brutal. Although the Nov. 6, 1869 game between Rutgers University and College of New Jersey (Princeton University) is largely viewed as the first college football in American history, the game used modified London Football Association Rules. The first game that looks like today's football games wasn't played until years later. Popular rivalries such as Harvard and Yale, and Alabama and Auburn formed shortly thereafter.
In 2016 Sports Illustrated published findings from ESPN that found college football games airing on nationally-rated networks (ABC, CBS, NBC, FOX, ESPN, EPN2, ESPNU and FS1) averaged about 2 million viewers per game. There are hundreds of college football teams in America, with the Division 1 Football Bowl Subdivision (FBS) of the National Collegiate Athletic Association (NCAA) consisting of more than 100 of them. FBS features the most competitive teams in college football, including "Power Five" conferences Atlantic Coast Conference (ACC), Big 12 Conference, Big 10 Conference, Southeastern Conference and Pacific-12 Conference.
From injury statuses of key players, breaking news regarding coaches, commentary from popular sports analysts and more, FanBuzz keeps college football fans up to date on what's going on with their favorite teams, how their rival teams are doing and more. From commitment announcements to Heisman contenders, keep up with important college football news and highlights here.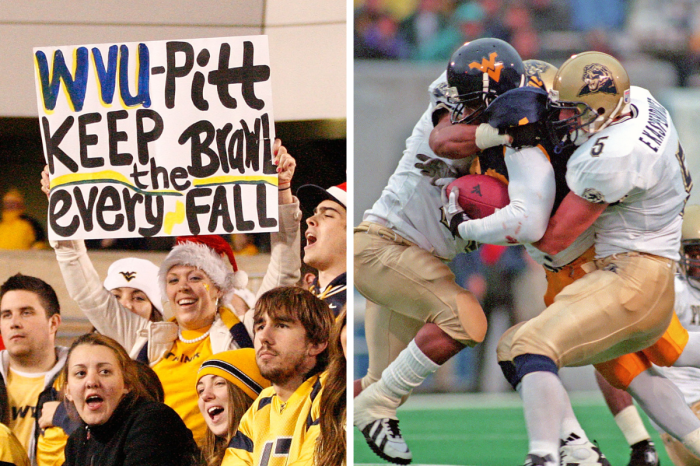 ACC
"The Backyard Brawl": No Love Lost Between West Virginia & Pitt After 11-Year Hiatus
After a hiatus spanning more than a decade, one of the most storied rivalries in college football is set to…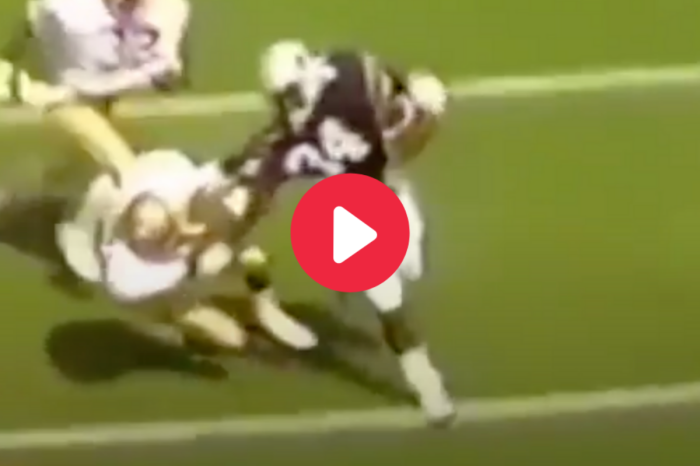 Auburn
Bo Jackson Once Stiff-Armed Deion Sanders & Humbled "Prime Time"
Bo Jackson and Deion Sanders are widely considered as two of the greatest athletes of all time, perhaps even the…