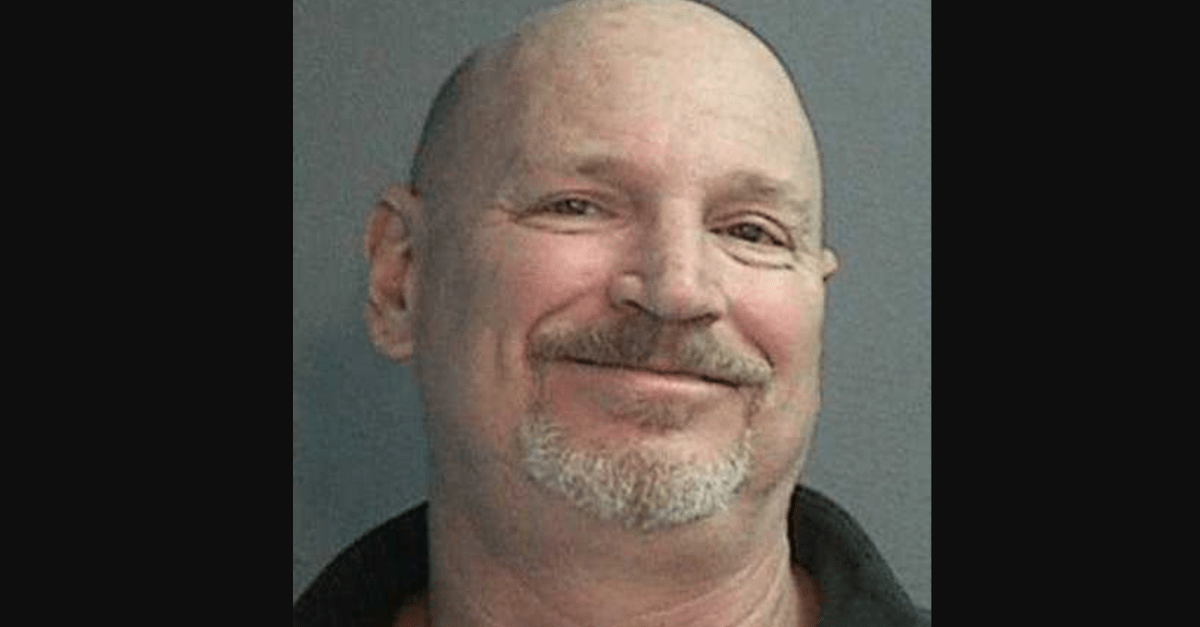 Wayne Police Department
Wayne Police
Take it from a lifelong Pittsburgh Pirates fan: it's easy to have a laundry list of excuses as to why your team sucks. Some franchises just can't seem to get over the hump and become a legit contender in their sport, and that can sometimes lead to a few drinks trying to forget an ugly loss.
One of those fan bases is the New York Jets, whose team was stomped, 41-10, by the Buffalo Bills at home in MetLife Stadium last weekend. While it's never a good idea to drive drunk after attending an NFL game, it's probably a worse idea to tell the police who arrest you that you drank too much "because the Jets suck."
Well, that's exactly what one Jets fan, 57-year-old Christopher Greyshock of West Milford, New Jersey, told the Wayne Police Department after he rear-ended somebody driving home following Sunday's loss.
According to NJ.com, police found an open bottle of Bulleit Bourbon Frontier Whiskey, a partially smoked joint, rolling papers, and a bag which contained marijuana inside of his car. Greyshock was arrested and charged with DWI, as well as assault by auto, for the incident around 5:15 p.m. on Sunday afternoon.
Greyshock's blood alcohol content was over the legal limit at .13
There was an injured woman as a result of this reckless football fan and giving this as reason is the ultimate "facepalm" moment.
RELATED: Police Officer Violates Young Hooper with Nasty Step-Back Move
While telling police the reason that your favorite NFL sucks is why you were drinking is downright hysterical and in no way legitimate, Greyshock's claim that the Jets suck definitely warrants sitting back for an extra drink.
This season, the New York Jets average 299.4 yards per game on offense (28th in the NFL), own a below-average defense, and drafted quarterback Sam Darnold No. 3 overall with defensive head coach Todd Bowles on his way out in New York — You earn the adjective 'sucks' when you have a 23-35 record over three-and-a-half seasons.
The Jets are a work in progress, and with a 3-7 record after the Bills loss, things really can't get much better this year in New York.
Don't drink and drive and use your NFL team as a scapegoat, but give Christopher Greyshock some credit: at least we found a real, live New York Jets fan.