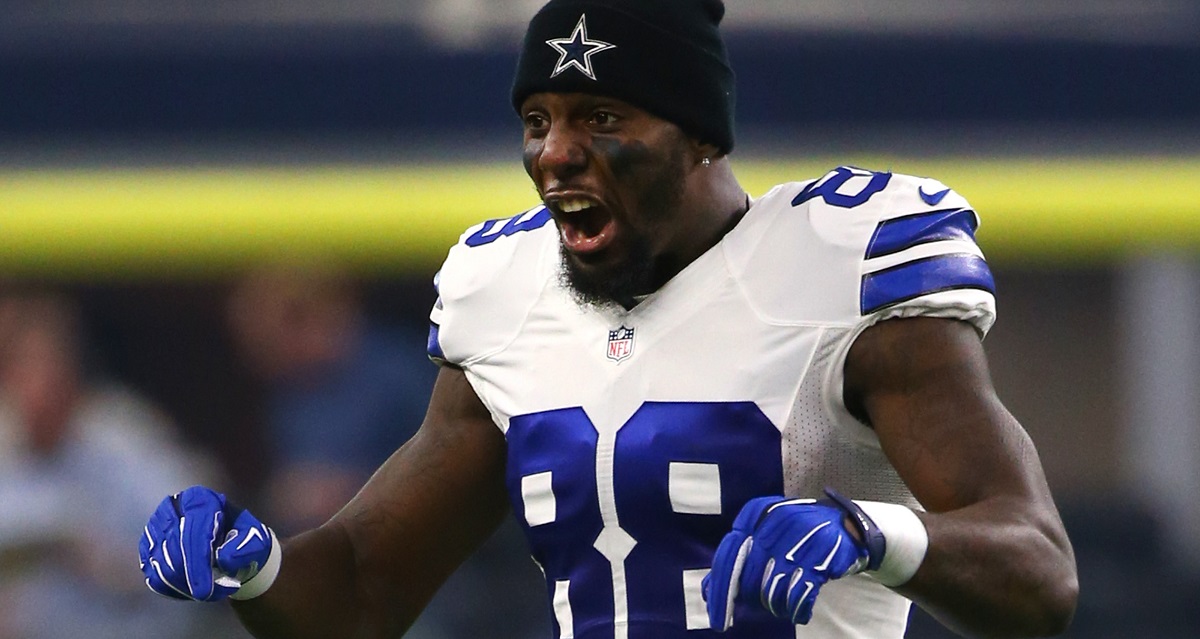 Tom Pennington/Getty Images
ARLINGTON, TX - NOVEMBER 1: Dez Bryant #88 of the Dallas Cowboys walks the playing field before the Cowboys take on the Seattle Seahawks at AT&T Stadium on November 1, 2015 in Arlington, Texas. (Photo by Tom Pennington/Getty Images
Dallas Cowboys wideout Dez Bryant is facing an offseason of uncertainty after a down year, with $12.5 million owed to him this season.
Cowboys EVP Stephen Jones released some cryptic comments on Bryant twice in fact, over two months with the original statement discussing Bryant being a "distraction".
Here was Bryant's response on Dallas radio less than 24 hours after Jones' comments, per SportsDay:
"I'm still working. I'm still grinding," Bryant said. "I feel like I'm grinding more than ever because of me, not because of nobody else. It's something that I want to do. It's something I feel like I have to do.

"I let a lot of things get in the way that should have never got in the way. I'm ready to make my mark. I don't care what nobody is talking about, I couldn't care less. Everybody that ain't with Dez Bryant, they can kiss my ass."
Michael Irvin has lashed out at the idea the Cowboys could cut Bryant, a thought only furthered by Bryant's unwillingness to take a pay cut.
Bryant had 69 catches for 838 yards and six touchdowns last season, a far cry from his normal 1,000-yard campaigns. The three-time Pro Bowler is 29 years old and has two years remaining on his five-year, $70 million contract.