Kirby Lee via Getty Images
John Madden will always be one of football's greatest personalities. The longtime broadcaster not only had an iconic voice and started the NFL's most prominent video game series, he accumulated 103 wins and led the Oakland Raiders to victory in Super Bowl XI as a head coach.
Madden's soundbites are just as as great as all of his other accomplishments. The Hall of Fame football coach had a sense of humor as dry as Arizona in the summer and don't even think about questioning his love for the game. He is, was and will forever be a football legend.
These 16 quotes prove it.
The 16 Best John Madden Quotes
16. On Playing to Win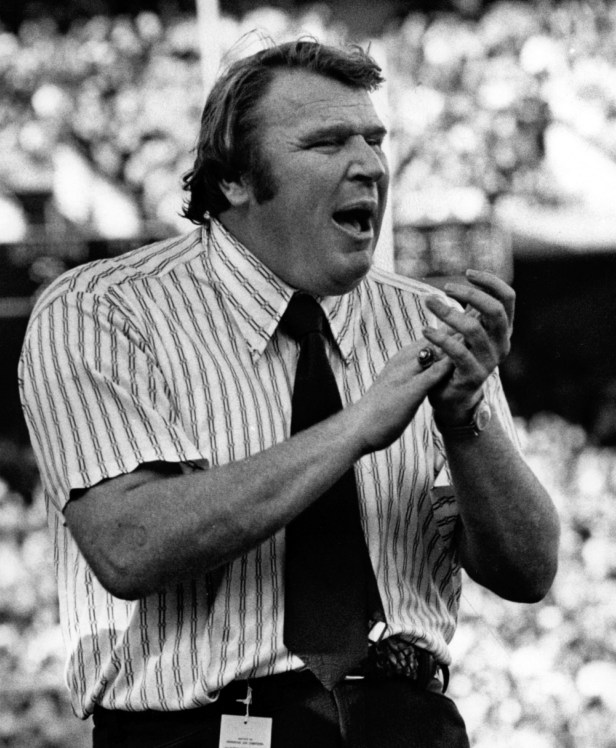 "I always used to tell my players that we are here to win! And you know what, Al? When you don't win, you lose."
15. On Never Working in His Life
"If you think about it, I've never held a job in my life. I went from being an NFL player to a coach to a broadcaster. I haven't worked a day in my life."
14. On Handling Success
"You know, there's a rule in sports, 'Don't do anything great if you can't handle the congratulations.'"
13. On Great Football
"When you have great players, playing great, well that's great football!"
12. On Advancing the Ball
"The best way to gain more yards is advance the ball down the field from the line of scrimmage."
11. On Winning
"I've always said winning's the great deodorant, and conversely, when you have a bad record — everything stinks — and everything starts to unravel, and everything falls apart."
10. On Mark Brunell
"Mark Brunell usually likes to soak his balls before a rainy game."
9. On Measuring Success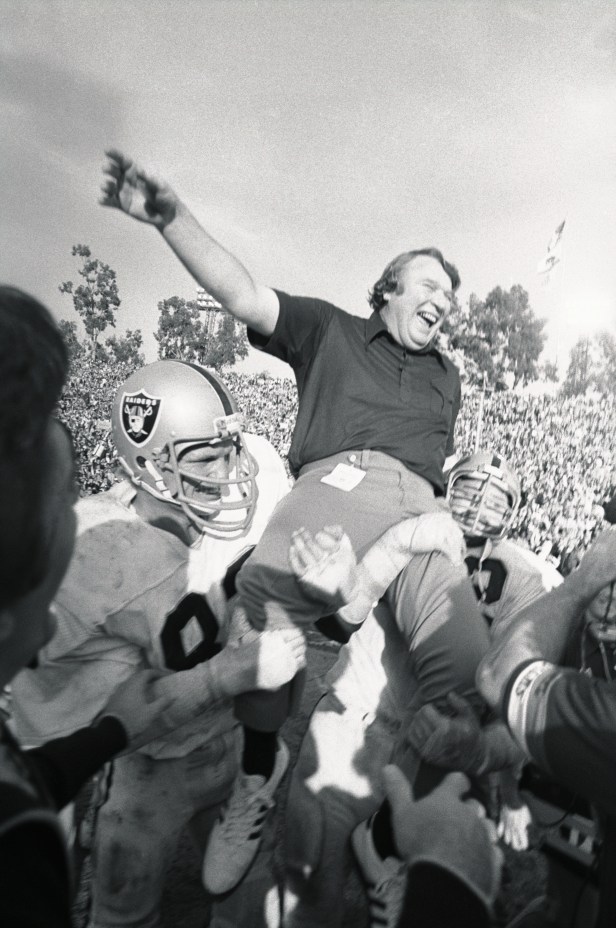 RELATED: John Madden's Net Worth Shows the NFL Legend Left Behind a Fortune
"The only yardstick for success our society has is being a champion. No one remembers anything else."
8. On Appetite
"I've never eaten just a few bites of things I liked in my life."
7. On Self Praise
"Self-praise is for losers. Be a winner. Stand for something. Always have class, and be humble."
6. On Defensive Anticipation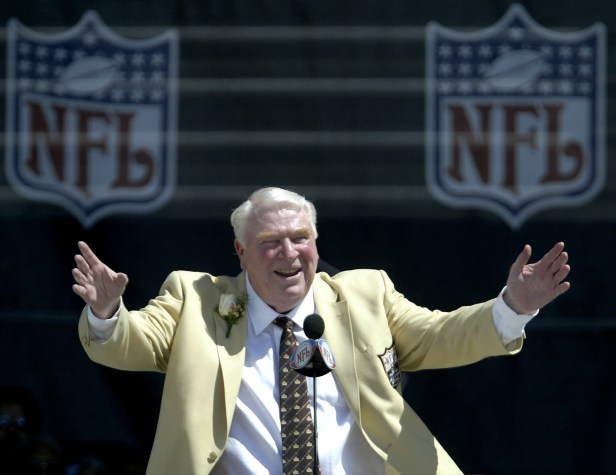 "The defense should be expecting a run or a pass here."
5. On Good Football
"Well, when you're playing good football, it's good football and if you don't have good football, then you're not really playing good football."
4. On Touchdown Passes
"If the quarterback throws the ball in the endzone and the wide receiver catches it, it's a touchdown."
3. On Trash Talking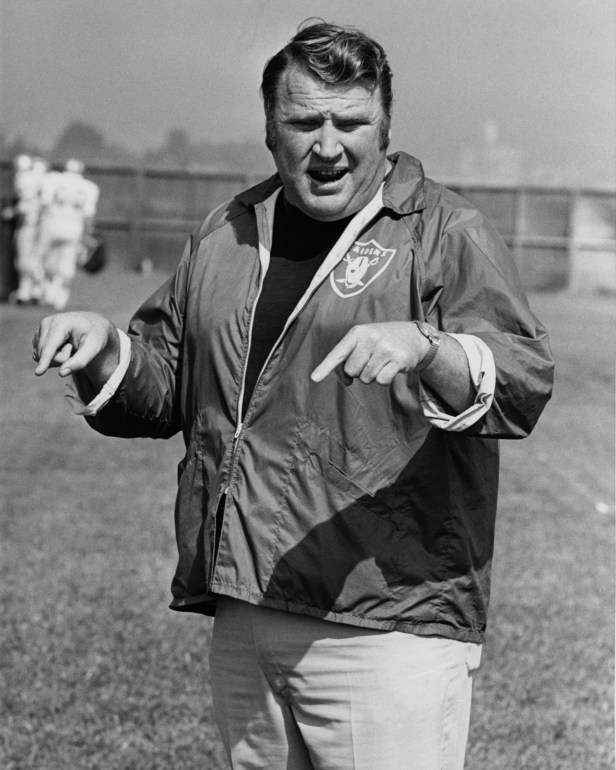 "If a guy doesn't work hard and doesn't play well, he can't lead anything. All he is, is a talker."
2. On Locker Room Shenanigans
"I would have all my offensive linemen wrestle if I could."
1. On the Gap Between Super Bowl Winners & Losers
"The greatest gap in sports is between the winner and the loser of the Super Bowl. The winner has confetti, parades, rings, the whole thing. The loser puts his head down and goes to his house."
Related Videos