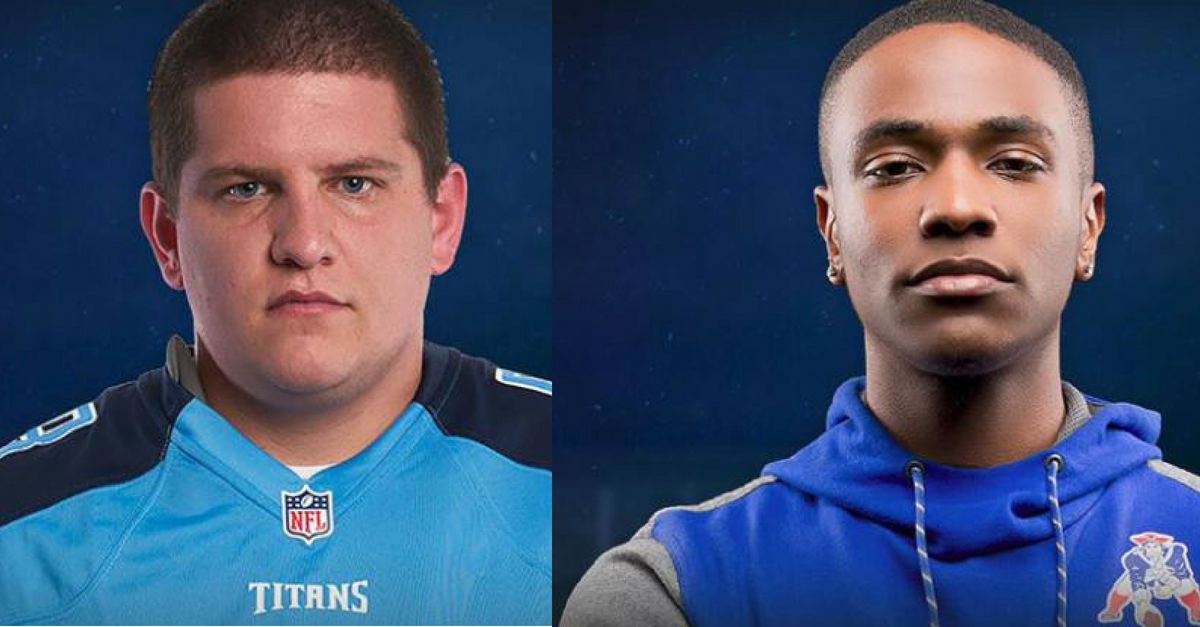 EA Sports
What started out as a friendly but competitive Madden NFL 19 video game tournament in Jacksonville suddenly turned into the worst possible nightmare. A gunman opened fire at the event Sunday afternoon that has left the city, and the entire gaming community, shaken to its core.
The Jacksonville Sheriff's Office confirmed Elijah Clayton, 22, and Taylor Robertson, 27, were killed when David Katz, a 24-year-old Baltimore, Maryland native, opened fire at the EA Sports event held GLHF Game Bar in the Jacksonville Landing shopping center.
Katz also injured nine more before turning the gun on himself and taking his own life, according to Jacksonville Sheriff Mike Williams.
All nine people injured are reportedly in stable condition.
Sheriff Williams said Katz used at least one handgun in the shooting, but did not release a possible motive.
"It's impossible to comprehend today's news. I'm heartbroken for the families and friends of the victims and can only express my deepest condolences as we try to understand why and how this can happen, not only here, but anywhere. What I can say is I know today what lifelong Jacksonville residents have known forever – we are resilient, compassionate and remarkably supportive of our neighbors and friends, particularly in the most trying occasions. This tragedy will ask the best of all of us, but I know we will respond."

— Jacksonville Jaguars owner Shad Khan
There are no words for this. It's impossible to fathom waking up to go to a video game tournament and this be the result. Two young men lost their lives, nine were injured, and countless families and friends are mourning. All of this for a reason nobody will ever be able to comprehend.
It's truly sad.
A GoFundMe page has been launched to help the families of Clayton and Robertson.