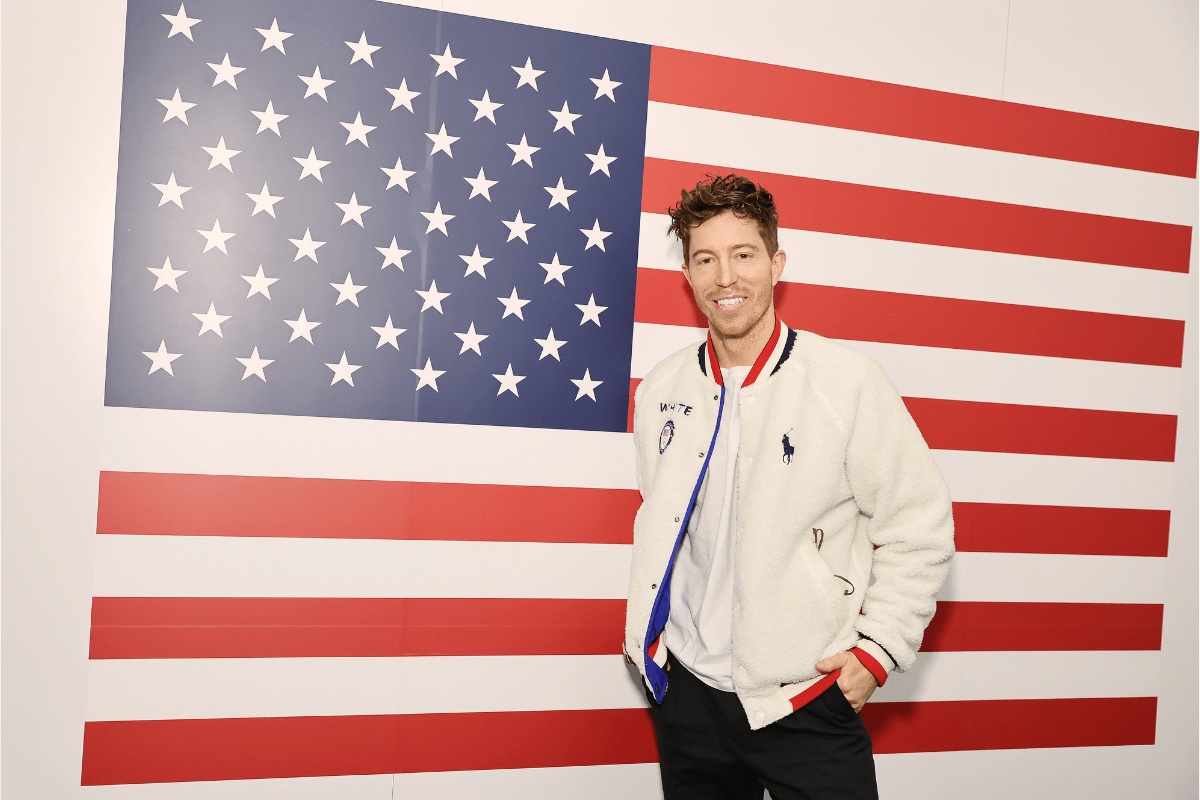 Amy Sussman for USOPC viaGetty Images
Shaun White first captivated Americans as a 19-year-old with long, red hair at the 2006 Turin Winter Olympics. He won the gold medal after a thrilling halfpipe performance that quickly earned him his iconic "The Flying Tomato" nickname.
Since then, he's become a household name and one of the most decorated and accomplished snowboarders of all time. Fans tuned in every time he strapped on a board, and for good reason. He was dominant, and he was a blast to watch.
The three-time gold medalist is now 35 and no longer dons the beautiful scarlet locks that helped make him famous, but he is still worth amassive amount of money thanks to some lucrative endorsement deals. Just how much is he worth, though?
Early Life
RELATED: Kristi Yamaguchi Won Olympic Gold, But Where is She Now?
Shaun White was born in San Diego, California and went through some scary things early. White was born with a congenital heart defect known as Tetralogy of Fallot, and he had to undergo multiple open-heart surgeries before he was even 1 year old.
Fortunately, White pulled through and grew up to spend his formative years on the slopes of ski resorts like Bear Mountain in California.
Shaun's older brother Jesse White was actually the first one to hop on a snowboard, and Shaun followed suit. He got his first snowboarding sponsorship when he was only 7. Apparently he was also a prodigy on a skateboard as well. When he was all of 9, White met Tony Hawk, who took him under his wing.
Snowboarding & Skateboarding Career
White first appeared at the Winter X Games in 2000, but he finished 15th in the SuperPipe, his lone event. By 2002, though, White's snowboarding career was ready to take off. He won silver in the SuperPipe and the Slopestyle. He also drew a lot of attention because of his flowing red hair.
Snowboarder Shaun White was clearly a success, but it was time for skateboarder Shaun White to begin to show his skills as well. White first appeared in a skateboarding event at the Summer X Games in 2003, where he finished sixth in the vert. That same winter, White won his first of many X Games gold medals. In 2007, he added his first gold in skateboarding as well.
White last competed at the X Games in 2017. In all, he became a 15-time gold medalist, 13 times in snowboarding and twice in skateboarding. That is an X Games record. White also won the snowboarding Air & Style event in 2003 and 2004. Let's not forget about the Olympics, though.
"The Flying Tomato" first represented the Americans at the 2006 Winter Olympics, competing in the men's halfpipe event. He took home the gold medal in that event and had an iconic interview following his win where he proclaimed his love for Mountain Dew.
Four years later, the Olympian headed up to Vancouver in 2010 to defend his halfpipe gold. Indeed, he did just that. The 2014 Olympics didn't go as well, as White finished fourth, but he returned for the 2018 Winter Olympics to try and make up for that.
Though he suffered a serious face injury that required 62 stitches while training for the 2018 Olympics, White still competed. Not only that, he also won gold. That gave White three Olympic gold medals, more than any other snowboarder. He'll attempt to win his fourth gold at the 2022 Beijing Olympics, which White announced would be his last before retiring.
Shaun White's Net Worth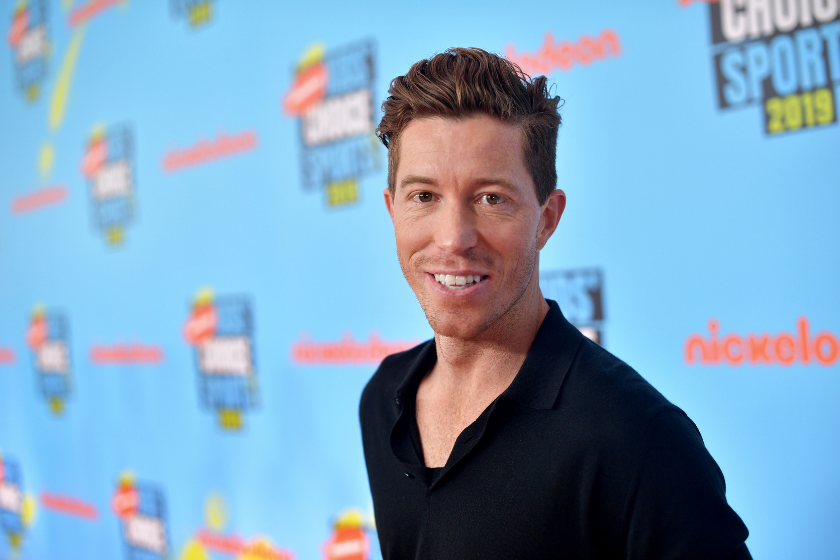 In addition to his many medals, White has won 10 ESPY Awards, which speaks to his popularity and name recognition. He's the most-famous snowboarder in the world, which by proxy makes him one of the most-famous skateboarders as well. In fact, in 2008 Ubisoft released a video game called "Shaun White Snowboarding." That makes him the Tony Hawk of snowboarding.
Over the years, White has also made a ton of money through endorsement deals. That includes Burton Snowboards and Birdhouse Skateboards, naturally, but so much more. White has had deals with the likes of Red Bull, Oakley, Target and even Hewlett-Packard. At his peak, Forbes reported that White made $9 million in endorsements in 2008.
White has done some acting, though always cameoing as himself. He was in "Friends with Benefits," the Disney Channel original movie "Cloud 9" and the Nickelodeon show "Henry Danger."
Like a lot of people, "The Flying Tomato" also fancies himself a bit of a musician. He played in a band called Bad Things, though that also led to the nadir of his personal life when the band's dummer Lena Zawaideh accused him of sexual harassment. They settled out of court. In the past, White also dated the musician Sarah Barthel from the band Phantogram.
He's currently dating actress Nina Dobrev, who somehow has more Instagram followers than he does. The halfpipe king and the "Vampire Diaries" star began dating in April 2020.
On the flip side of the musical dilettantism, Celebrity Net Worth called White an "underground real estate mogul." He apparently has luxury properties in Los Angeles, Malibu and New York, having sold some of them for a big profit.
All in all, Shaun White has an estimated net worth of $65 million. That's an impressive fortune for a guy that's still just 35. The Flying Tomato could fly right into retirement if he wanted to.