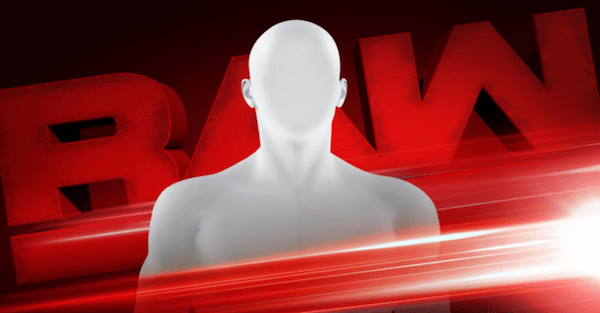 WWE
WWE
One of WWE's longest-tenured superstars is looking to make a compact following a recent hip replacement.
Former World Champion Big Show posted a video of himself working out in a gym claiming that he was working toward making a comeback.
Big Show's last WWE television appearance took place when he was defeated by Braun Strowman in a steel cage match during a Sept. 4 episode of Monday Night RAW. After the match, he was thrown off the cage and was aided backstage, which was a way to write his character off TV in preparation for his surgery.
Big Show previously confirmed that WrestleMania 33 was his final Granddaddy of Them All and he'd be done with wrestling February 2018.
During his career, Big Show won seven World Championships in both WWE and WCW, which included winning the WWE Championship twice, the WWE/WCW World Heavyweight Championship four times and the ECW Championship once (in WWE).
FanBuzz, your source for WWE news.