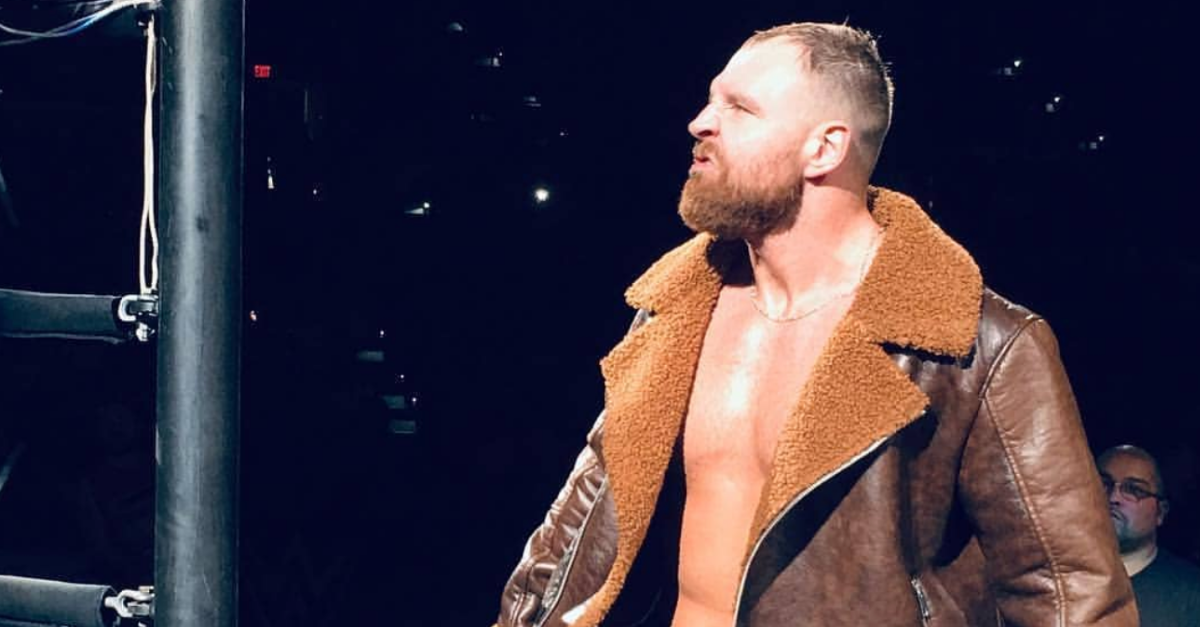 Instagram: @deanambrosenet
Dean Ambrose has experienced quite a roller coaster year from the beginning of 2018 until now. Following an injury in late 2017, which caused him to be sidelined for eight months, he made his return to assist Seth Rollins before his match at SummerSlam. Just two months later, Ambrose turned on his former Shield brethren and captured his Intercontinental Championship.
Since his heel turn, Ambrose had been in a very awkward position, and his push has not been as successful as expected. As a result of his frustration, PW Torch is reporting that Ambrose is expected to finish up his WWE run shortly after WrestleMania 35, and he could be written out of storylines before that.
RELATED: All Signs Point to Ronda Rousey Leaving WWE After WrestleMania
The report also states that Ambrose has been frustrated with WWE management regarding the creative direction of his character, and has made it known that he is not interested is negotiating a new contract any further and getting more money. It is also being said that he recently reached a breaking point backstage.
After spending time in FCW, Ambrose made his WWE debut in 2012, forming his alliance with Roman Reigns and Seth Rollins. This trio, known as The Shield, would dominate the WWE roster for nearly two years. During his time with Reigns and Rollins, Ambrose held the United States Championship for nearly a year. When The Shield split, Ambrose spent his singles career in numerous feuds, winning both the WWE and Intercontinental Championships. Ambrose even had the opportunity to compete against Brock Lesnar at WrestleMania 32.
While he has always been known as a solid worker, his match against Rollins at the TLC pay-per-view was rumored to draw the ire of disappointment from Vince McMahon. Just recently, his short IC title run ended on the January 14, episode of WWE Raw during a triple threat match including Seth Rollins and Bobby Lashley.