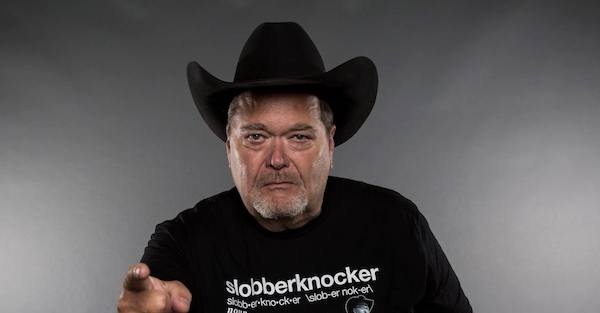 JimRossBBQ/Facebook
JimRossBBQ/Facebook
WWE's explosive Royal Rumble weekend gave a pleasant preview for what will be an action-packed weekend in April for WrestleMania.
In between surprise returns, shocking debuts and quality matches, there was one star who stood out to WWE Hall of Famer Jim Ross:
Velveteen Dream rose to fame during WWE's Tough Enough reality show. He would be voted off midway through the season, but signed a developmental contract with WWE. He bounced around with a few gimmicks during his short time with WWE, but really started to find his footing after taking over the Prince-esque character.
He's had really solid tilts in recent weeks with guys like Aleister Black and Johnny Gargano. Dream is only 22 years old and has shown the charisma and work rate to be a real top star.
The sky truly is the limit for Dream.