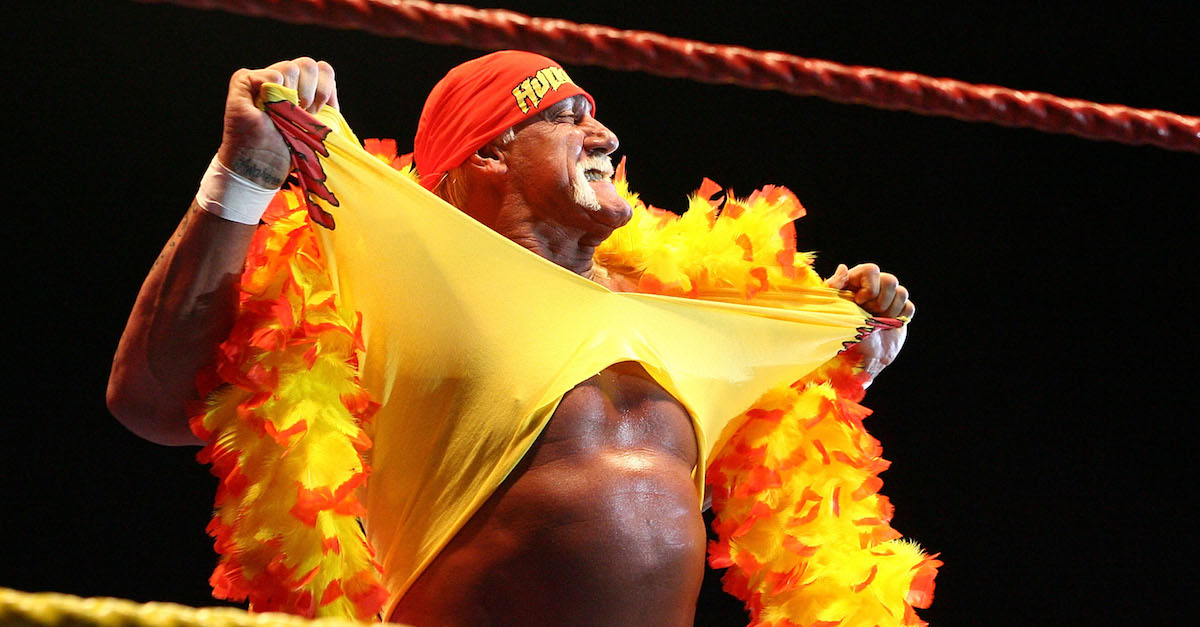 Paul Kane/Getty Images
Paul Kane/Getty Images
Hulk Hogan is angling for a WWE comeback after being kicked out of the company in 2015 after a recorded conversation of Hogan using several racial slurs was made public.
As TMZ continues to push the Hogan rebound tour, a reporter recently caught up with former World Heavyweight Champion Mark Henry, where he asked what it would take for Hogan to return to WWE.
"After apology to all existing African American talent, we're a forgiving world," Henry said.
Hogan has yet to appear for the company in any capacity since 2015.
Hogan?s last appearance for WWE was when he was used in a revival of the show ?Tough Enough?.
Hogan is one of the most significant wrestlers in WWE history, having been the promotion?s headliner between 1984 and 1993. Hogan then jumped to rival WCW before eventually rejoining WWE in 2002. Hogan had appeared sporadically in WWE up until 2015.
Hogan is a six-time world champion in WWE, and was originally inducted into the Hall of Fame in 2005. Hogan was removed from the WWE Hall of Fame and no mention of the legend has appeared since the 2015 scandal.