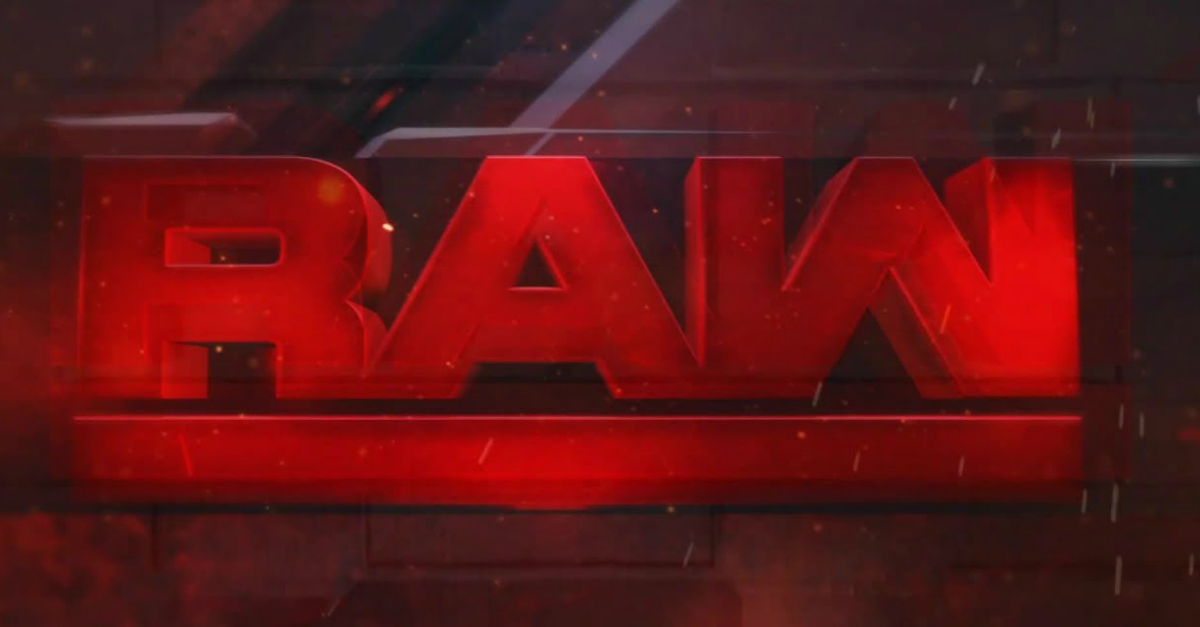 WWE/YouTube
WWE/YouTube
Finn Balor is a popular figure in the WWE Universe. According to Mark Henry, however, the leader of the Balor Club needs to be a more prominent figure in the company.
"As far as somebody that I really wanna watch what's gonna happens next, Finn Balor," said Henry on Busted Open Radio. "I'd like to see him take a more prominent role, but that's up to him."
It isn't just Henry wanting to see the former Universal Champion be put in the forefront, it is that he wants to see Balor figure out how reach that level of stardom.
"Some people float along, you gotta be ambitious. I think me and you [Bully Ray] may need to have a sit down and tell him who he really is. … Believing in yourself to the point to where it's real. Our fans, it's real to them. There's no 'Hey, is wrestling real?' No. Wrestling is real. But to him, he doesn't know yet, he doesn't know how real it could be."
Henry, who did an incredible job reinventing himself to the point of becoming a main event talent late in his career, is certainly someone Balor should listen to. This might be especially true for Balor, as he's somewhat wallowed in Creative Nowhereville since returning from injury following his initial winning of the Universal Championship.
Following Monday Night Raw's 25th Anniversary Show, featuring DX having a "Too Sweet-off" with Balor Club, it will be incredibly interesting to see how the WWE utilizes Balor now that he has a stable. Moreover, as Henry infers he needs to, if Balor takes the company over by brute force.